Unlock the power
of the full version of PHOTOLEMUR
Enhance in bulk

1000+ images edited at once

No watermarks

Free photography tutorials

Every month. Worth $500/year
For a limited time only get:
Welcome Special
65% OFF
Full License for 5 Devices
Plus Free Photo Book $50 Value!
Buy Now
Congratulations! Your FREE Photolemur is on the Way.
Check Your Email for the Instructions on How to Get Started.
For a Limited Time Get the Full License of Photolemur for 5 Devices for Only $35!
Plus Get a Bonus Gift - Free Photo Book $50 Value!
From Zero to Hero

The first photo enhancer with brains.

Photolemur has 12 smart technologies that help it to automatically analyze and adjust your photos. From faces and objects to colors, horizons, and the sky, it understands it all. And it works its tech magic from there.
Limited Time Offer.
Family License + Bonus

Picaboo hardcover
photo book USD 50
Welcome to the future of photography.
Our innovative algorithms are the heart of our magic. Photolemur thoroughly analyzes absolutely everything (millions of pixels per second) and makes unique, specific adjustments to every last image.
How did Photolemur get so smart?
We analyzed over 1,000,000 images so we could guarantee amazing results.
Get the offer
Fits in any Workflow.
Stand Alone app
Plugin for Lightroom
Plugin for Photoshop
Apple Photos Extension
You can use Photolemur as a Lightroom Classic or Photoshop CC plug-in, Apple Photos extension, or a standalone software.
Automatic bulk picture enhancing.
Photolemur is an image editing app that is designed to dramatically simplify batch image editing: enhance all your images at once, process RAW files, work with any volume of images.
Perfect for any Image.
Before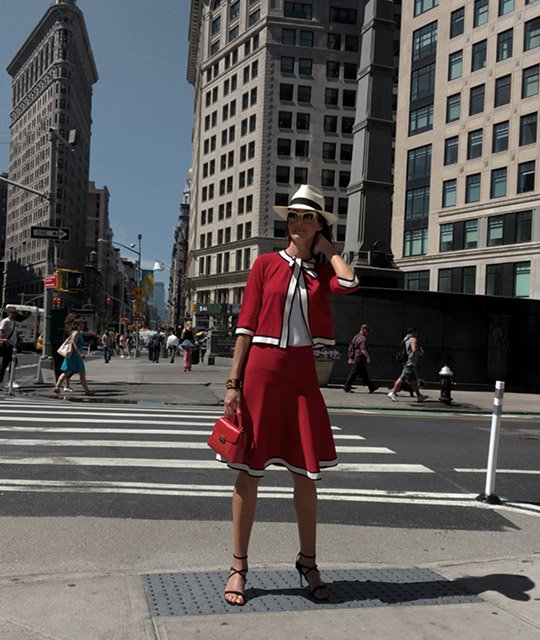 After
Before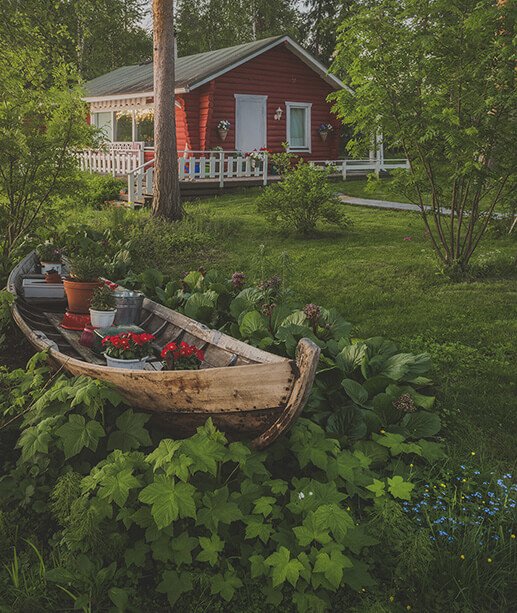 After
Before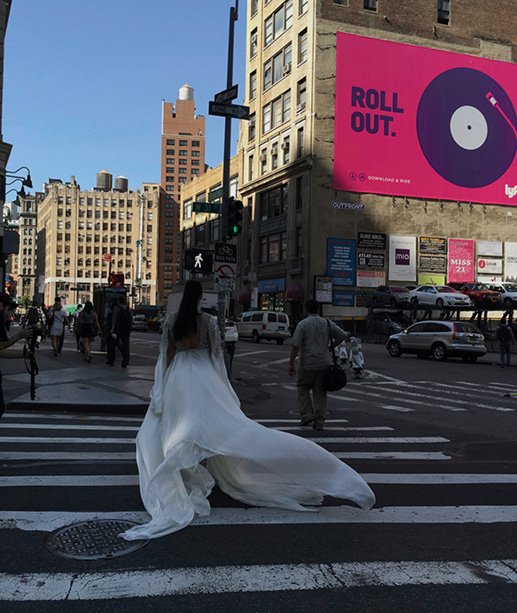 After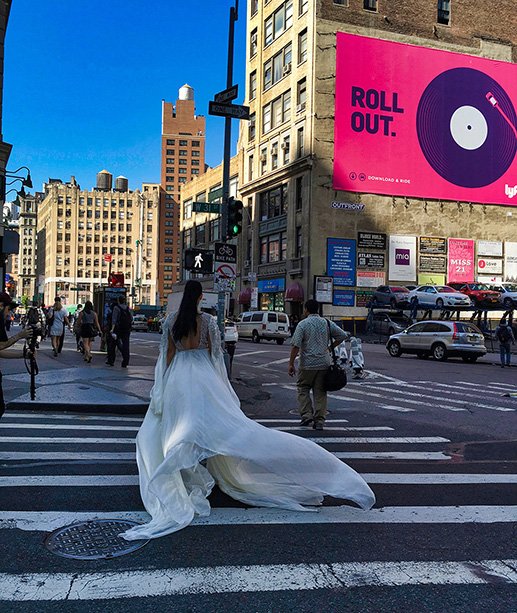 Before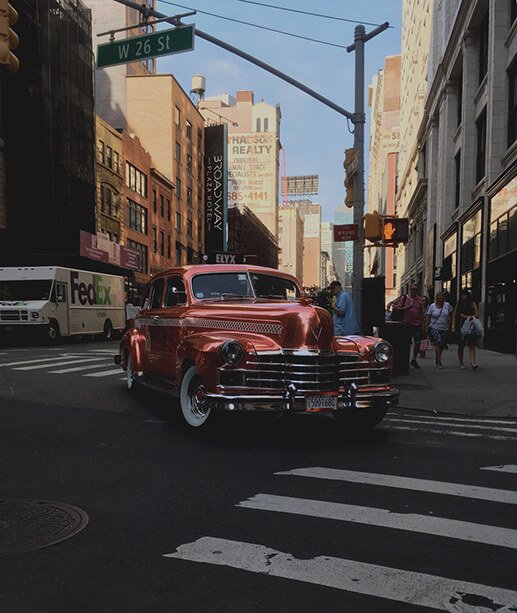 After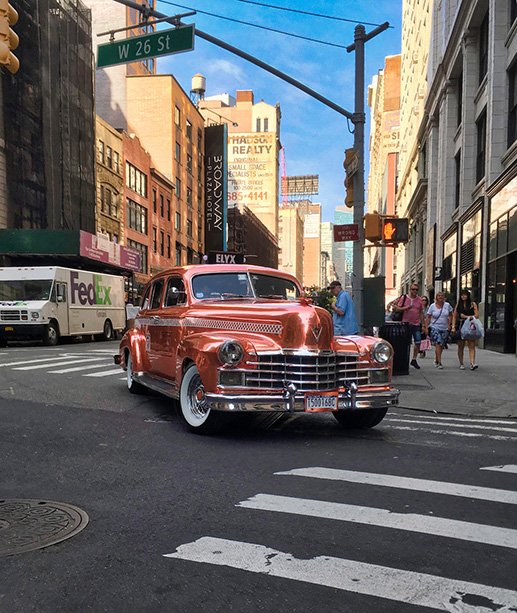 Before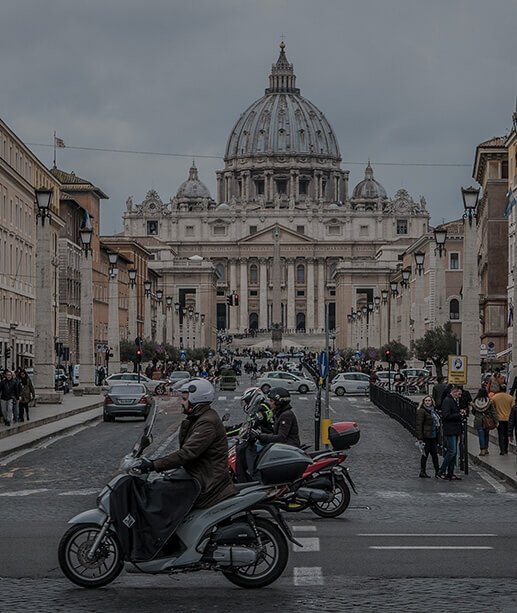 After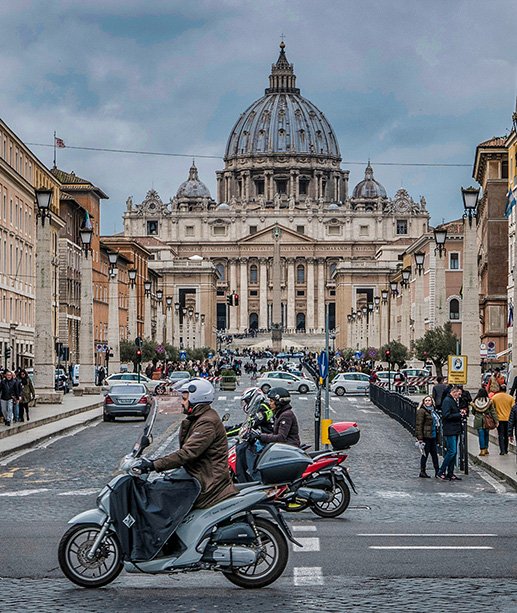 To some extent 'yes' - but we prefer to call it a photo enhancer. The word 'editor' is used when the software needs you to edit something manually. For example, using a photo editor requires additional skills and knowledge, as it has different tools and sliders that need to be set. Editors are used mostly by professional photographers, who have the time and the skills. Photolemur is an absolutely automatic photo enhancer app that applies all the enhancements automatically with Artificial Intelligence. All you need to do is to import an image and let the photo enhancer do its job from there.
Unlike traditional photo editing solutions, Photolemur applies different adjustments to each photo using AI - and it does so automatically. Current photo enhancement softwares offer you different filters designed to make your photos look better and consistently the same. They apply the same filter to each of your images, without taking into consideration what's in that image. This sort of solution can make some of your photos look good - but it can't work with all your images. Photolemur uses a special technology that is able to recognize skies, trees, faces and more. Then, using this analysis, it applies its custom adjustment to each specific photo. You don't have to switch between filters and decide which one to choose. Being an automatic photo enhancement software, Photolemur can do that for you!
First of all, Photolemur is easy to use. You don't need to spend hours watching tutorials to know how to use it. It makes your pictures look professional without extra effort and simplifies your editing workflow (a key benefit of a photo enhancing app). In addition, Photolemur is a great time saver. With the batch processing feature, it can process hundreds of pictures at once, allowing you to do something else in the meantime. Cameras can't show the world in exactly the same way our eyes see it. Photolemur is the app that bridges this gap.
Photolemur can be used as a standalone app or as a plugin. You can find the download link in the email received after you've made your purchase. To use Photolemur, simply drag and drop the photos or choose an image using the 'Import' button. Then, let the app complete the adjustments. After it's done, you can see the difference between the quality of the original image and Photolemur's result using the special 'before/after' slider. To save the photo, click on the 'Export' button and choose any of the export options. Easy, isn't it?
Sure! We support RAW photos. To check the full list of the supported cameras click here.
MacOS 10.11, 10.12, 10.13
2 GB of free hard-disk space
2 GB of RAM
1 GB of VRAM
Windows 7, 8, 10 (64-bit)
2 GB of free hard-disk space
2 GB of RAM
1 GB of VRAM
Photolemur 3 supports:
English

German

Japanese

Italian

French

Spanish

Dutch

Portuguese

Korean

Danish

Thai

Norwegian

Russian

Swedish

Turkish

Hebrew

Arabic
Industry experts talk about Photolemur