Using Photolemur as a Photos extension

In this section, we cover the basics of using Photolemur as an extension in the Photos app.
To install Photolemur as an extension, check the option in System Preferences > Extensions. To do that:
1. Open System Preferences
2. Click on Extensions
3. Locate Photolemur in the list and check the box next to it
To edit your image using Photolemur as a Photos extension:
1. Launch Photos and open your image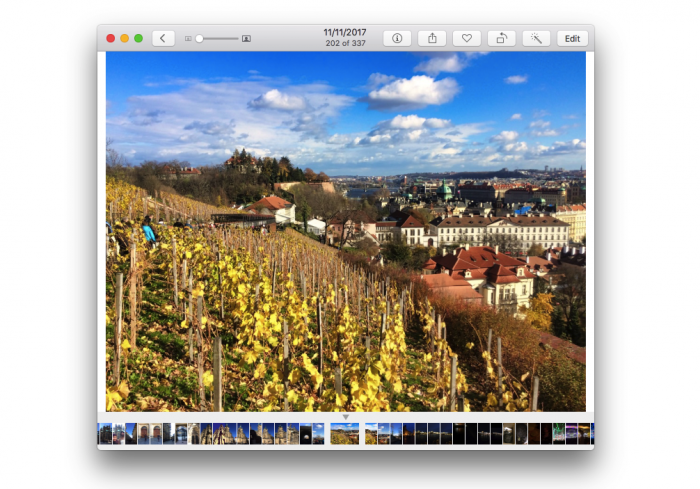 2. Click the Edit button in the upper right corner to open the editing menu
3. Click on Extensions and select Photolemur
After that, Photolemur will launch in extension mode and will start editing your image. After the magic is done, you can set the intensity of the adjustments using the Boost slider.
When you're satisfied with the result, click Save Changes. The edited photo will automatically be saved to Photos.