Sometimes you want your photos to exude a warm tint, while other times a cooler tint is the cool thing to do. With Luminar's unique tools, you can easily add the right amount of cyan, yellow, green or magenta to enhance the tone or remove undesirable tints of a specific color. Getting the right color balance in your images will help you to relive the actual moment and experience the same feelings when the photo was first captured.
Why use Luminar to perfect your tints?
Takes the guesswork out of tints
Luminar can automatically identify the right tint for you. What's more, it takes into consideration many factors like the actual photo and the composition. Other tools require that you fiddle around with sliders to find the right balance between colors, but Luminar automatically analyzes your photos.
No need to play around with your white balance
Thanks to the advances in software, it is no longer necessary to adjust your white balance manually during processing to ensure that those special situations are represented accurately in color. Luminar offers two intuitive sliders that help you to adjust the color temperature and tint easily during post-processing.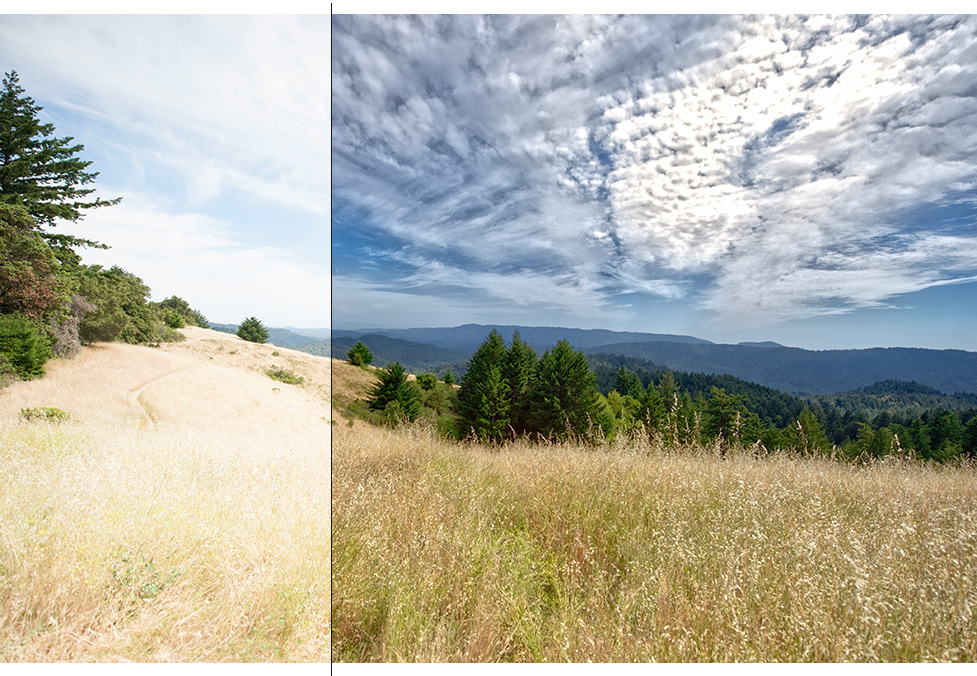 Tint perfection tools offered by Luminar

Color Styles
The Color Styles (LUT) Tool offers many built-in styles. With the help of professional lookup tables like black and white looks and film stocks, you can change your image's appearance in a flash. After you've selected a lookup table, you can also reduce its intensity and play around with the contrast and saturation to fine-tune the appearance of a lookup table. Alternatively, if you're feeling creative, you can also create your own custom lookup tables that you can use with several other photo and video apps.
Color Enhancer

With the help of many advanced options, you can exercise precise control over the colors in your images. By applying color contrast, you can let boring flat images pop. Or, if your image lacks richness, it easily lets you add more rich color. You can also edit the warm and cool colors separately for improved color contrast and vibrancy.

Light Tool

Here you will find your most important controls. From adjusting the brightness of your photo's highlights to fine-tuning the contrast, the Light Tool comes with all the standard controls that you need to adjust the tone and color, setting the stage for all other adjustments.

Color Tool

The Color Tool boasts a wide range of standard controls and advanced settings to help you control the intensity of your photo's colors. What sets it apart is that you have much finer control over editing your colors. Make muted colors stand out, while well-saturated colors will remain untouched.