RAW image files are essential in photography. These files come from a digital camera, image scanner, or motion picture film scanner.
By definition, raw image files contain all of the image data recorded by your device. Because of this, these uncompressed images are of the highest quality, which makes them the best type to edit, as opposed to files (such as JPEG) that are compressed.
Raw photo processing
Raw image files are sometimes referred as digital negatives since they fulfill the same role as negatives in film photography. Capturing images in RAW file format was once limited to high-end cameras. Today, however, many of the most popular point-and-shoot cameras and smartphones also allow for the creation of images in RAW file format.
One important aspect worth knowing about RAW image files is that there's currently no single raw format. Instead, they vary by manufacturer and in many cases, by camera model. Help could be on the way, however.
Digital Negative (DNG) is a patented, open, non-free lossless raw image format created by Adobe. It first arrived on the scene in 2004. Since then, it's been slowly gaining support from camera and software manufacturers.
There's many reasons to shoot in RAW file format. Besides the quality factor, RAW images have the greatest levels of brightness. The benefit of this is that you can make more adjustments to your photos without losing a significant reduction of quality. Additionally, RAW images make adjusting an image's white balance easier and faster, with much better results.
RAW images also give you access to sharpening and noise algorithms found in programs like Adobe Lightroom. These tools are stronger than the ones found on cameras and tend to get even better with each new software update.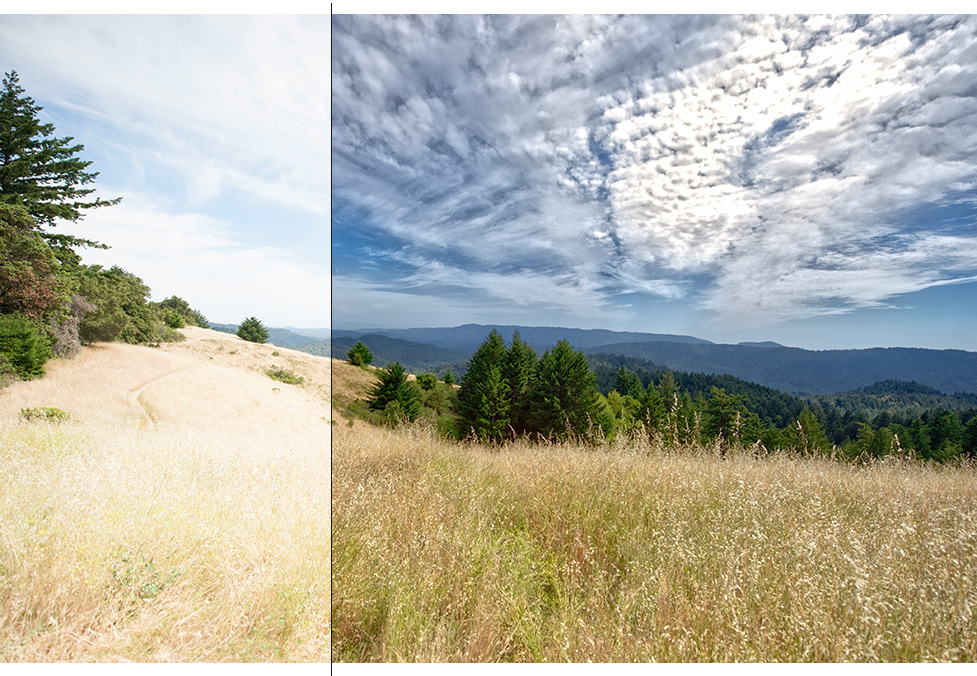 Perhaps the most important reason to capture RAW images is that they are virtually indestructible. The reason for this simple. When you're making adjustments to a RAW file, you aren't doing anything to the original image. Instead, you're creating a set of instructions for saving a version of the file in another format, such as JPEG and PNG.
When you make a mistake or want to start over, simply reset your adjustments and begin again. Using RAW images does come with some disadvantages. For one, it adds another step to your photo-editing process. Second, uncompressed RAW images are huge, sometimes 2-3 times larger than JPEG files. Thankfully, internal storage limits found on devices continues to rise, just as the price for external storage solutions continue to fall.
If you decide to make the switch and snap your photos in RAW format, there's something important to keep in mind. Make sure your photo-editing software supports your device's version of RAW. Those that do (in most cases) include Adobe Photoshop Lightroom CC, Apple Photos, DxO Optics Pro 10, Corel AfterShot Pro 2 and many more. Photo lemur also supports RAW image files, and flawlessly handles and enhances images from different cameras. With Photolemur technologies, you'll never need to worry about how to improve photo quality again. With the RAW format, the rest of Photolemur technologies will give you even better results.