One of the most common issues photographers face is those pesky color and light speckles familiar with low-light shots. Commonly known as "noise," these imperfections are color or light patches spread across the image. Depending on their size, these can become a huge distraction. Reducing this noise is an important part of the work with photo editing software for photographers, regardless of their skill level.
There's some debate on what causes noise, especially as digital photography has grown in popularity. Most have isolated the problem to the sensitivity of the image sensor, commonly known as ISO. The lower the ISO number, the less sensitive it is to the light, while a higher ISO number increases the sensitivity of your camera.
Noiseless image software for mac
The size of your sensor's camera also plays a role. Cell phones and compact cameras typically have thumbnail-sized sensors. In doing so, there can be a loss of sharpness, detail, and color fidelity when using these devices.
Pixel density, exposure time, and shadows are also attributed to the creation of photo noise. To reduce noise, you can move up to a better camera that offers lower ISO and a larger sensor. However, even with the "best" cameras, noise will remain, at least to some degree. Rather than ditching your camera, a less expensive solution is to use noise-deduction software on your computer.
Many of the current photo-editing products on the market handle noise using presets. These presets offer you different levels of noise reduction, from light to extreme. Once you find a preset that suits your needs, you select it, and then save your image back to your computer or mobile device.
Some more advanced products take things a step further and specialize in the removable of High ISO noise. In doing so, they allow you to perform extreme cases like debanding, shadow tone restoration, and color casts with ease.
For those who have no interest in testing presets or using an advanced tool to remove photo noise, consider easy photo enhancing software, for example Photolemur.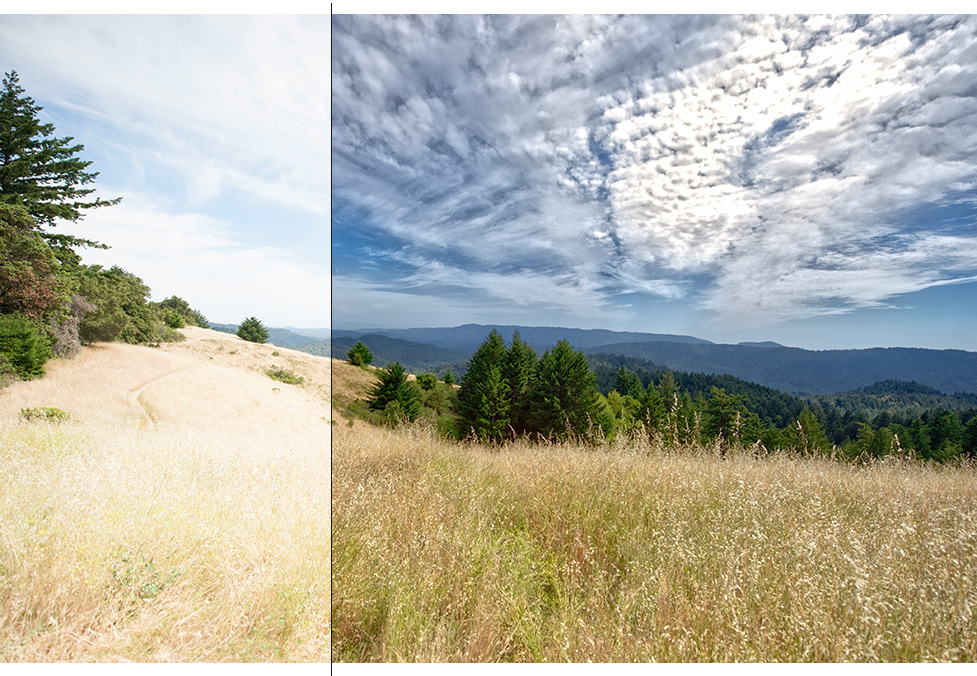 Photolemur handles noise reduction using a unique algorithm that goes beyond conventional denoising. Think of it as an auto photo enhancer for the 21st century.
Considered a smart intelligent photography assistant, Photolemur looks at various factors when analyzing a photograph, including its objects, colors, and light leaks.
After general denoising, the application takes things a step further by analyzing and adjusting the photos for the appropriate tint, color, exposure, and other variables. The result is higher quality photograph than with demoting alone.