Digital images can take up a lot of storage space, depending on the format you choose. Because of this, many photographers turn to JPEG compression for storing and transmitting photographic images, especially when the images are intended for use on the web.
One of the benefits of the JPEG file format is the ability to adjust storage size with little perceptible loss in image quality. By definition, this is a "lossy" format. Unfortunately, problems do occur in the transmission that can cause a JPEG image to lose its crispness and clarity over time.
Improve jpeg photo quality
Often this degradation occurs simply because a JPEG image has been opened, edited, and save many times again as the same file. To avoid this, many suggest that you minimize the number of editing sessions between the initial and final version of a JPEG image. If you must perform editing over several sessions, you should save your file into something that isn't lossy, such as TIFF, BMP, or PNG. When your done editing the file, save it as a JPEG file.
Degradation also occurs by the very act of saving a file. For example, if you compress a JPEG at 60 percent and then save it, there's a permanent loss in quality of 60 percent. Compressing the file again adds to this degradation. Again, over time this degradation can get to the point when it becomes noticeable to the naked eye.
The corruption of files is also possible with JPEG files. Sometimes this occurs because of a hardware malfunction on your camera. Other times, this corruption is the result of deleting and then restoring a file using data recovery software. Occasionally, a file becomes so corrupted that it remains locked. This file corruption may happen because of the overwriting of data, or by bad sections in a particular area of the drive.
There are a lot of JPEG enhancer tools and solutions available on the web to fix or improve JPEG files and quality. These solutions take many forms. Some are actual software packages that require a purchase, while others charge on a per-incident basis.
Photolemur's image inhancement software provides a much easier way to restore JPEG images back to a clean, clear, and crisp state. The Photolemur JPEG Fix tool resolves mistakes made by suppressing compression artifacts to improve the quality of pictures quickly.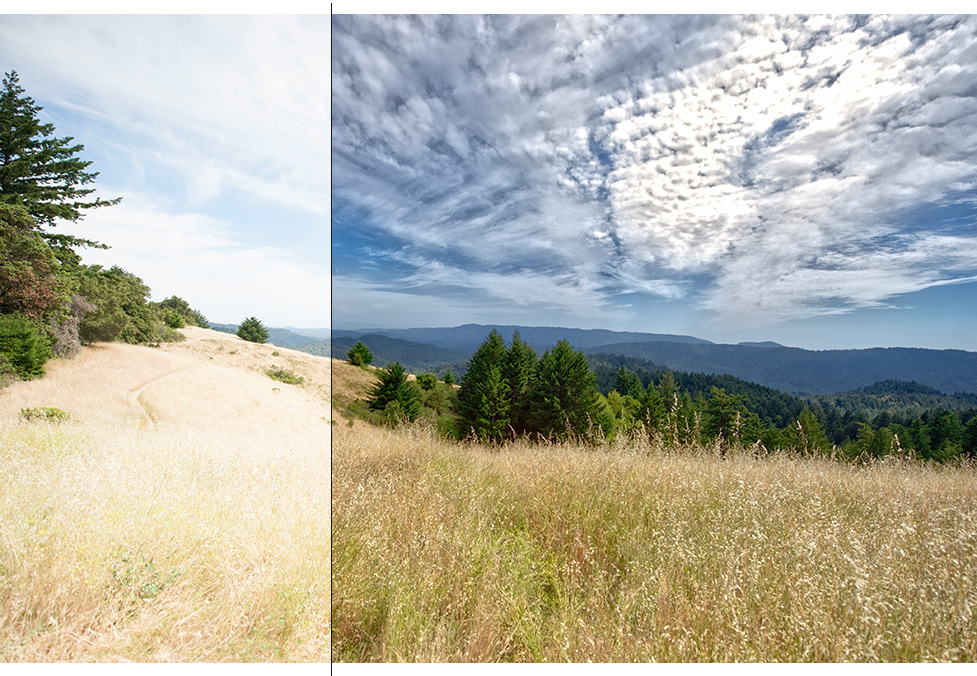 In doing so, the app brings back as much lost crispness and clarity as is possible while also cleaning up unwanted noise gained from a flawed lossy compression process. In doing so, the process improves the overall quality of your JPEG images.
The Photolemur JPEG Fix is just one of the 12 tools available to improve your photos. It's the photo assistant tool for the next-generation of photographers.