While RAW files offer all the image data that your device has recorded delivering much better quality, these uncompressed files take up a lot of storage space. As a result, many photographers make use of JPEG compression. While you can reduce the storage size of a JPEG file with minimal perceptible loss in image quality, issues can occur causing JPEG files to lose clarity and crispness. With Luminar, it is easy to work with RAW and JPEG files simultaneously while still making it easy to navigate and manage your library.
Why work with Luminar?
Clutter-free Library
If you prefer to shoot in RAW and JPEG at the same time, Luminar makes it easy to stay organized. What makes Luminar so great for working with both file formats is that it lets you decide which files you want to see when you import your RAW and JPEG pairs. You can select to view only the RAW files or JPEG files or view both.

Lets you use the JPEG file as reference

By selecting to view both the RAW and JPEG file separately, you can use the JPEG file as a handy reference while you apply your edits.
Change your view at any time

If you don't like your current setup, it is easy and quick to switch to a different view.
Ultimate user experience

Bigger fonts and sliders as well as increased spacing between interface elements improve the overall readability and usability.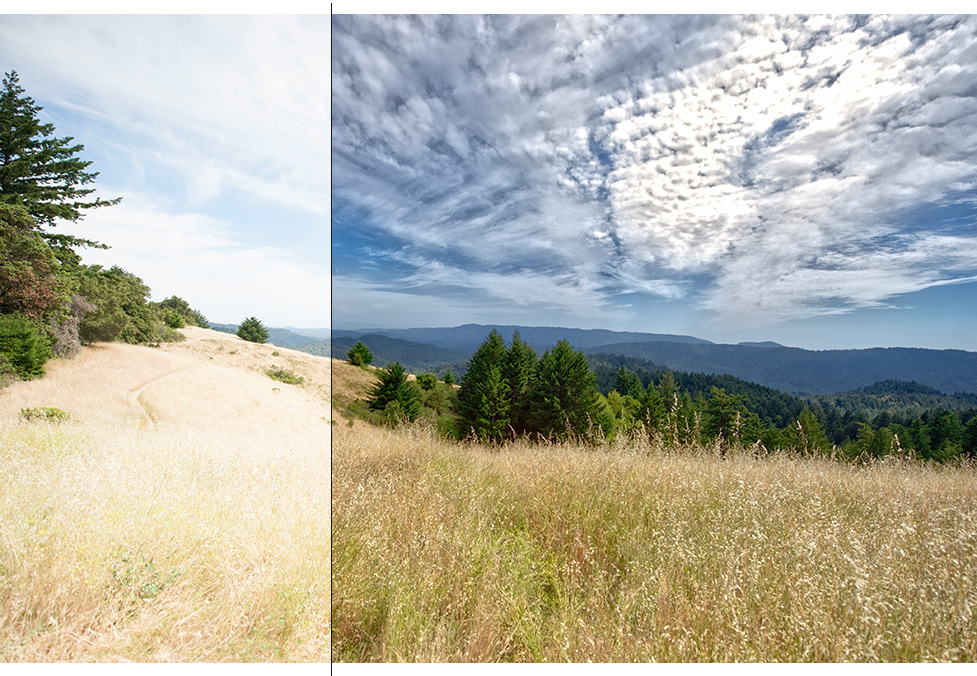 How can you handle RAW and JPEG pairs in Luminar?
RAW + JPEG Pairs
When you open the View menu, you can select one of three ways to view your images based on your needs. You can select: Show RAW Only, Show JPEG Only or Show Separately. While the edits to the JPEG and RAW files are done independently, it is easy to sync them. It doesn't matter which file format you choose to modify, attributes such as color labels, ratings and picks are applied to both formats. If you move or delete a file, both the JPEG and RAW file will be moved or deleted. Though, if you want to be able to delete images independently of each other, simply opt to view the JPEG and RAW file separately.