When capturing portraits or taking a selfie, it's always a good idea to remove face blemishes and other imperfections during post-processing. After all, no one wants to see zits or pockmarks on their faces for eternity. Even the most basic raw image processing software titles offer brush or pencil tools to remove the occasional mark or artifact. Still, others promise to enhance your photos with a little bit of manual work.
When there are a lot of imperfections to remove, many turn to Adobe Photoshop and use a Hue/Saturation adjustment layer to identify the problem areas and then remove them. You can also use the app's Spot Healing Brush, which allows you to remove pimples or bumps and smooth out the skin, or the Healing Brush Tool, which lets you retouch an image using sampled pixels or patterns.
Free photo face retouching software
Many of today's most popular photo-editing mobile apps also include skin image enhancers, including Facetune, Pixtr, and ModiFace Photo Editor.
When it comes to selfies, you know what type of blemishes to remove. When you're dealing with professional portrait-taking, deciding which imperfections to remove isn't always an easy choice, especially if you don't know the person very well. As a general rule, you should remove irregular features such as pimples and lipstick on the teeth. Birthmarks, moles, or sun tags are usually best left alone since they're permanent features.
Whether it's for your Mac, Windows or mobile device, face enhancement software often requires overcoming a learning curve. A big part of this is making sure the resulting look seems natural and not air-brushed.
To ensure quality, Photolemur uses a self-evolving brain that bases future corrections on user preferences. Every image edited in Photolemur's one touch photo editor may be shared or saved. Abandoned photos go on the "blacklist." Photolemur remembers such images to improve future performance and correct mistakes. At the same time, the photos editors choose to keep go into a "success" database. Photolemur's brain uses these examples as a blueprint to continue improving.
Confused? Photolemur for Mac and Windows is a better choice, whether you're in a hurry or rather not learn how to remove blemishes manually.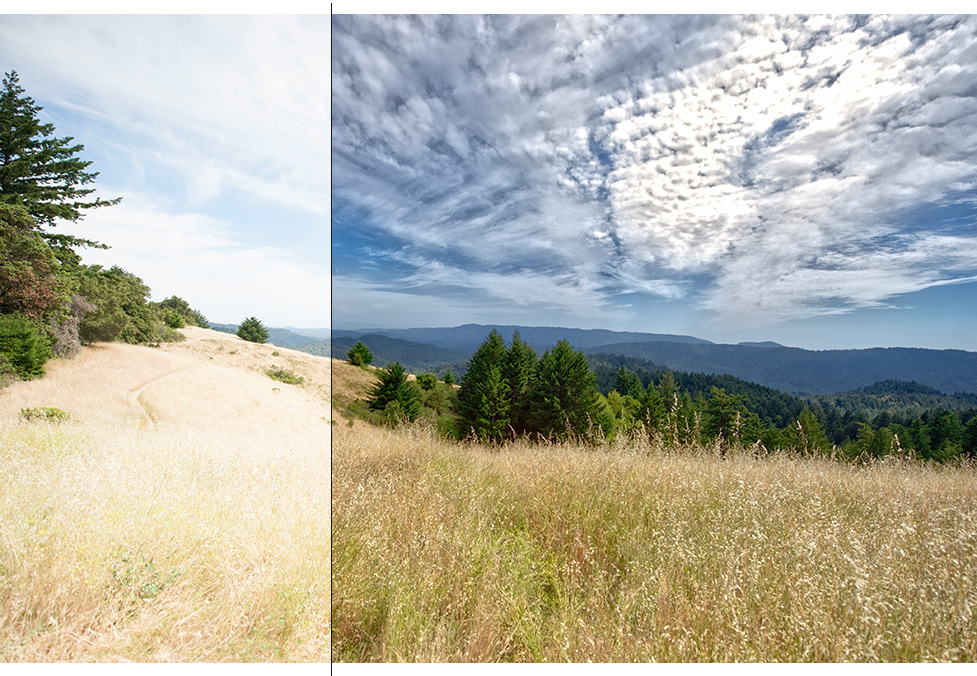 Photolemur includes a Face Enhancement feature that automatically detects faces, then works to clean up any imperfections in blemishes. The tool works regardless of the number of people in your photo, making it an excellent choice for portraits to team photos to random, unexpected group shots. As a result, you'll get natural, healthy-looking skin on clear and vibrant faces.
The technology behind Photolemur's magical transformations identifies faces, trees, and millions of individual pixels as it seeks out veiled colors and detail. Users can relax as the Photolemur solution does the majority of their work for them, restoring the bold hues and sharp definition they originally captured.
The Face Enhancement tool is just one of the 12 essential tools that Photolemur offers to improve your photos. It's a next-generation photo assistant that does 99 percent of the work for you in much less time that more traditional software packages.