После
До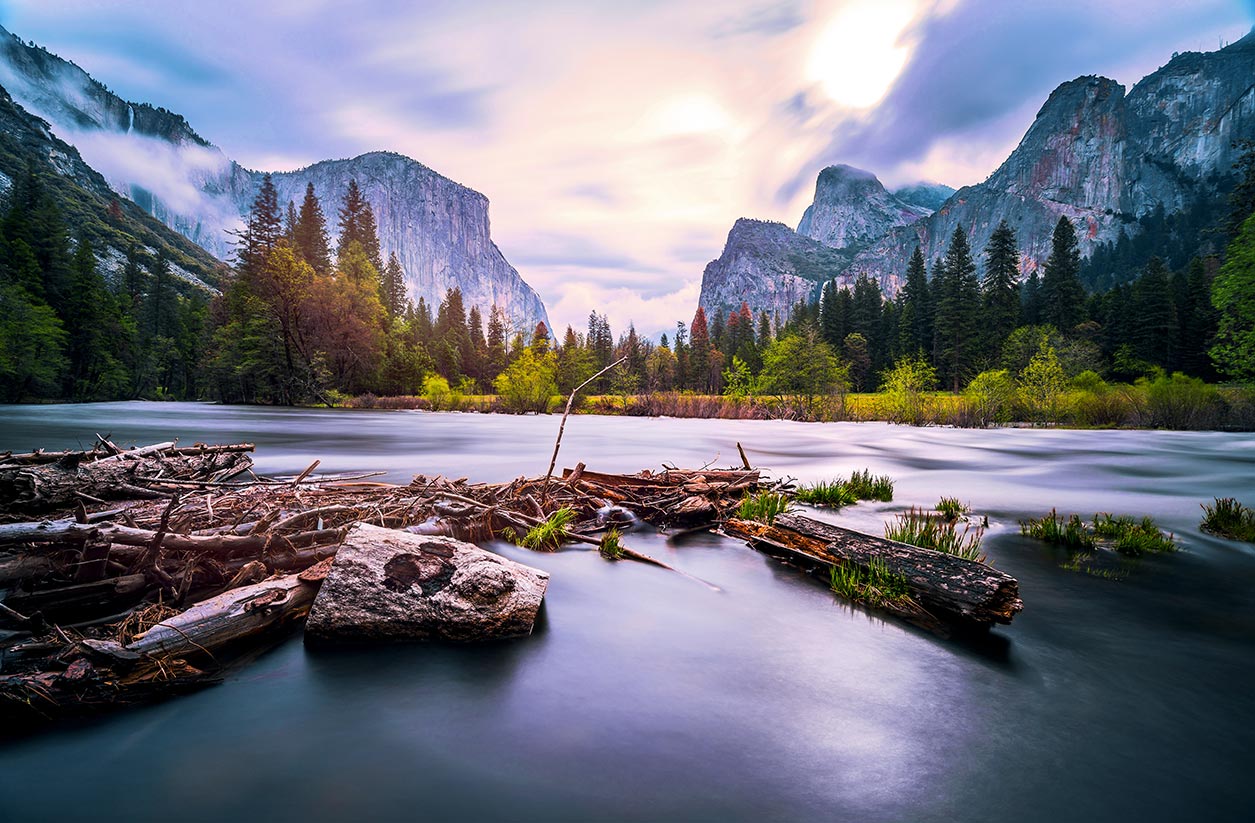 Travelers

, make all your photos great automaticaly with Artificial Intelligence Start Now for Free
Color
recovery

Sky
enhancement

Exposure
compensation
The world's first automated photo enhancement solution for Mac and Windows using image recognition, artificial intelligence, and a little bit of real-world magic.
---

---
Effortless editing!
Photolemur proves that creating beautiful photos can be fun and easy instead of complex and time-consuming. Simply load your photos in & reap the amazing results.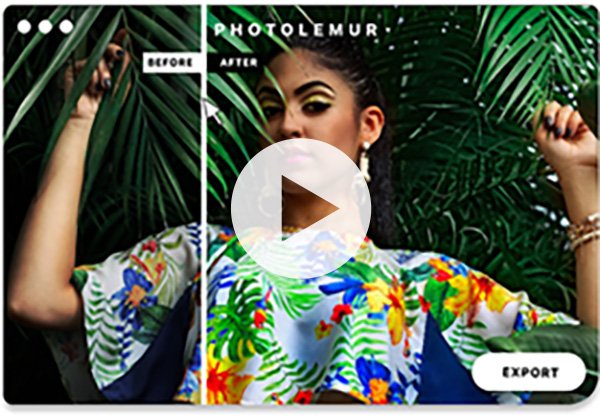 Perfect all your photos with just one touch.
Photolemur automatically knows how to j create images that wow. It analyzes and adjusts all the various elements of your photos - faces, objects, sky, and everything in between - to achieve the perfect result.
До
После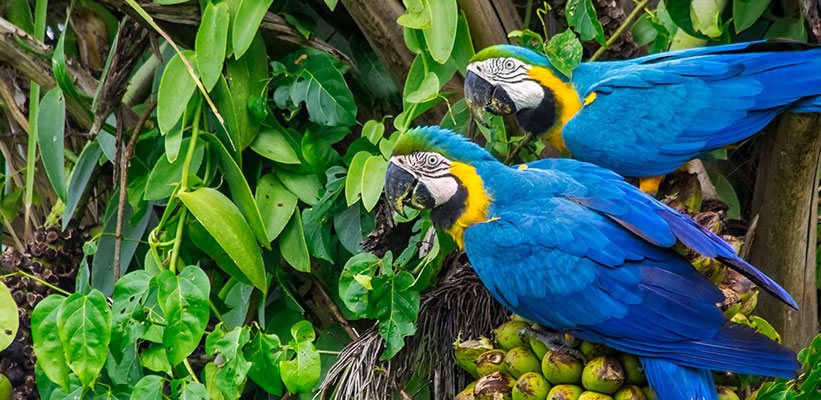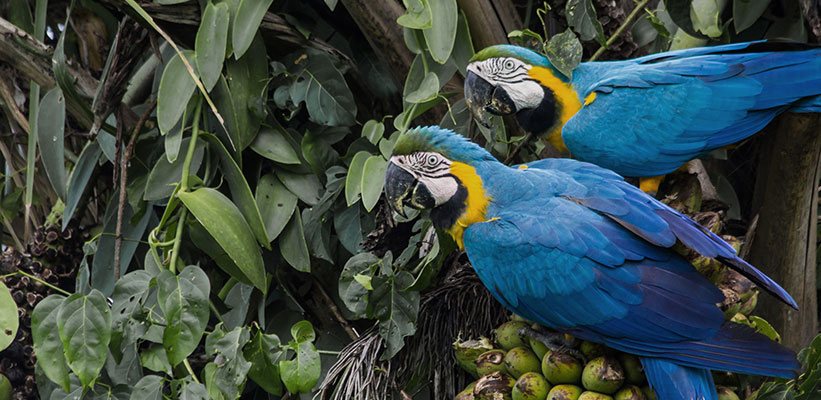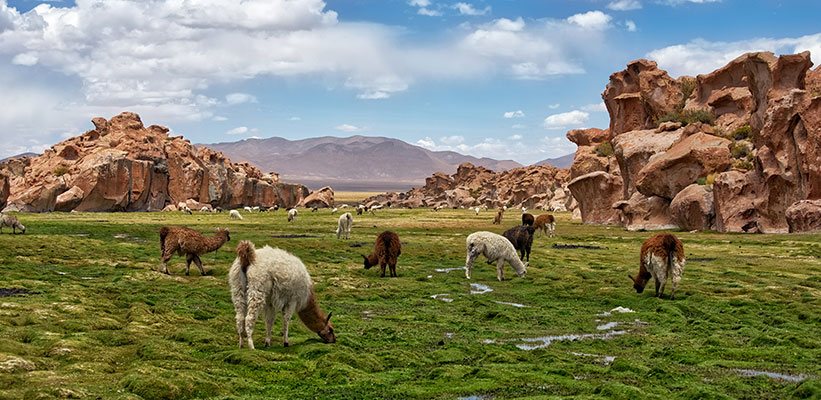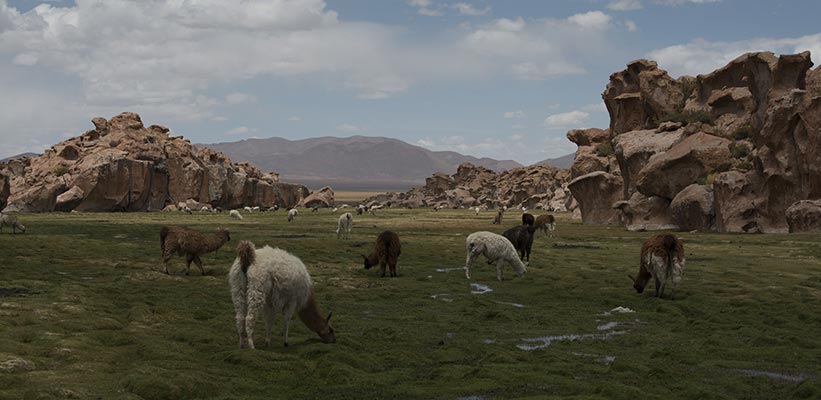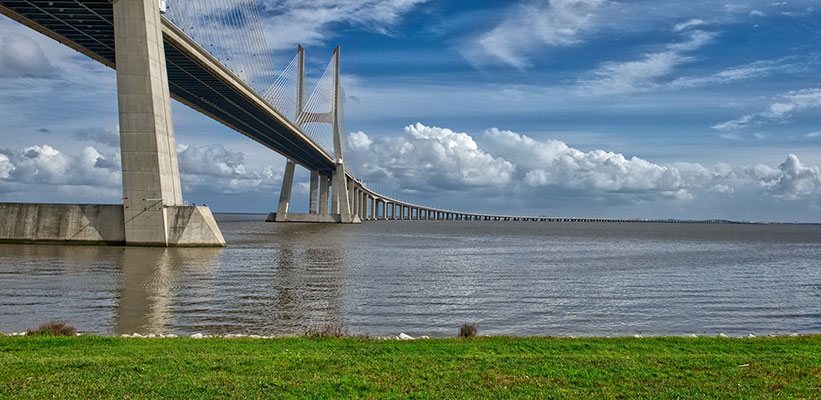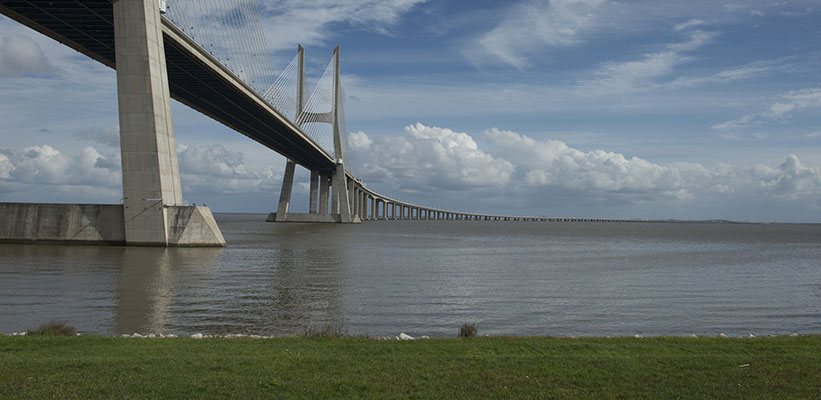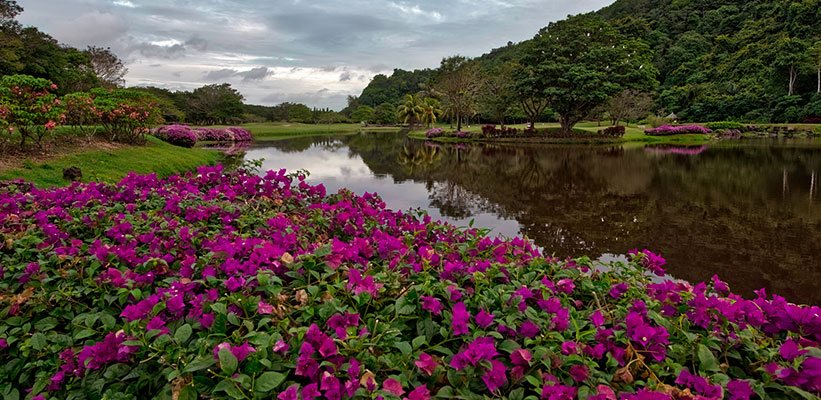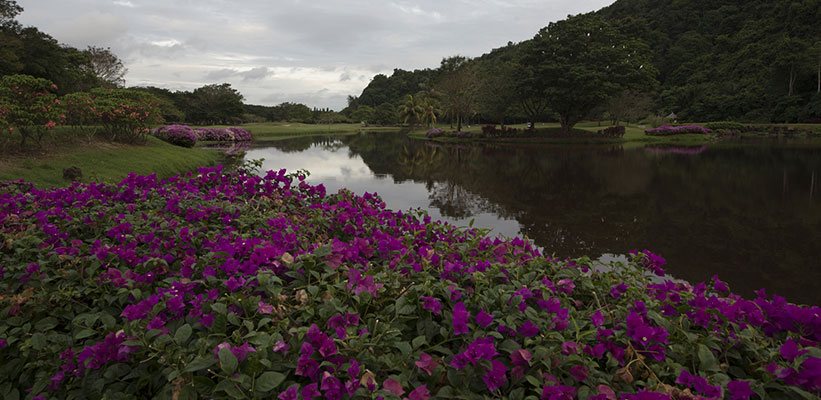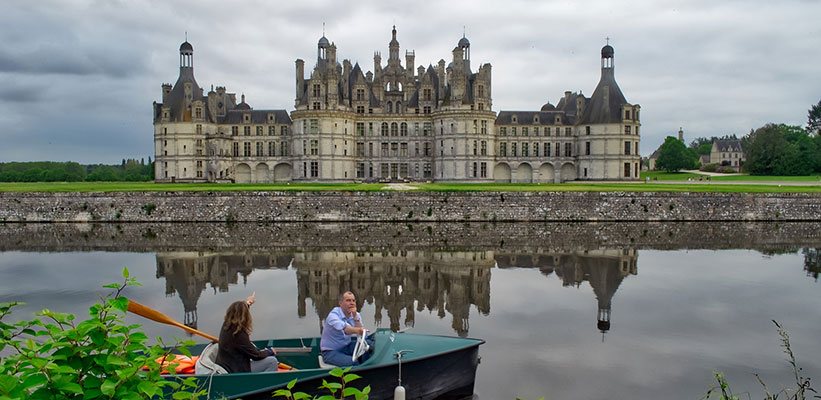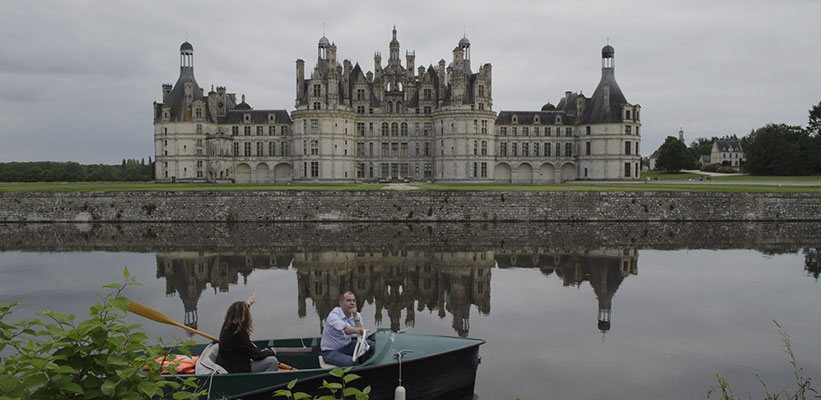 Is it Magic? Nope - it's a fantastic new technology!
Photolemur has 12 smart technologies that help it to automatically analyze and adjust your photos. From faces and objects to colors, horizons, and the sky, it understands it all. And it works its tech magic from there.
View full list of technologies.
Восстановление цвета

Проработка неба

Коррекция экспозиции

Устранения дымки

Коррекция естественного освещения

Foliage Enhancement

Подавление шумов
До
После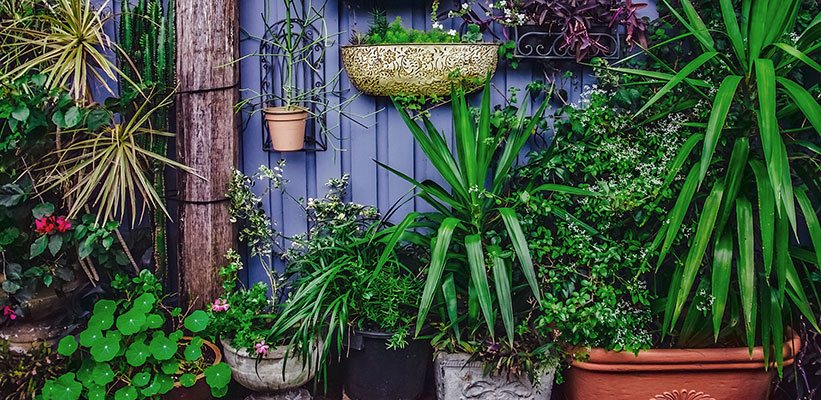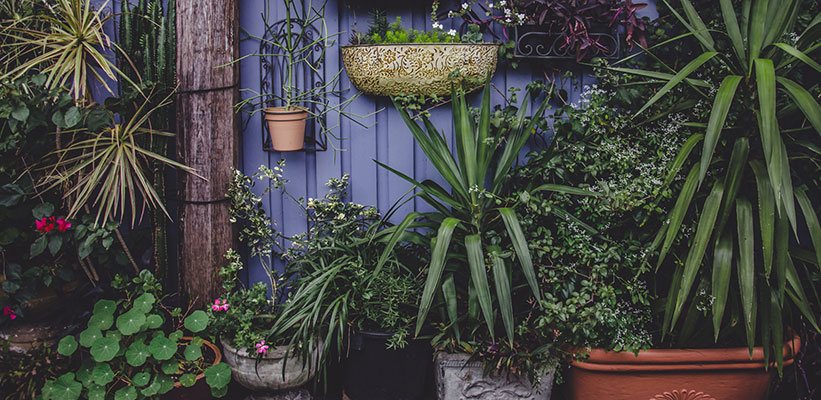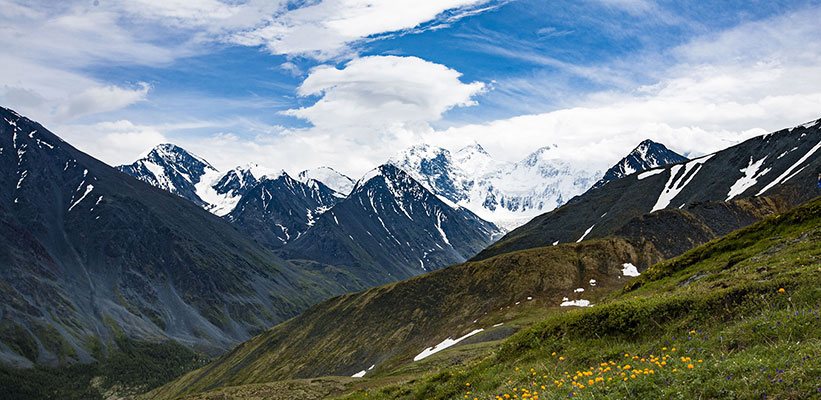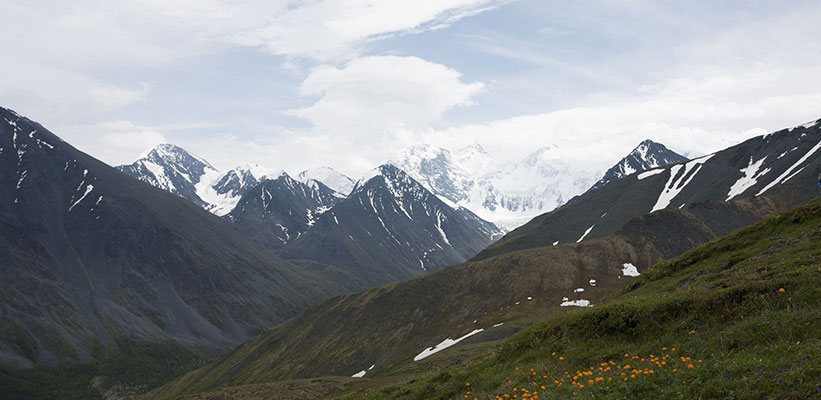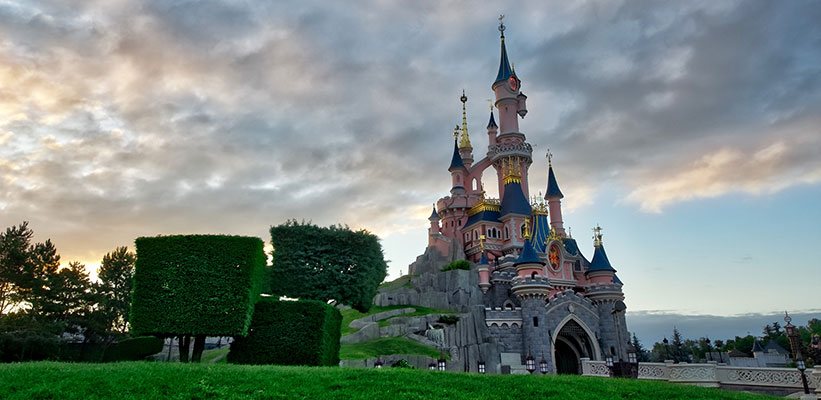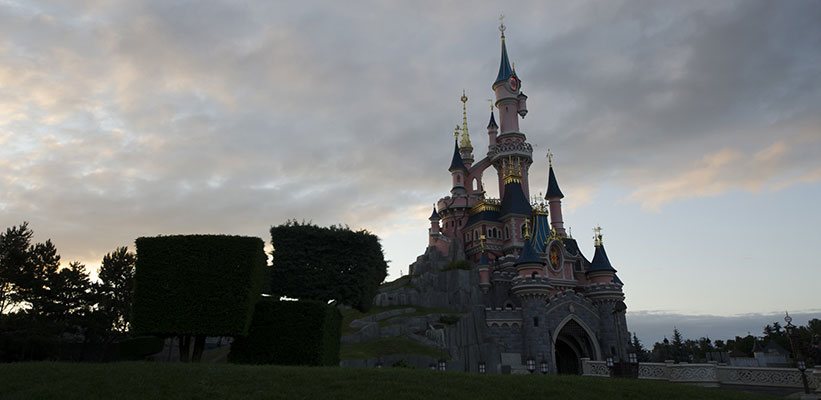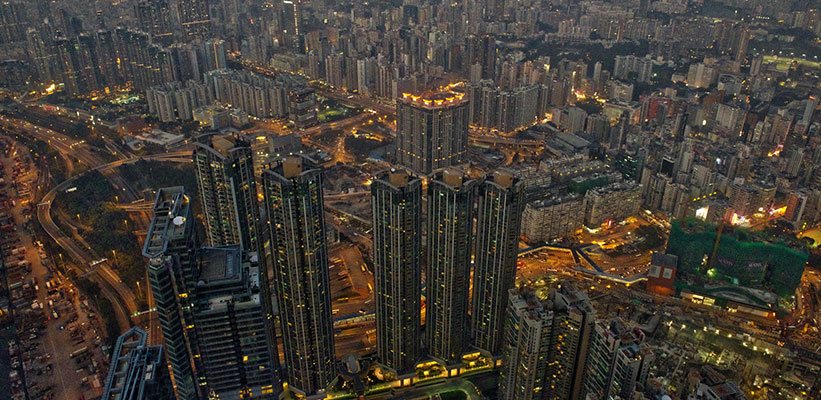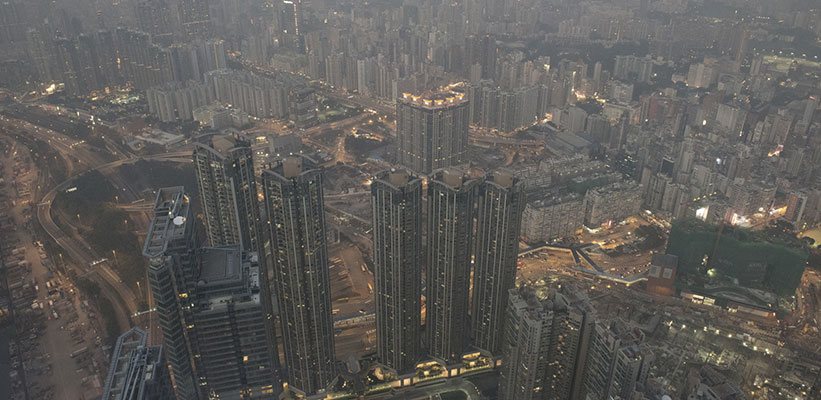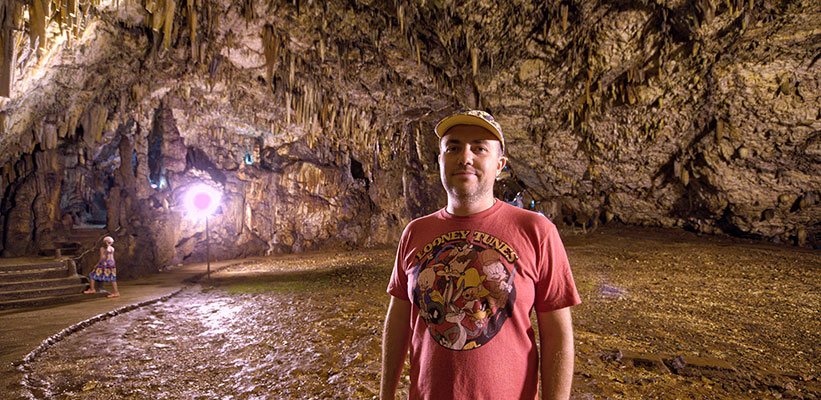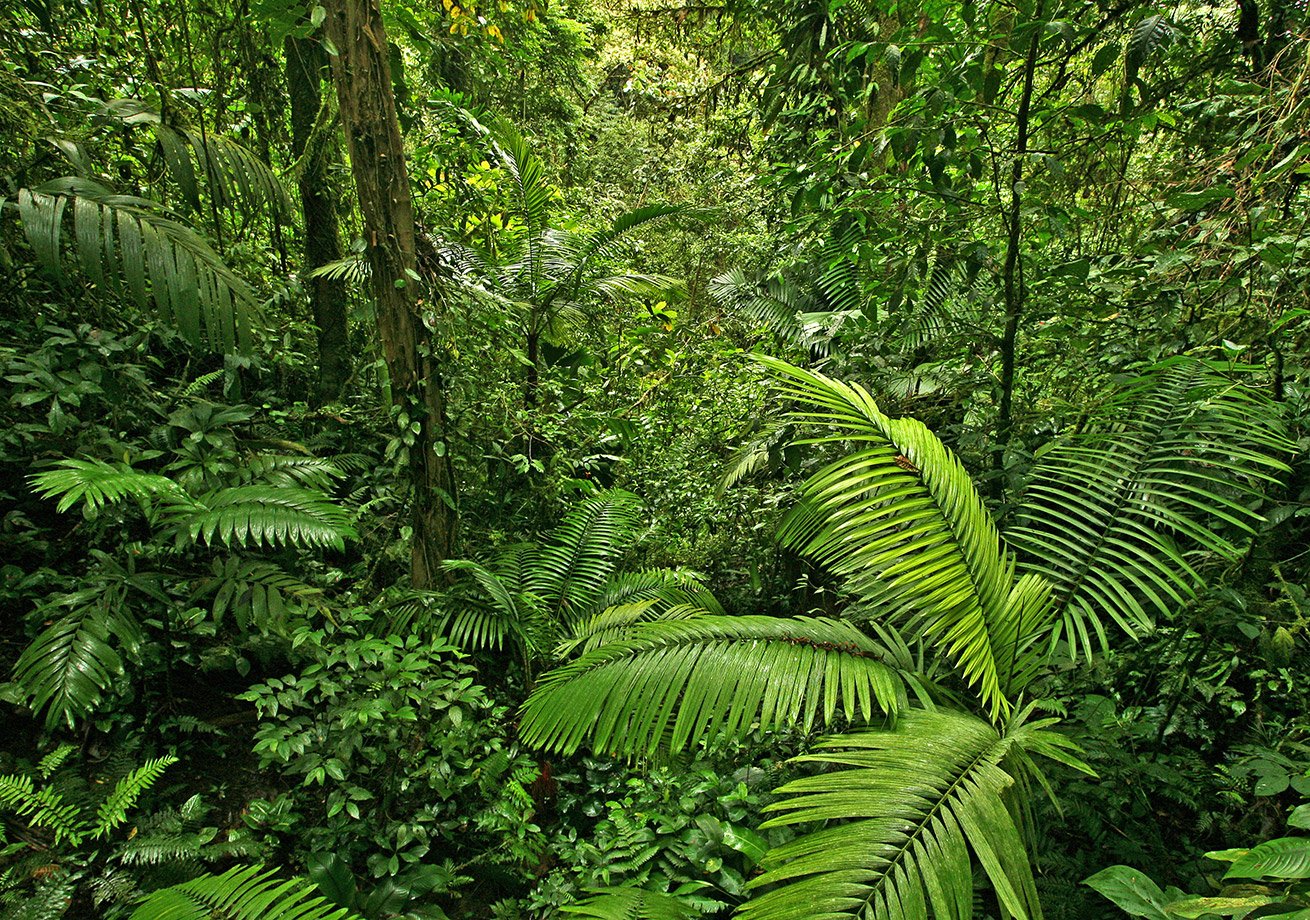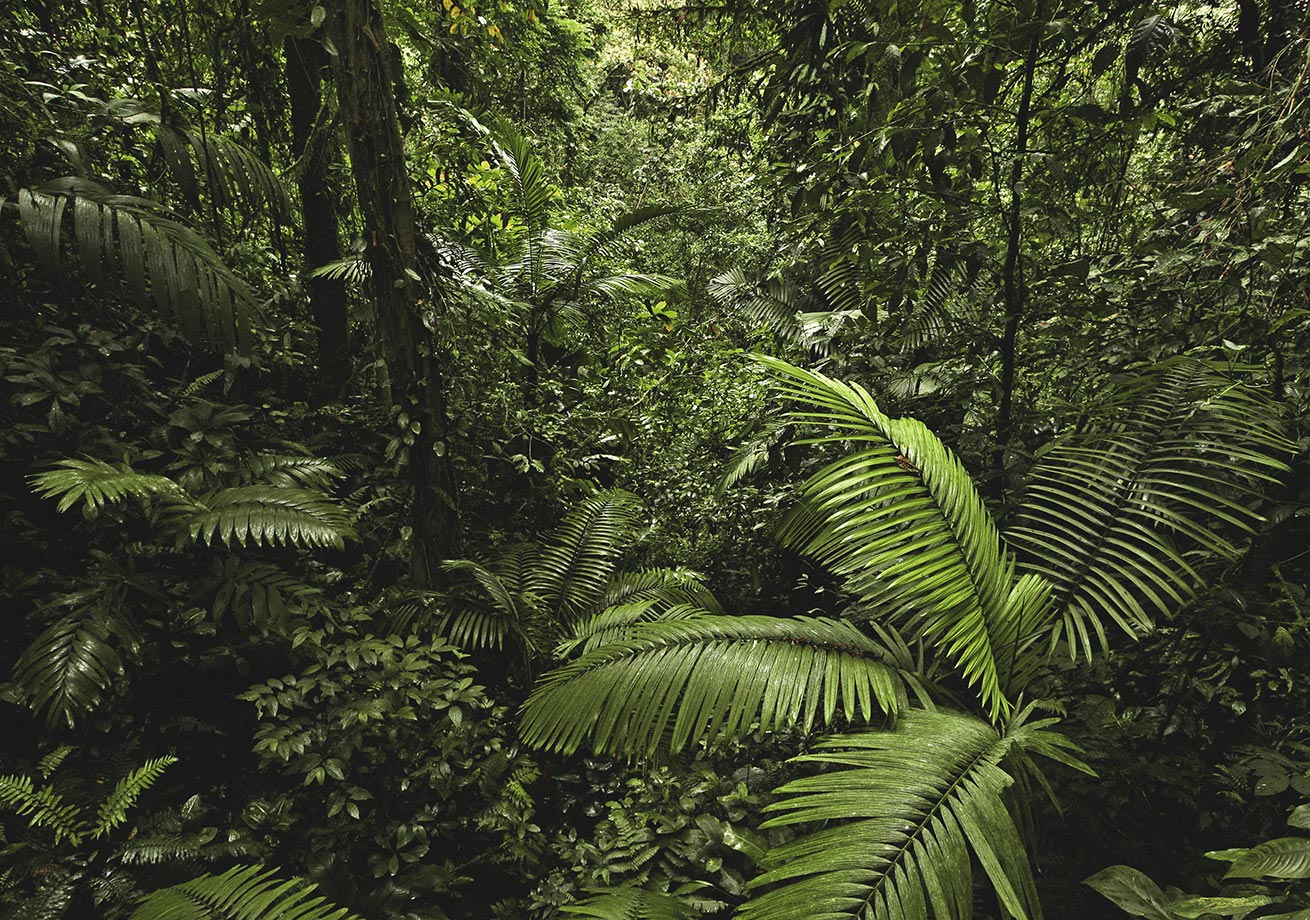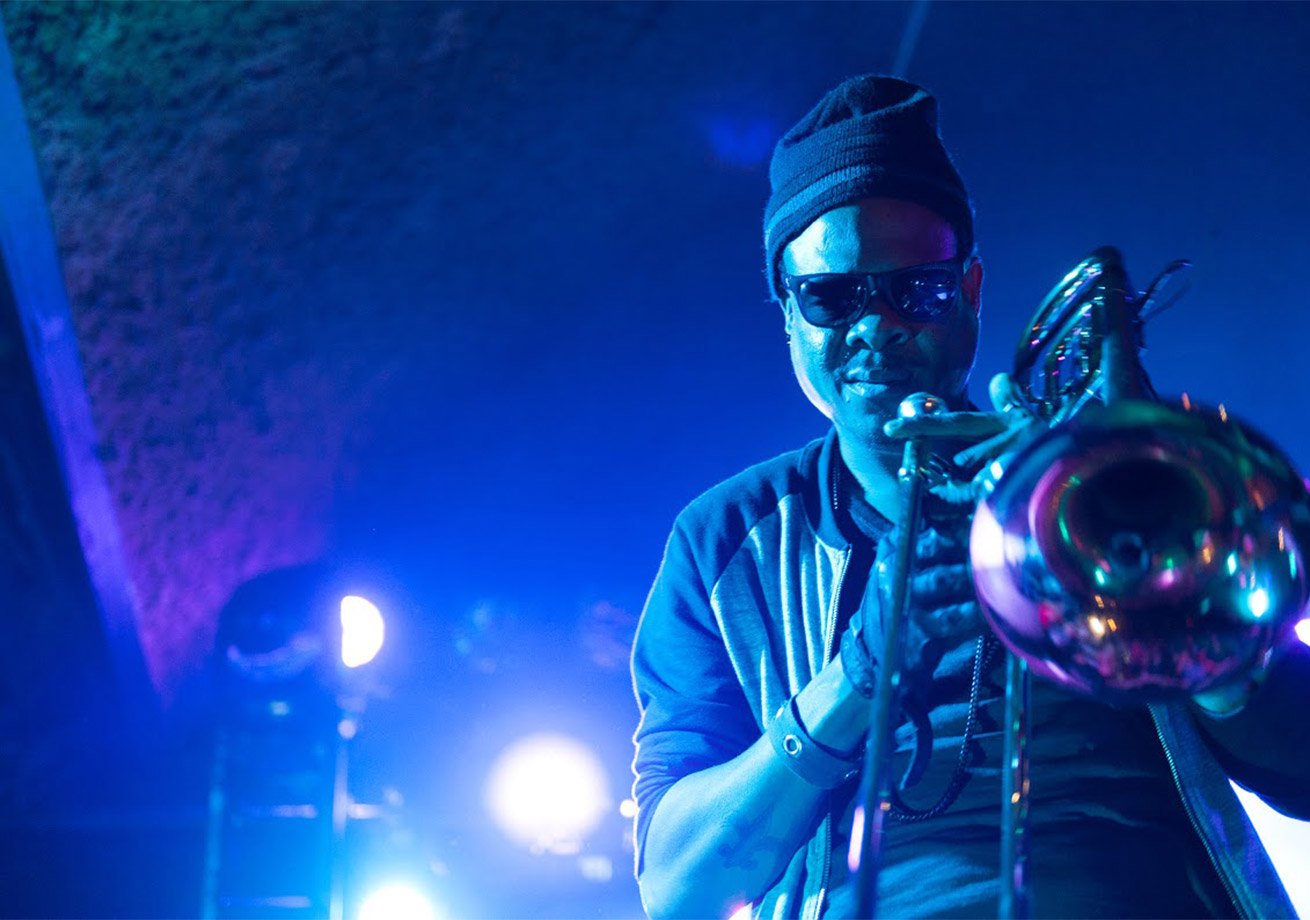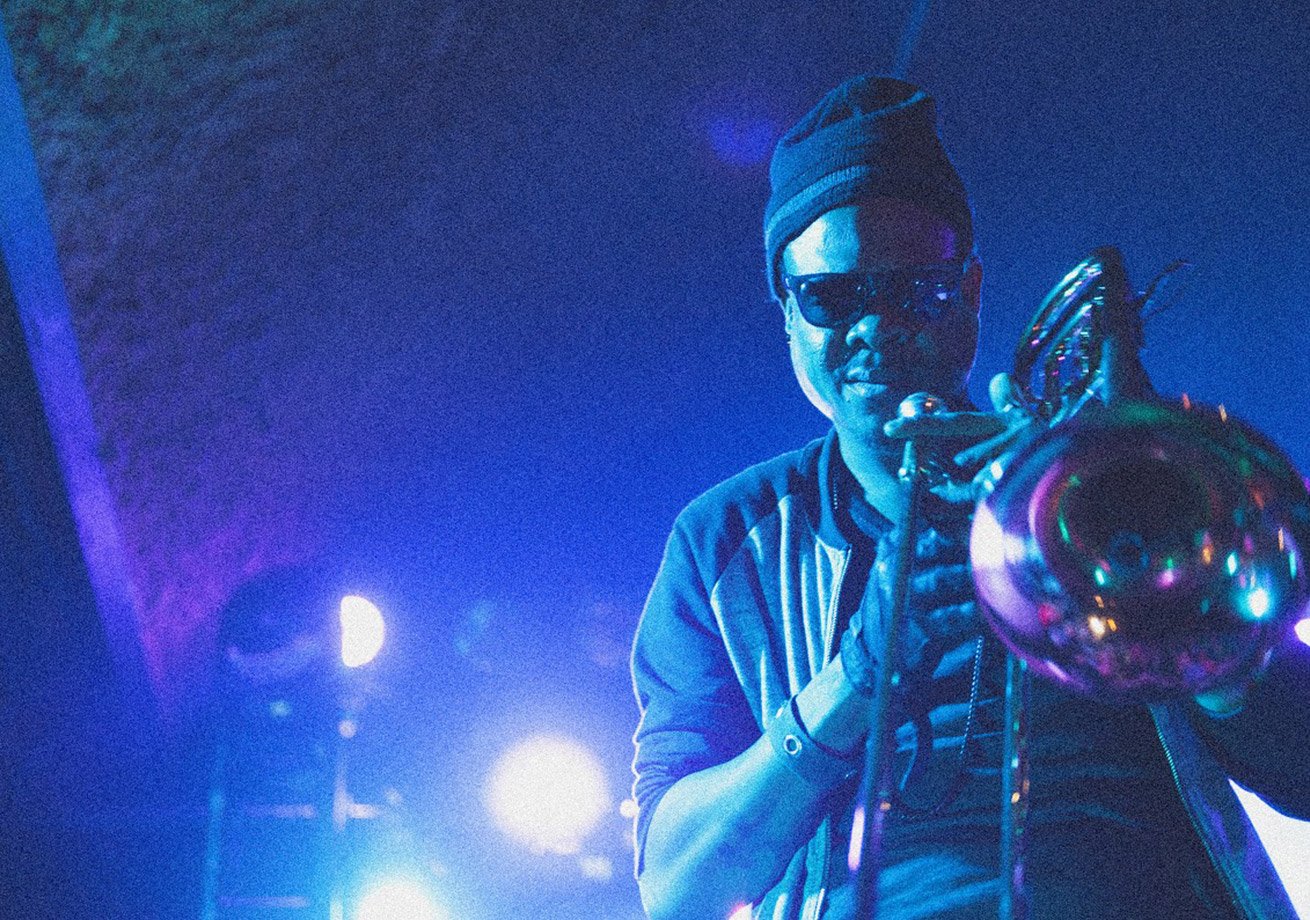 ---
Pro Results for Everyone.
Not a professional photographer? Not a problem. Let Photolemur get you professional-looking photos with just a single click.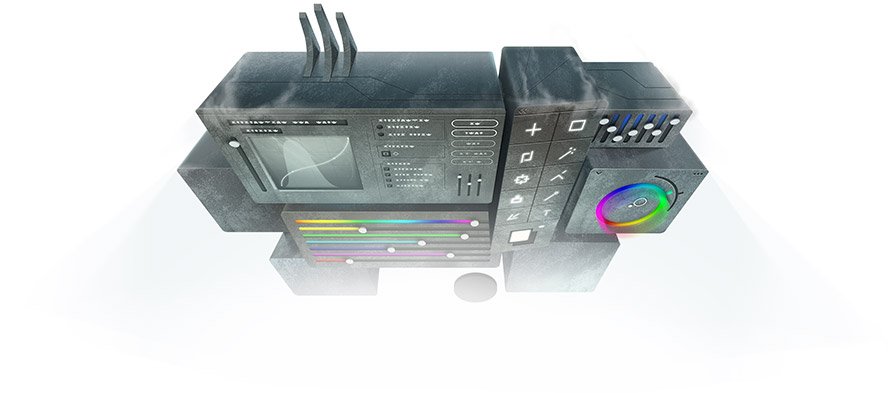 ---
Доступен на Mac и Windows
Photolemur also supports macOS and Windows, for your convenience. Your single subscription is available on multiple platforms.
---
Пакетная обработка неограниченного количества фотоснимков
Photolemur поможет справиться с любым объемом фотографий любых размеров. С помощью одной простой операции вы сможете мгновенно преобразовать любое количество изображений.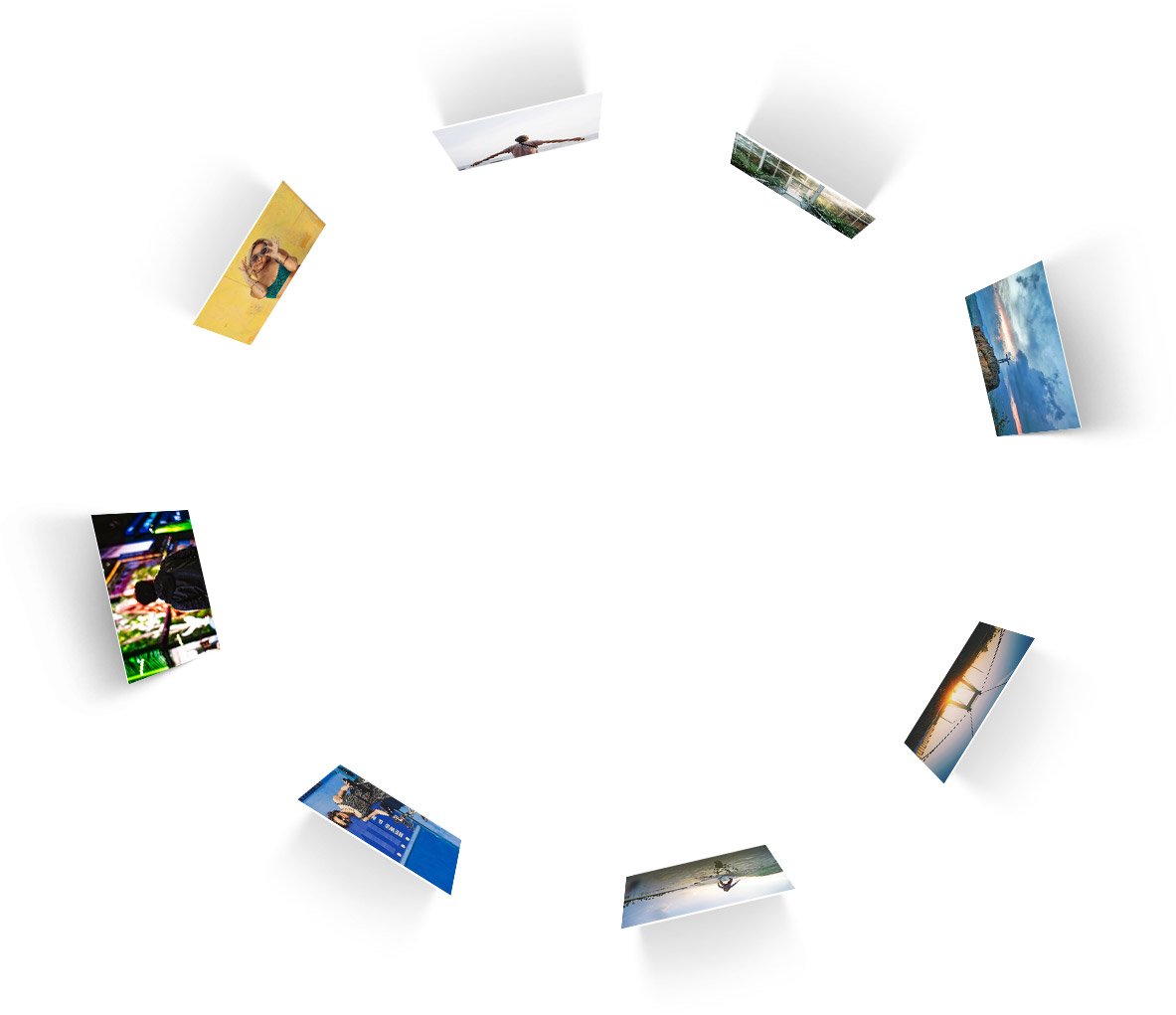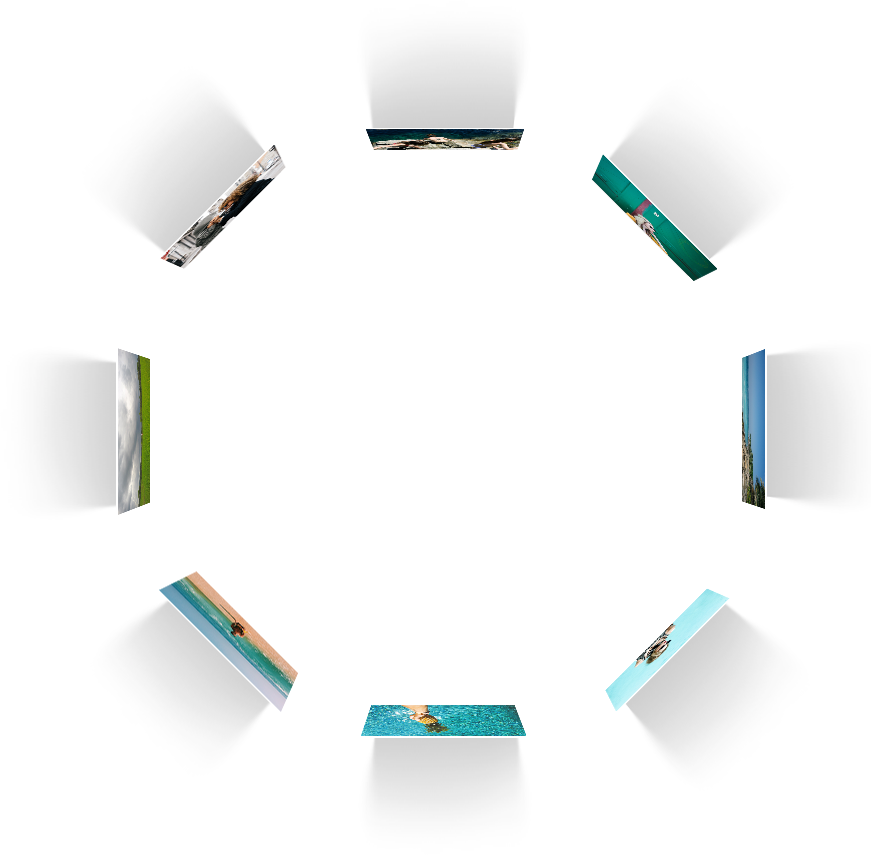 ---
Воплощение простоты
It couldn't be any simpler: You drag one photo or a bunch, drop them into Photolemur, and it takes care of the rest. All you have to do is sit back and enjoy the magnificent results.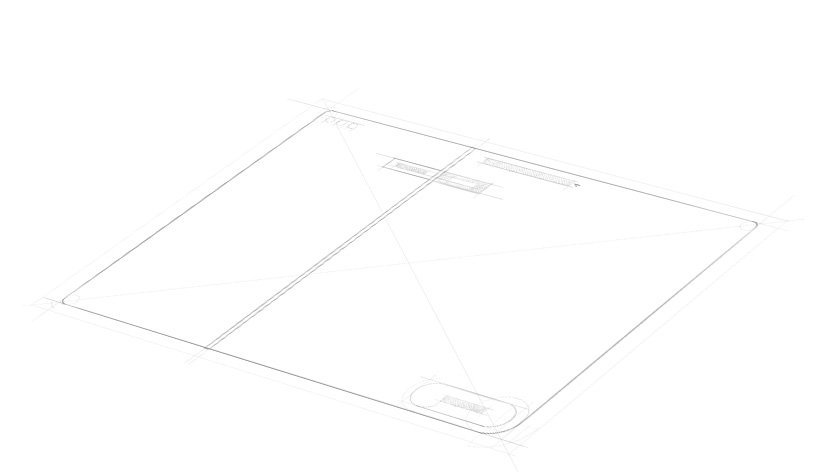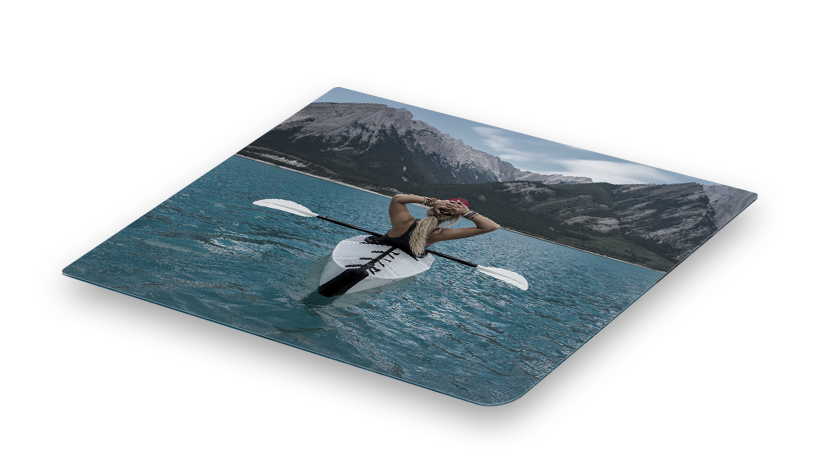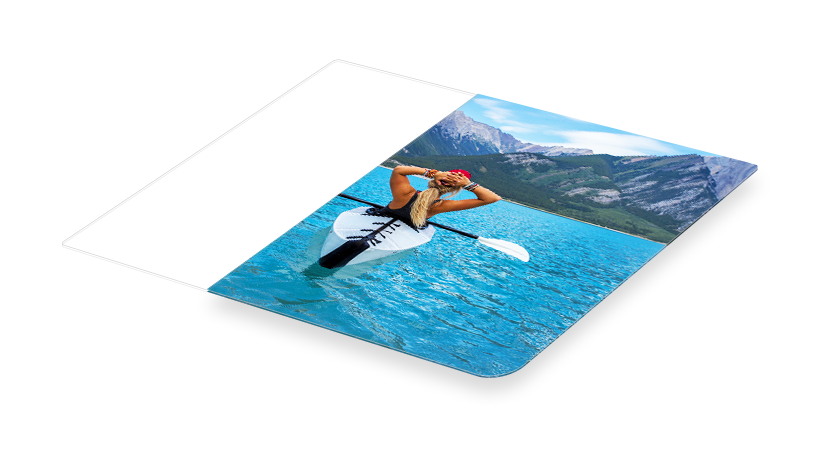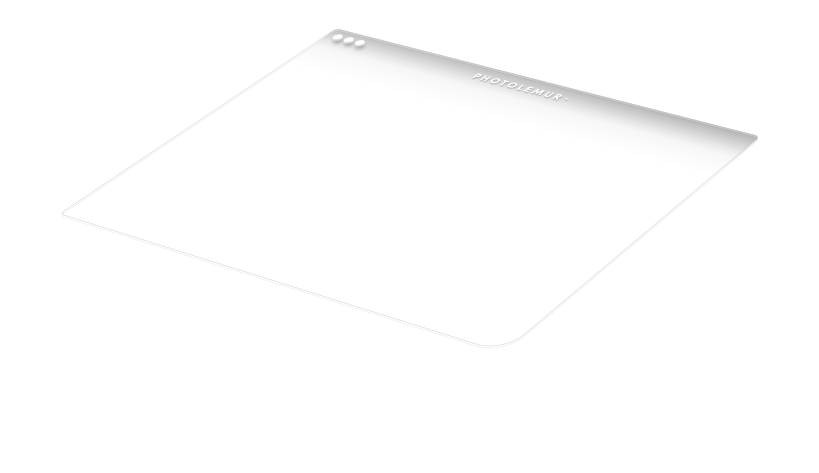 ---
Поддержка социальных сетей
Photolemur makes your social media posting easier. The new Photolemur is integrated with a list of the most popular social media platforms so that you can post your amazing photos straight from Photolemur to your social media account without no extra work.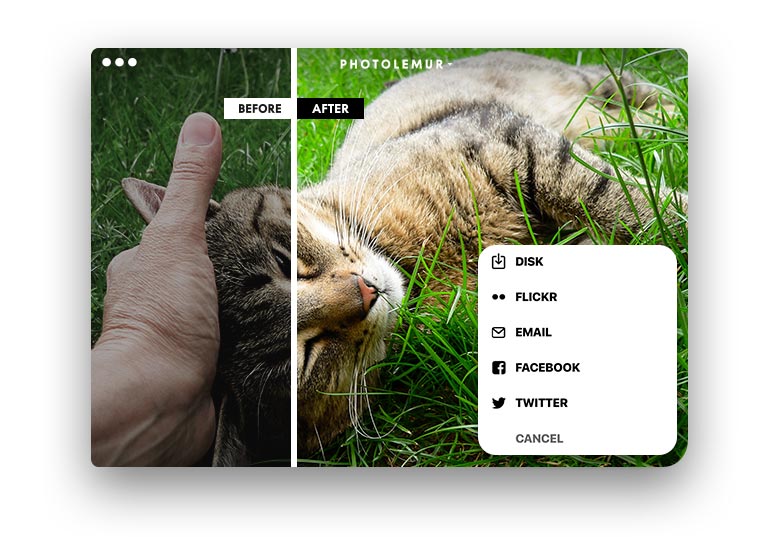 ---
Available for $3/Month

---
Технические требования
Windows

Intel® Core i3 or AMD Athlon® 64 processor; 2 GHz or faster processor
4 ГБ оперативной памяти (рекомендуется 8 ГБ)
Экран с разрешением 1024 x 768 пикселей (рекомендуется 1280x800)
4 GB of available hard-disk space
Видеокарта DirectX 10-capable video adapter
64-битная версия Microsoft Windows 10
Требуется доступ в Интернет и регистрация для необходимой процедуры активации ПО, подтверждения подписок и доступа к онлайн-сервисам.

Mac

Многоядерный процессор Intel с поддержкой 64-битной архитектуры
10.12 (Sierra)
2 ГБ оперативной памяти (рекомендуется 8 ГБ), экран с разрешением 1024 x 768 пикселей
1 ГБ видеопамяти (VRAM).
4 GB of available hard-disk space
Требуется доступ в Интернет и регистрация для необходимой процедуры активации ПО, подтверждения подписок и доступа к онлайн-сервисам.
Подождите, вы забыли
ваш подарок!
Получить подарок на почту
Нет, спасибо, мне не нужен подарок
Проверьте ваш адрес электронной почты
чтобы получить бесплатный подарок
✕Close