Photo Enhancement
on Autopilot
The world's first automated photo enhancement solution for Mac and Windows using image recognition, artificial intelligence, and a little bit of real-world magic.

---
No Extra Effort Needed!
Photolemur proves that making beautiful photos should be fun and easy - not complex. Simply load your photos in to get perfect results.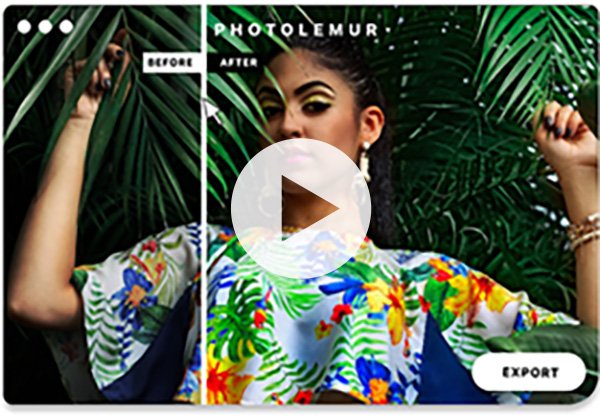 Perfect all your photos without a touch
Photolemur naturally knows just what to do to create iьages that wow. It analyses and adjusts all the various elements of your photo - faces, objects, sky, and all the rest - to achieve the perfect result.
Before
After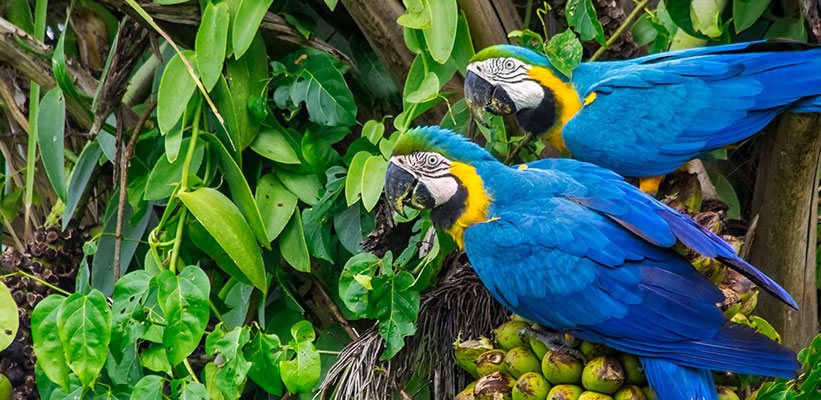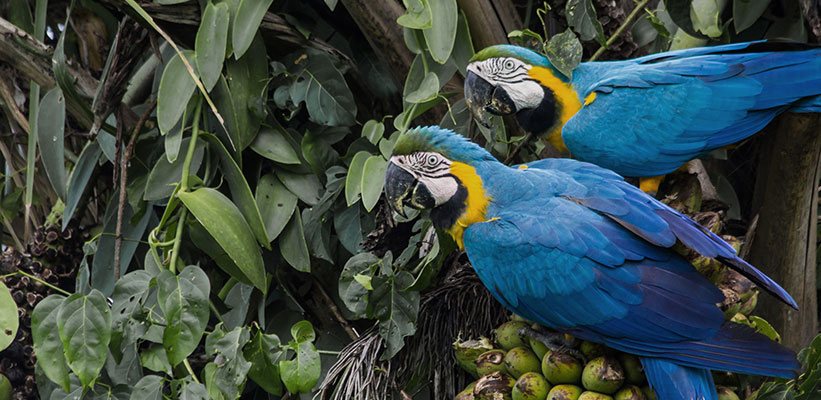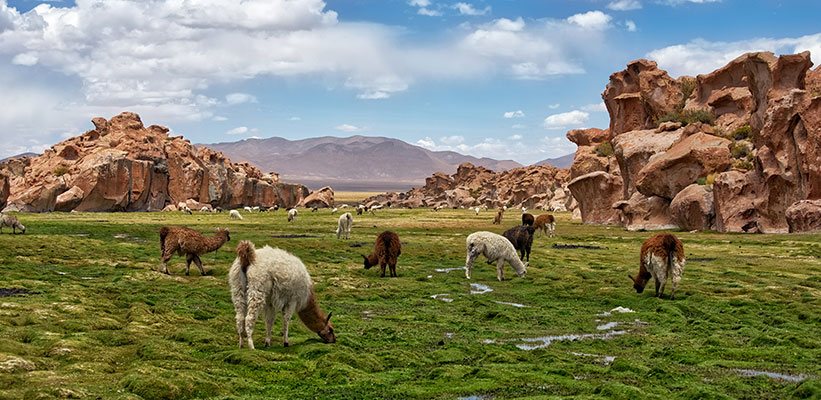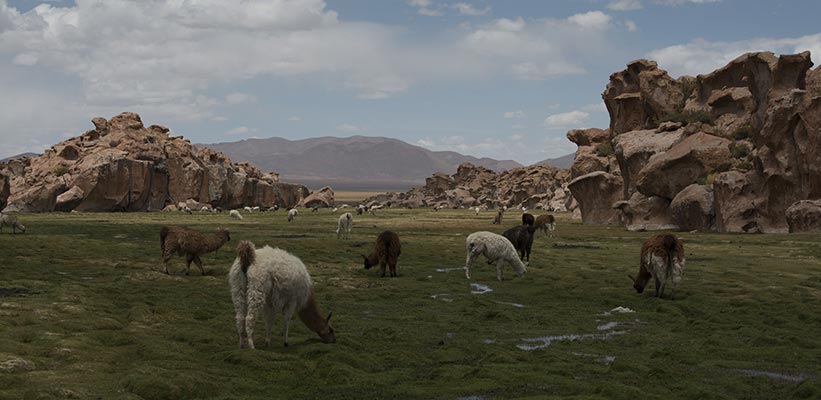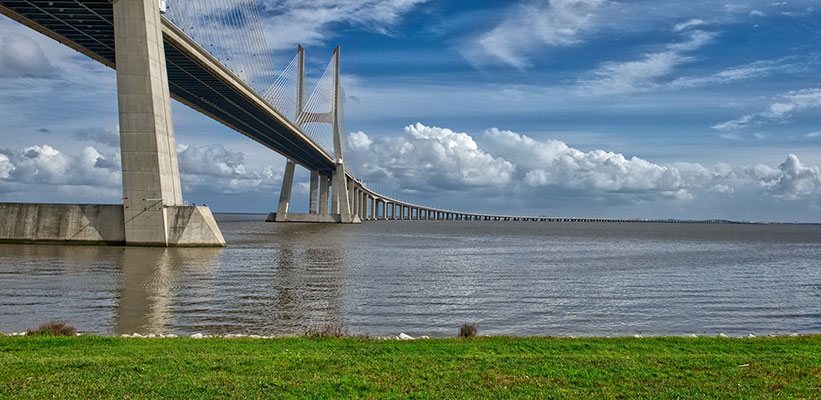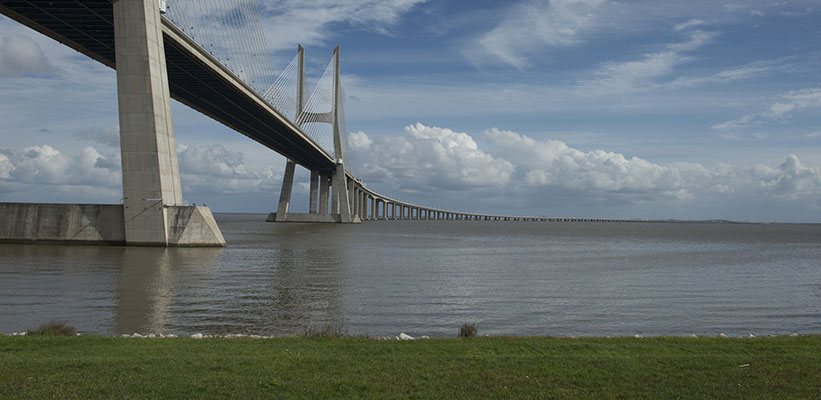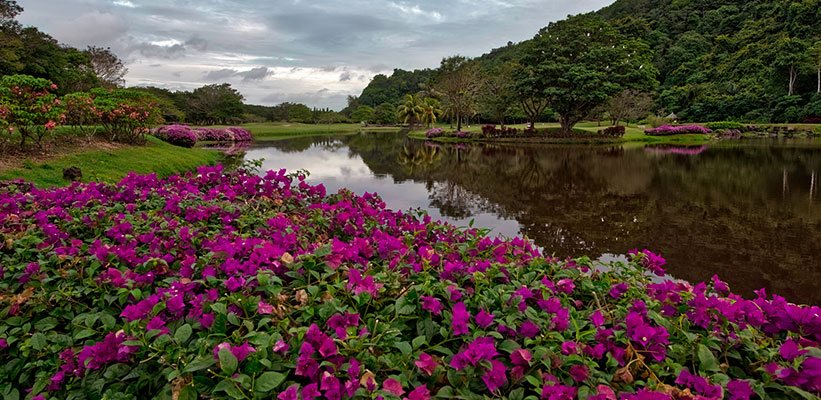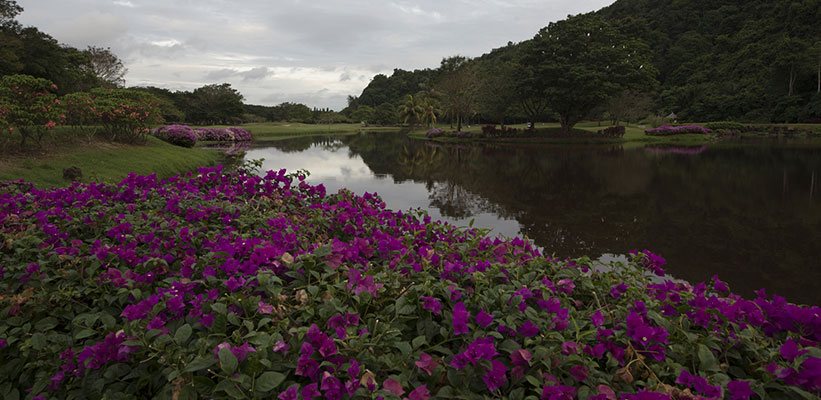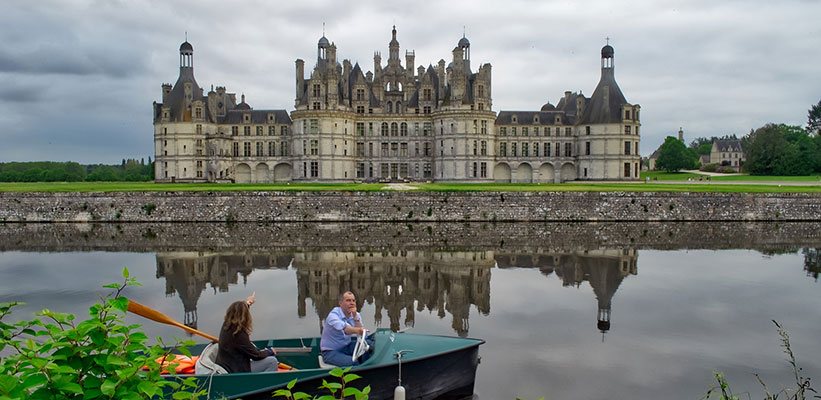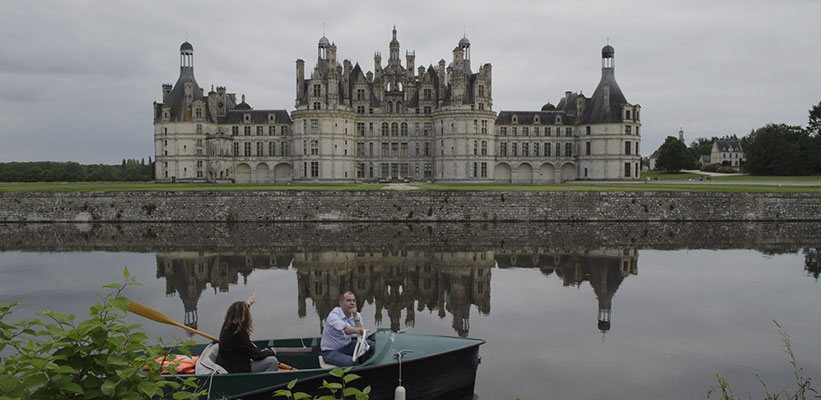 Is it magic? Nope - just a unique technology.
Photolemur has 12 smart technologies that help it to automatically analyze and adjust your photos. From faces, to objects, to colors, horizons, and the sky, it understands it all. And works its tech magic from there.
View full list of technologies.
Color recovery

Sky enhancement

Exposure compensation

Smart
dehaze

Natural light correction

Foliage enhancement

Noise reduction
Before
After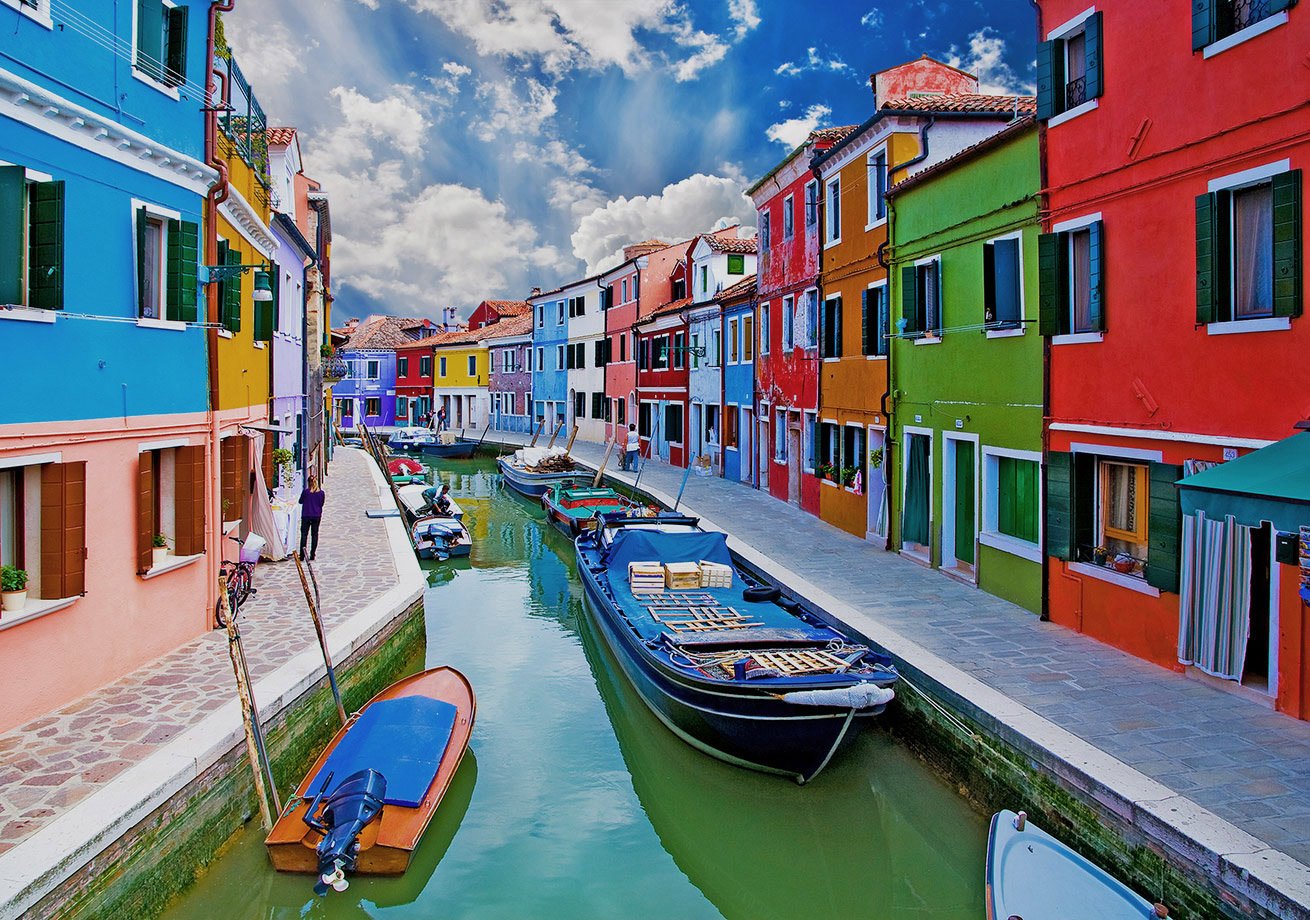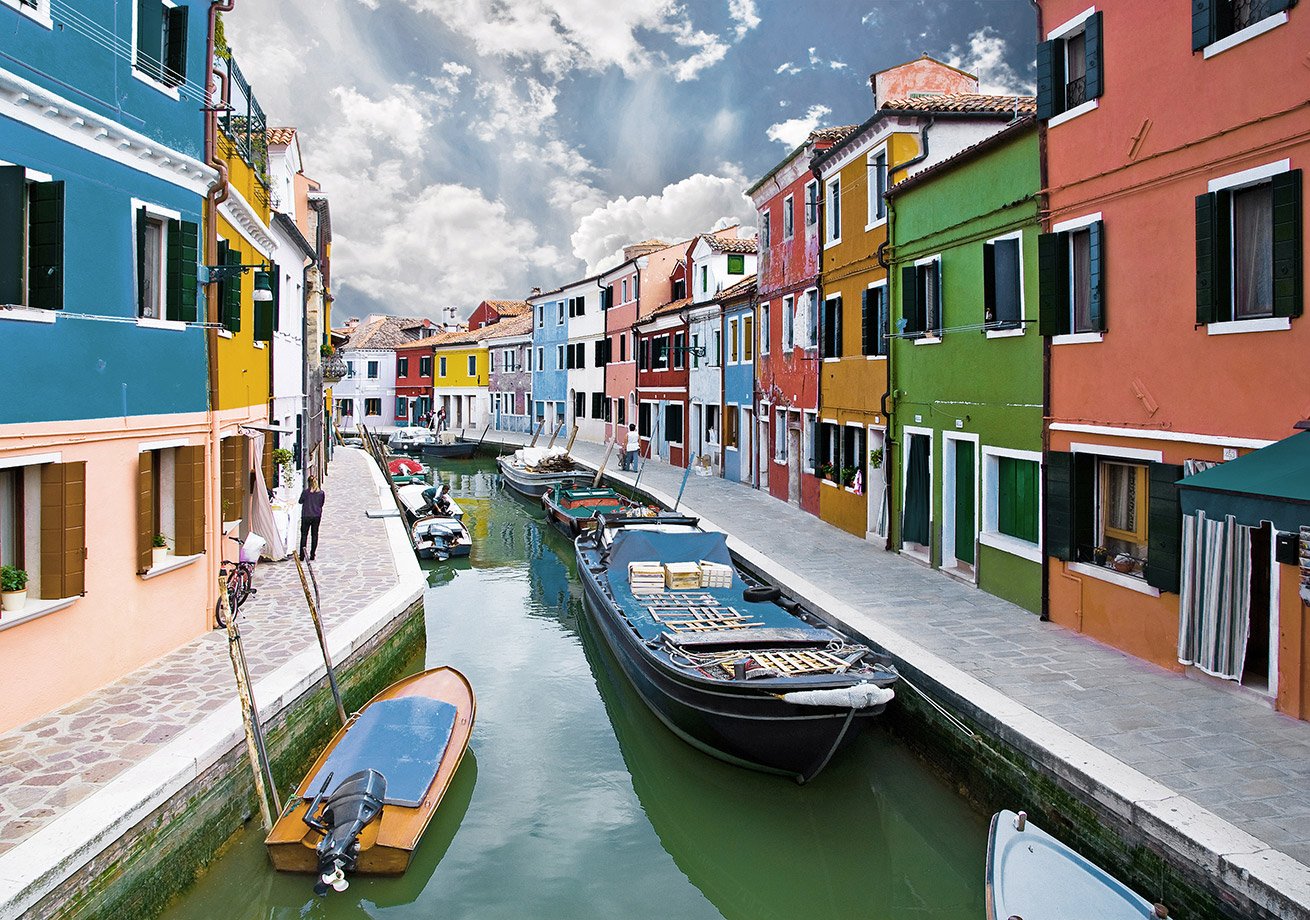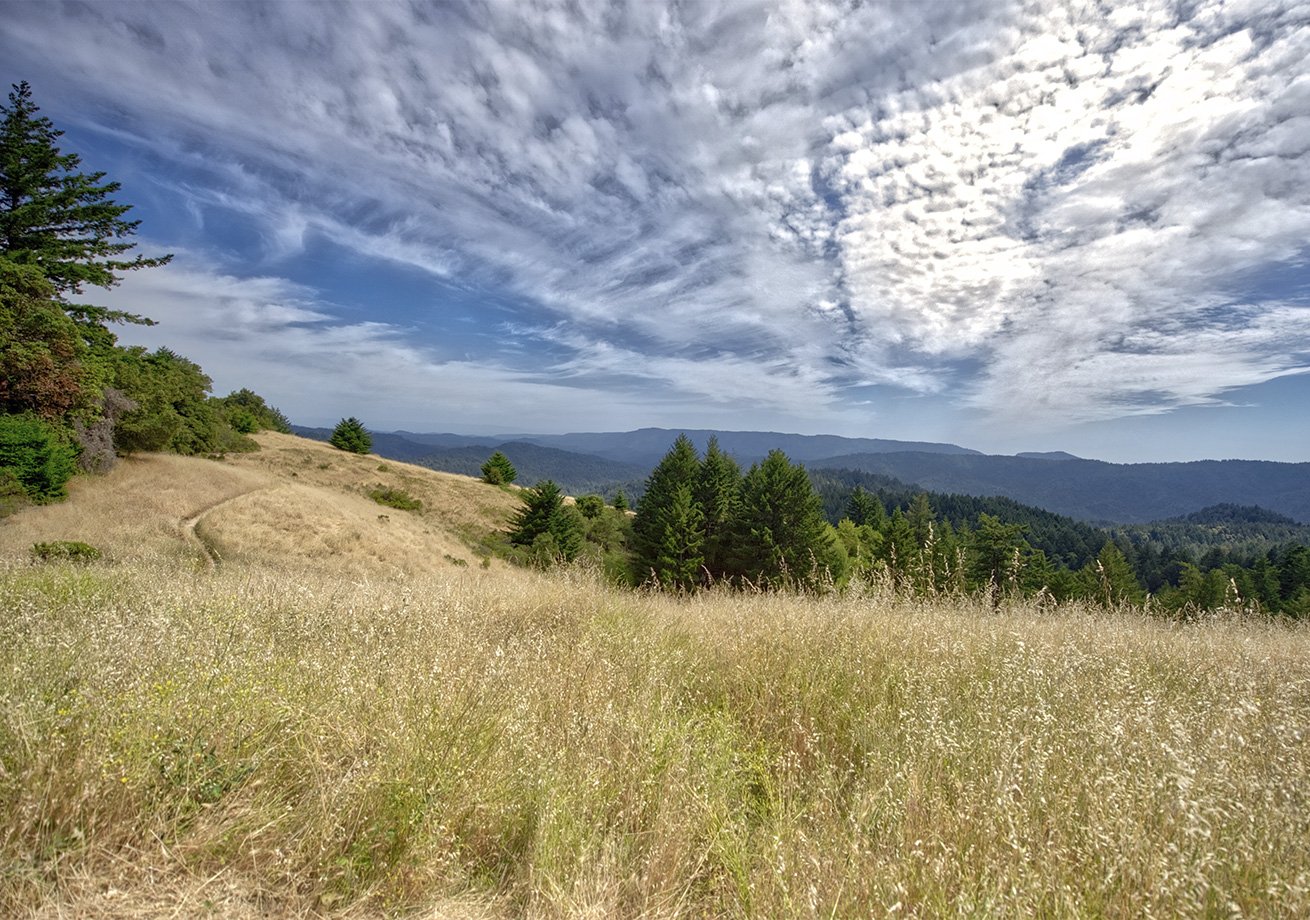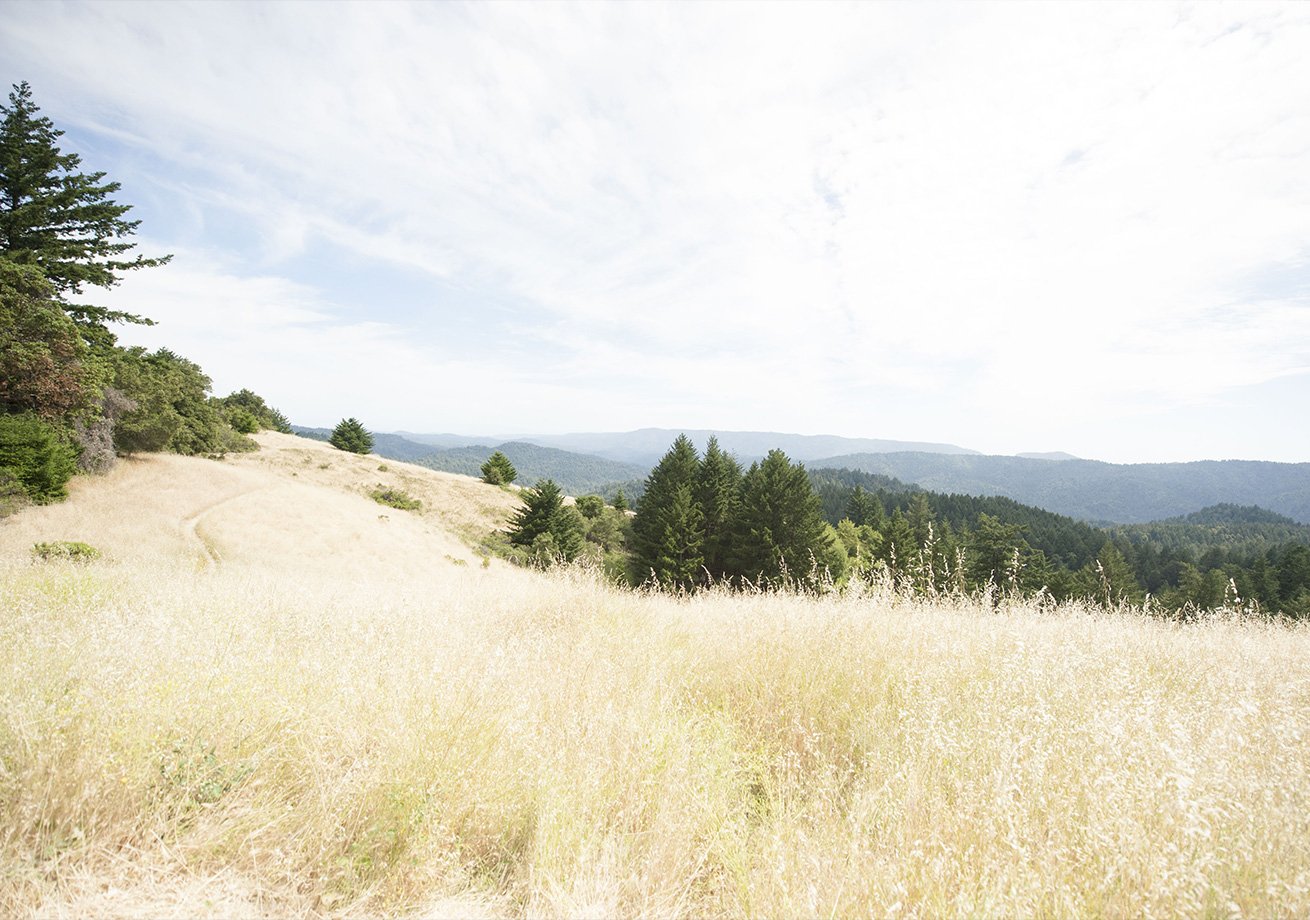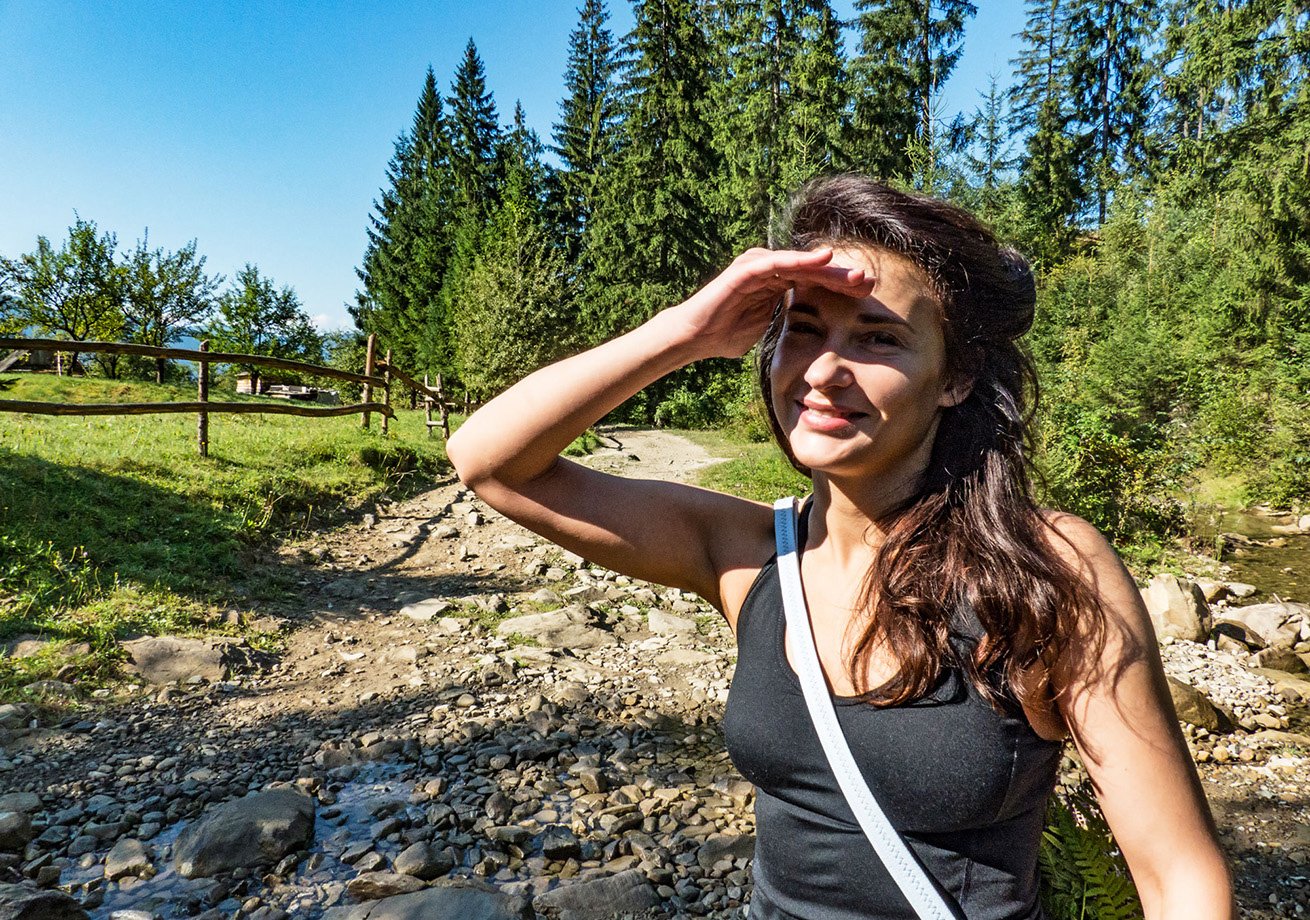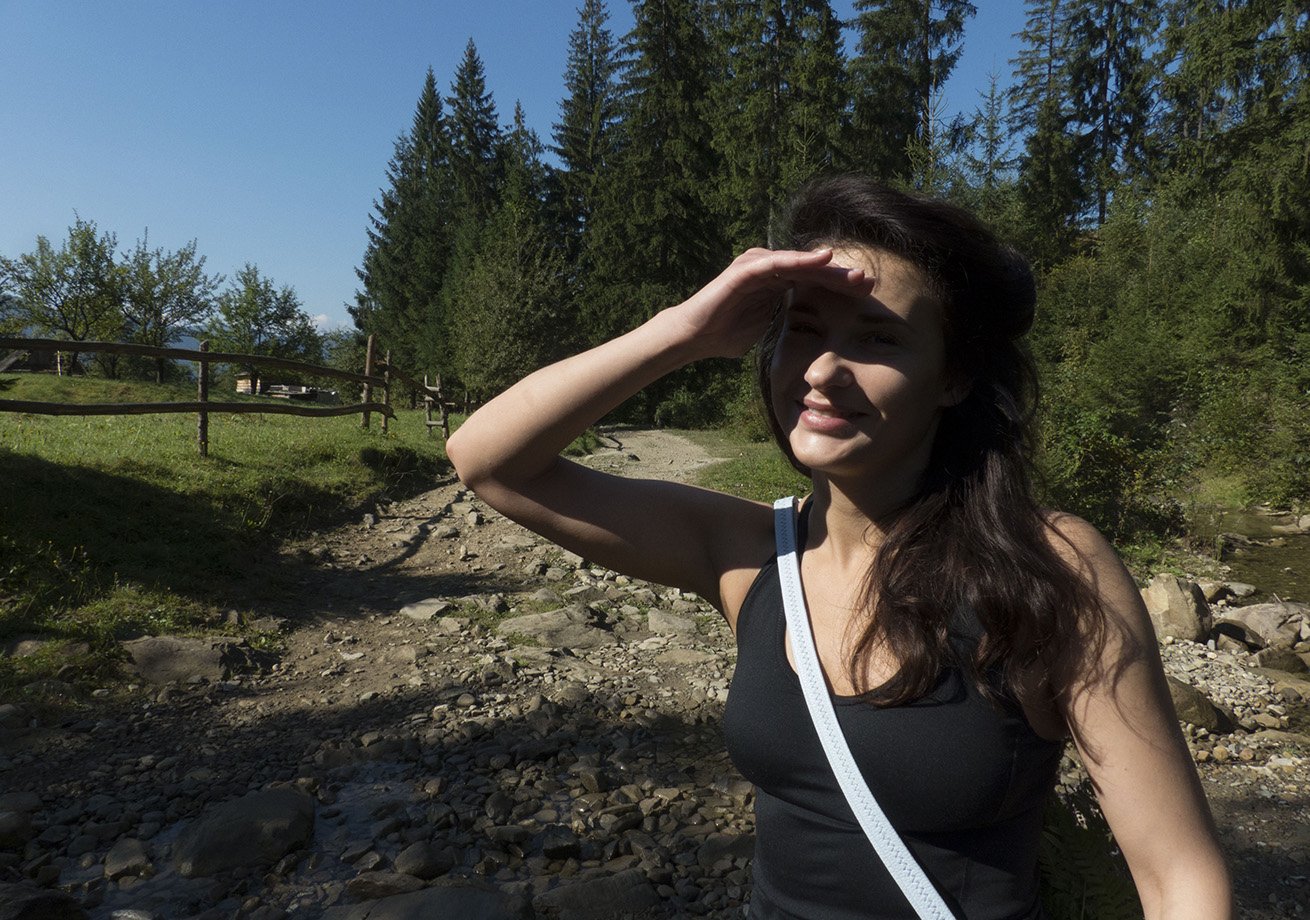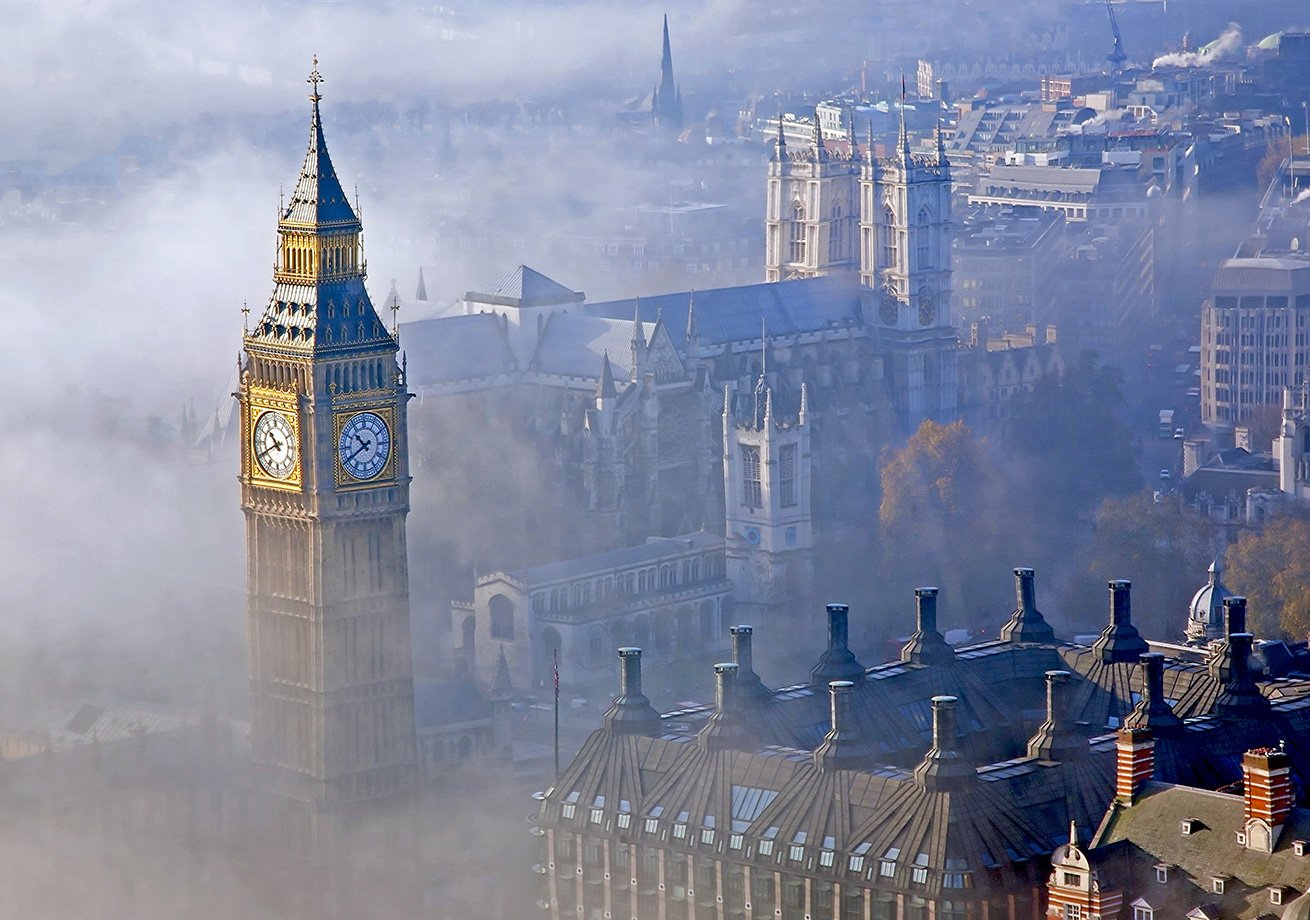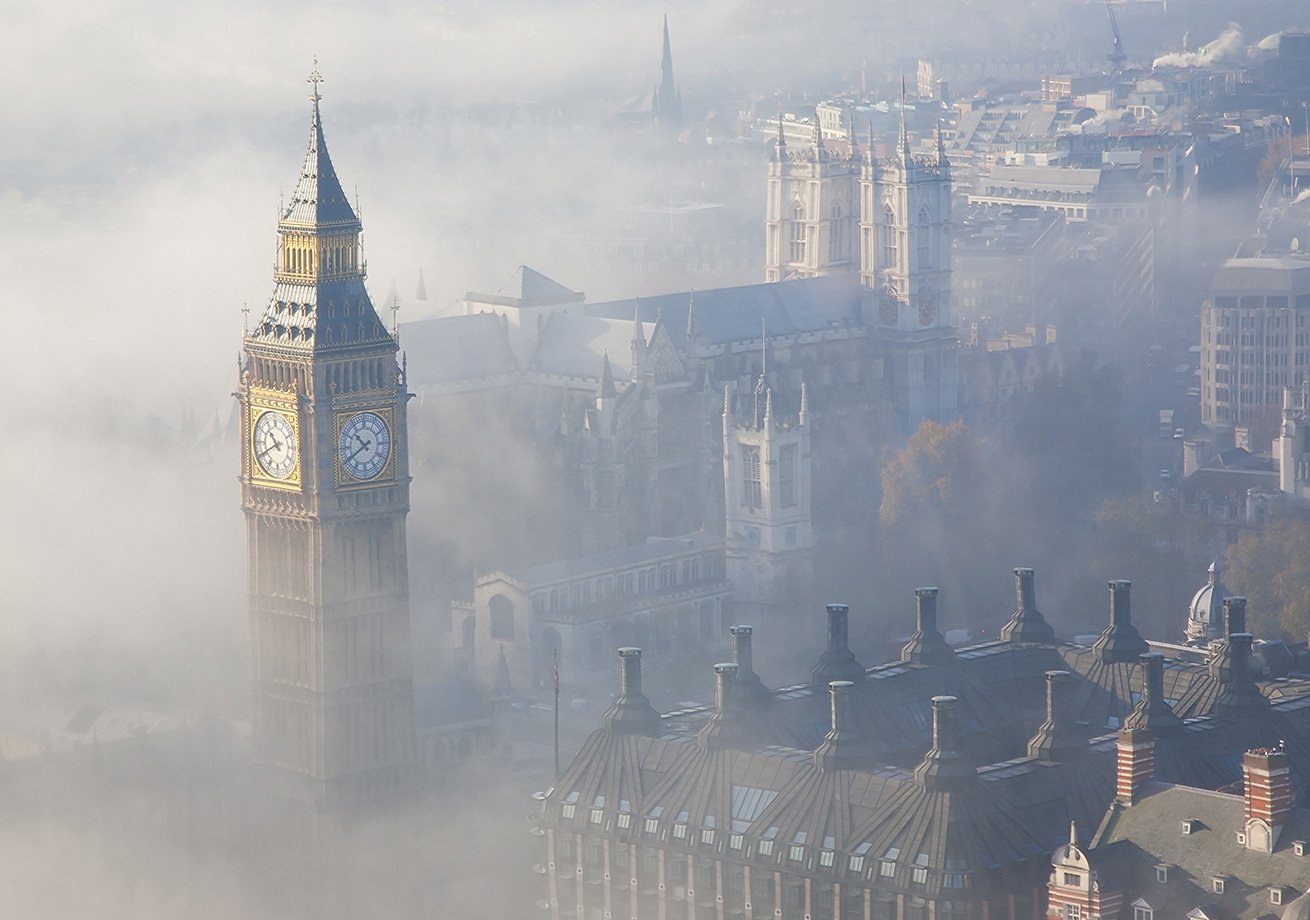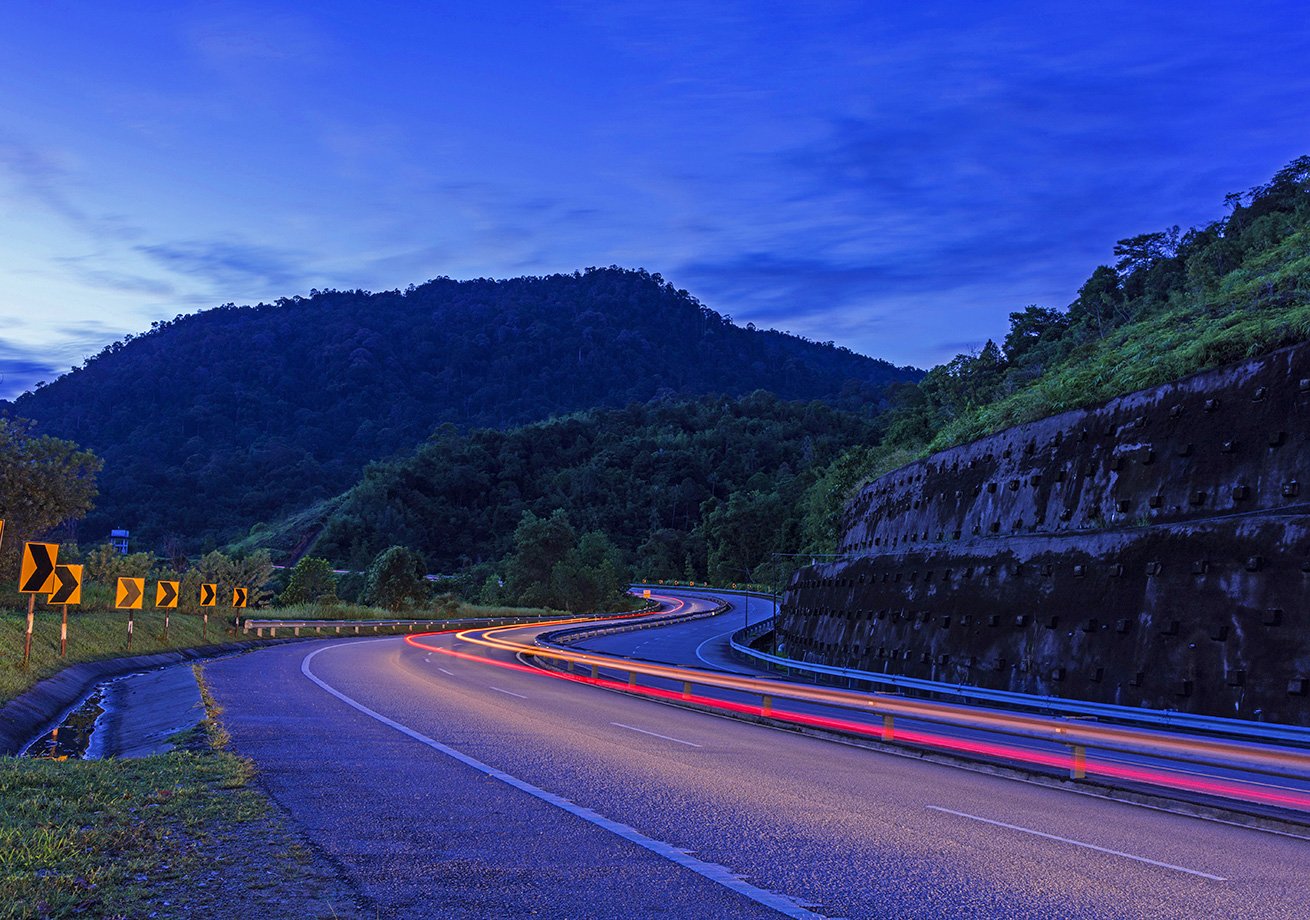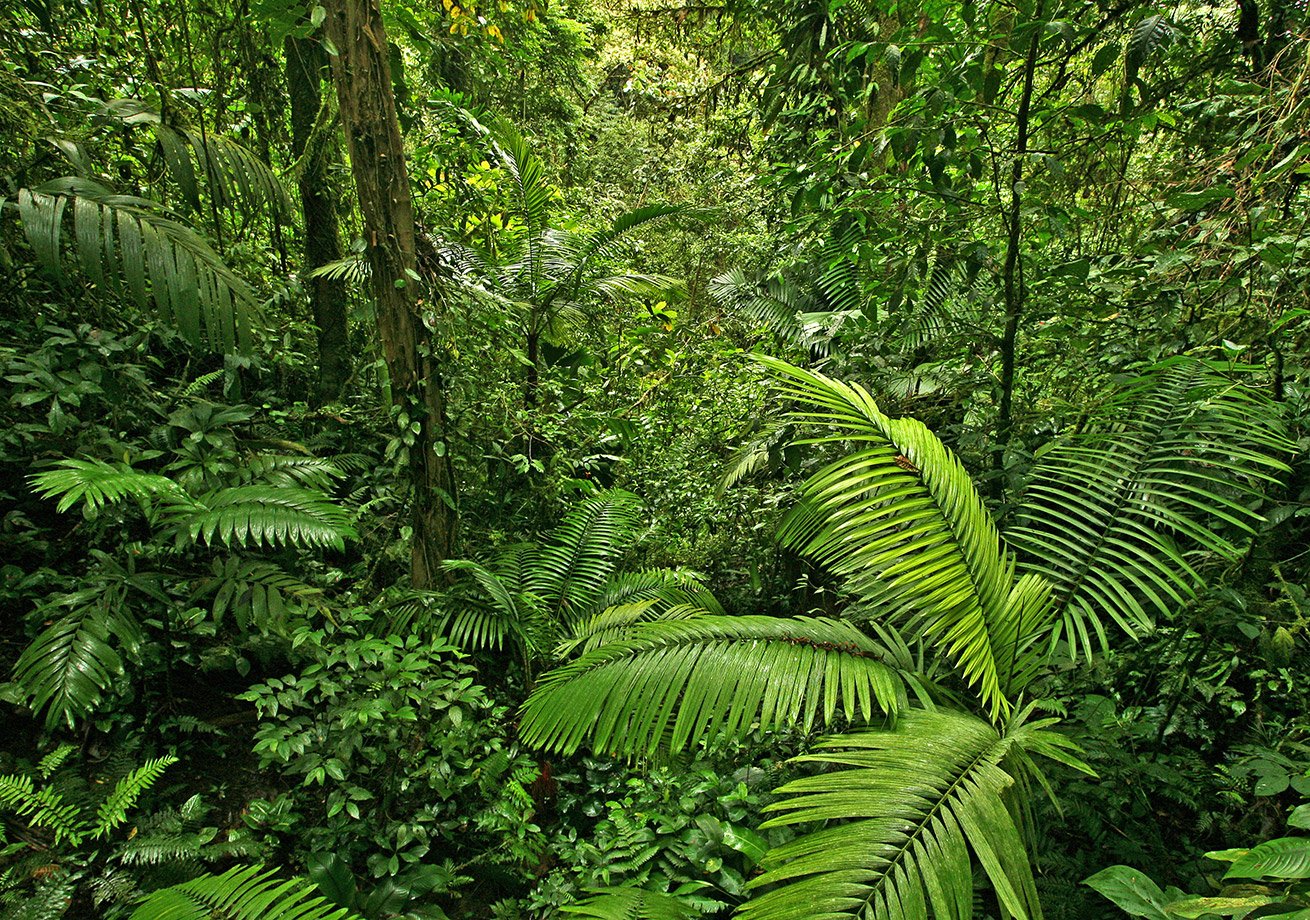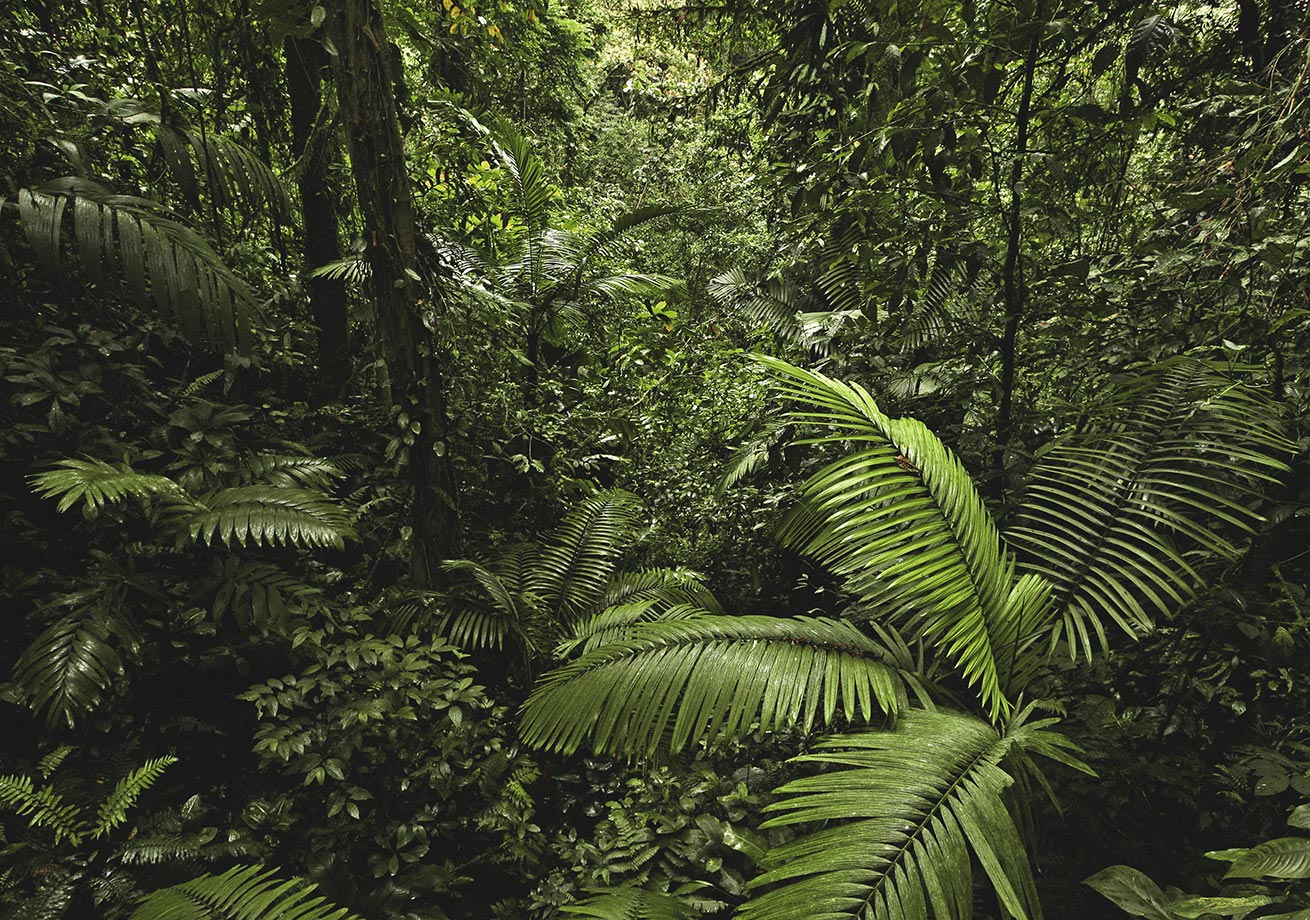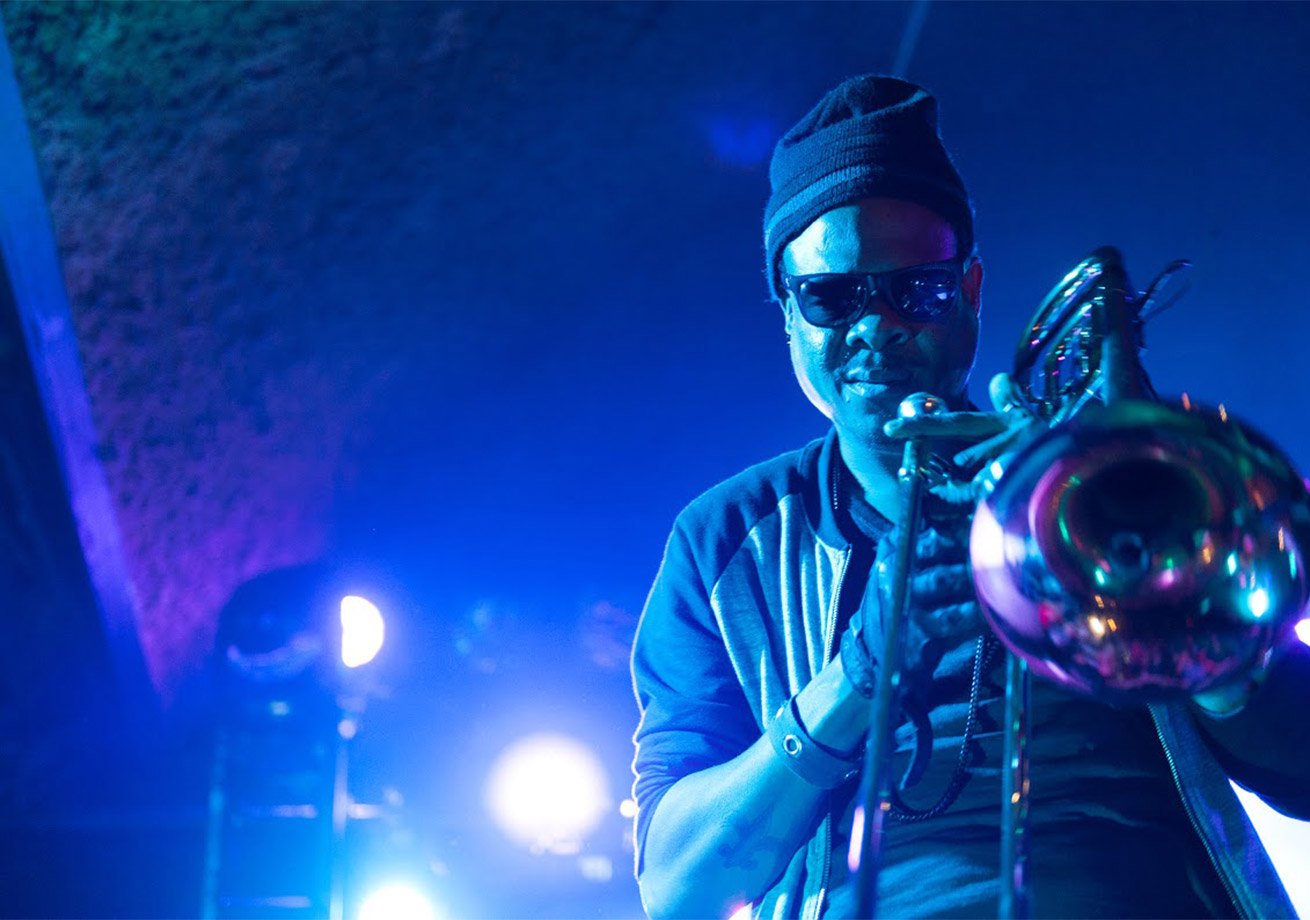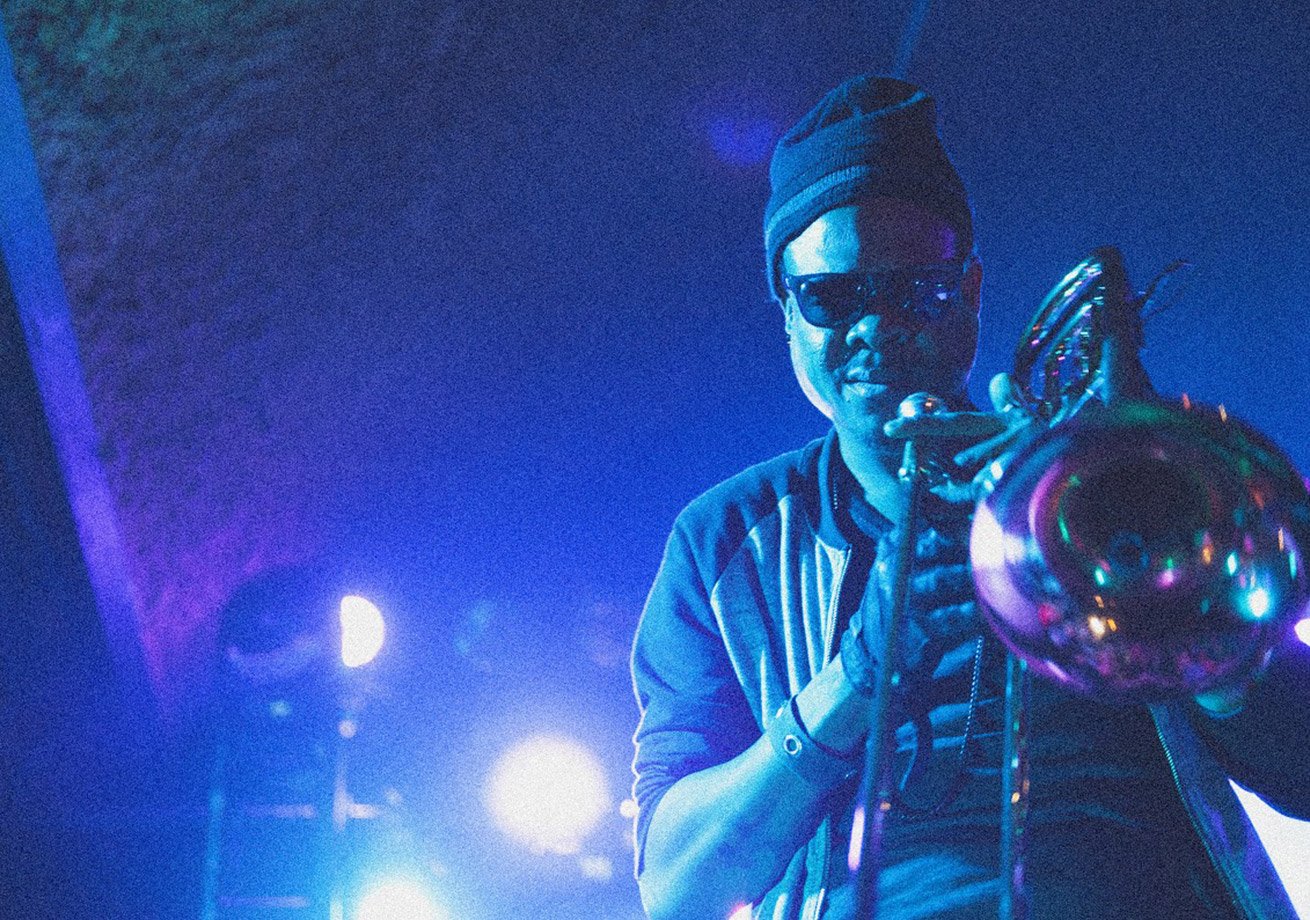 ---
Pro Results For Everyone.
Not a professional photographer? Not a problem. Let Photolemur get you professional-looking photos with just a single click.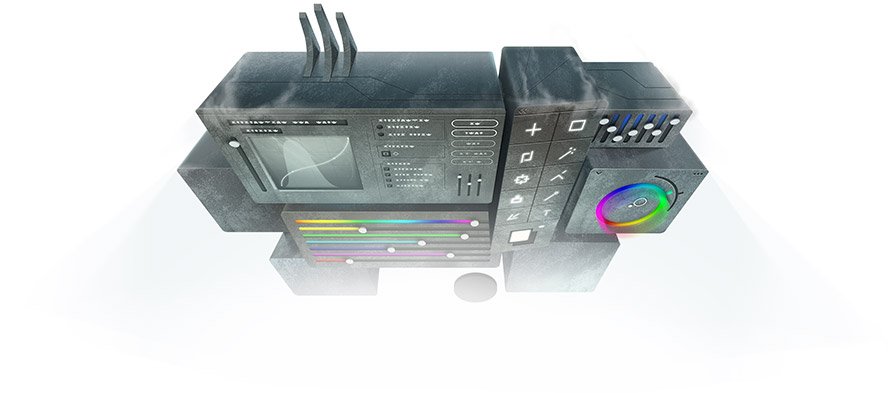 ---
Available on Mac and Windows
Photolemur also supports macOS and Windows, for your convenience. Your single subscription is not limited to only one platform. Coming soon to web and mobile too!
---
Unlimited batch enhancement
Let Photolemur help you with all sizes and amounts of photos. One simple operation will instantaneously transform any volume of images. Your memories are as precious as your time.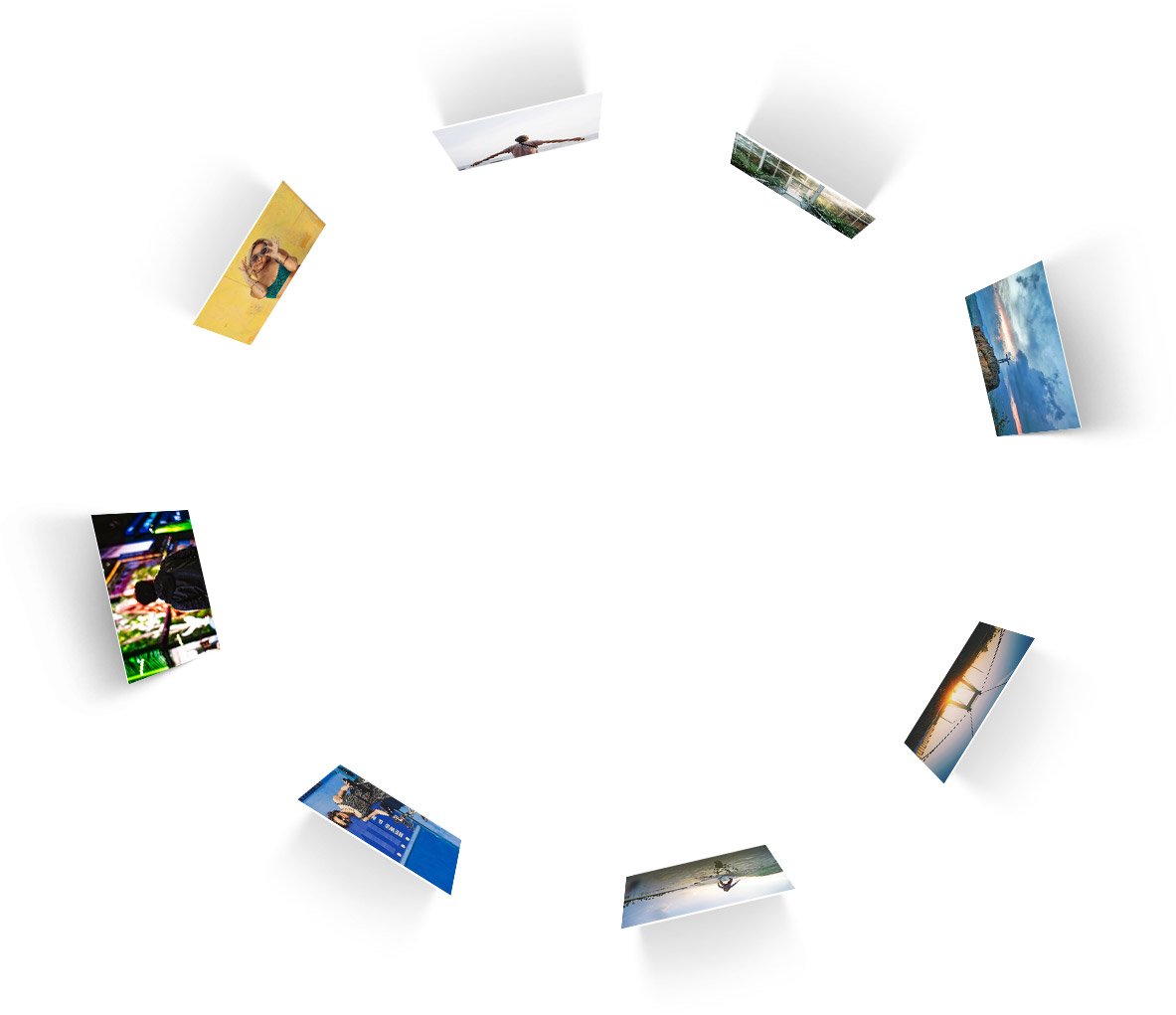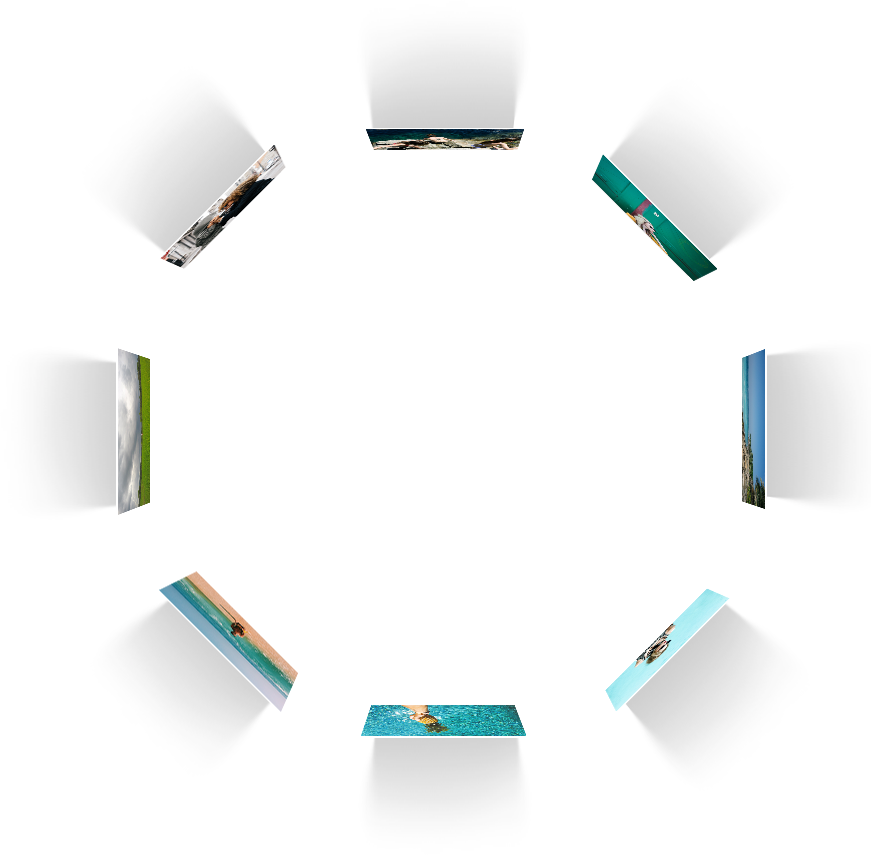 ---
With simplicity in mind
It couldn't be any simpler: You drag one photo or a bunch, drop them into Photolemur, and it takes care of the rest. Once again, all you have to do is sit back and enjoy the magnificent results.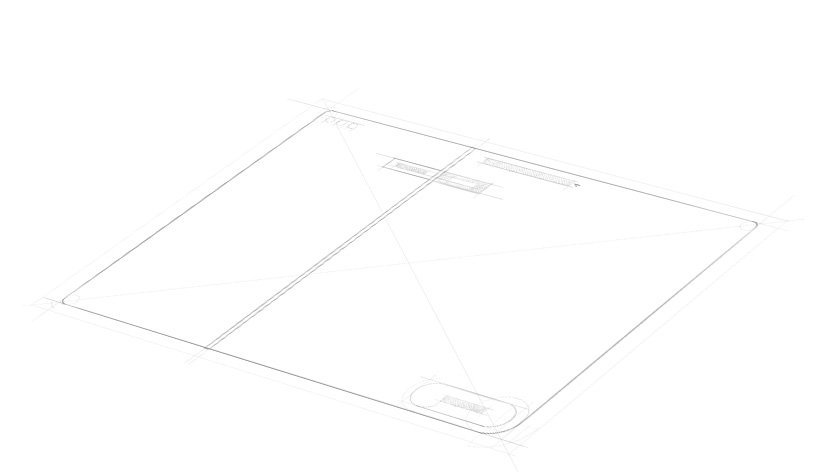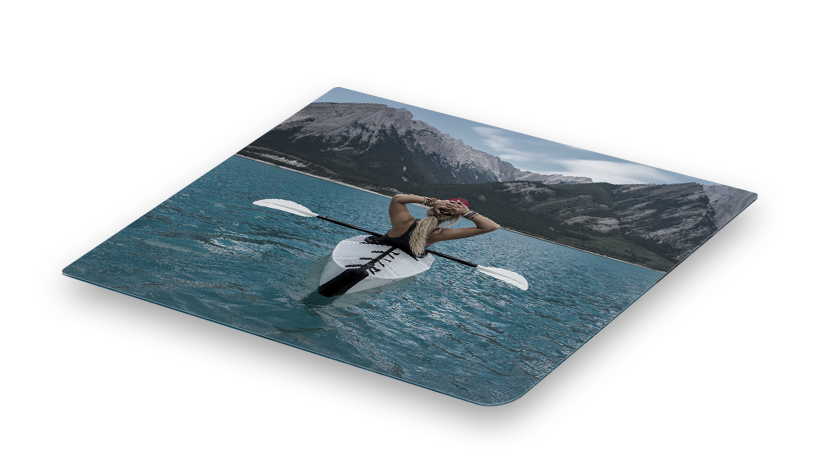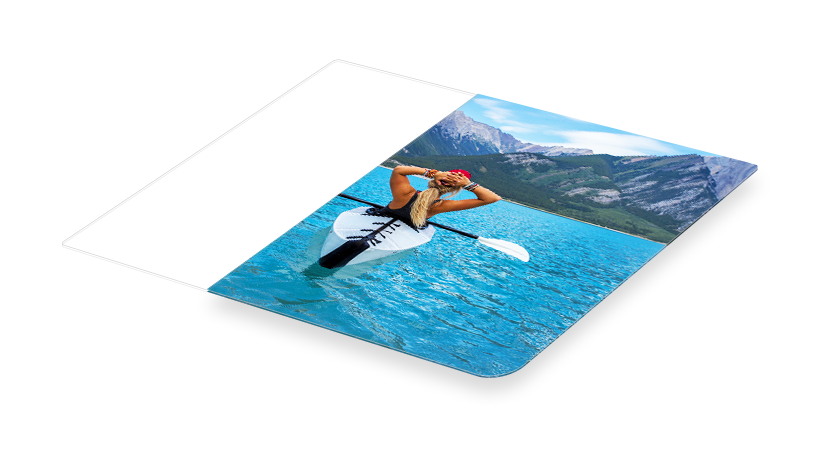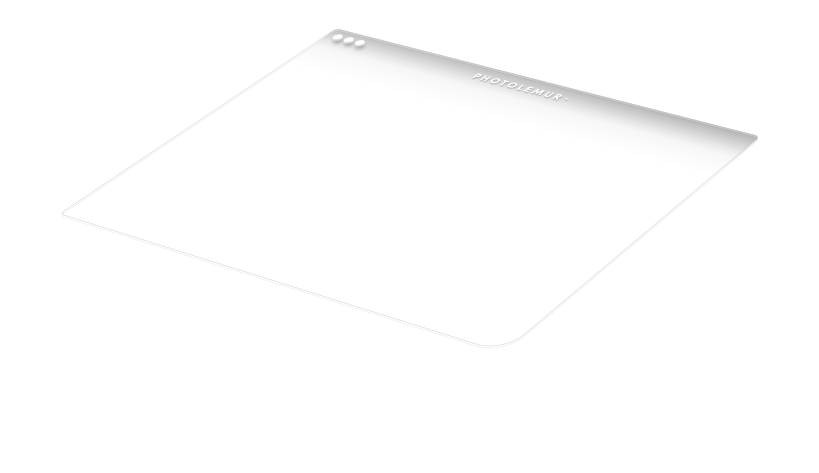 ---
Social Integrations
Photolemur makes your social media posting easier. The new Photolemur is integrated with a list of the most popular social media so that you can post your amazing photos from Photolemur to your social media account without no extra work.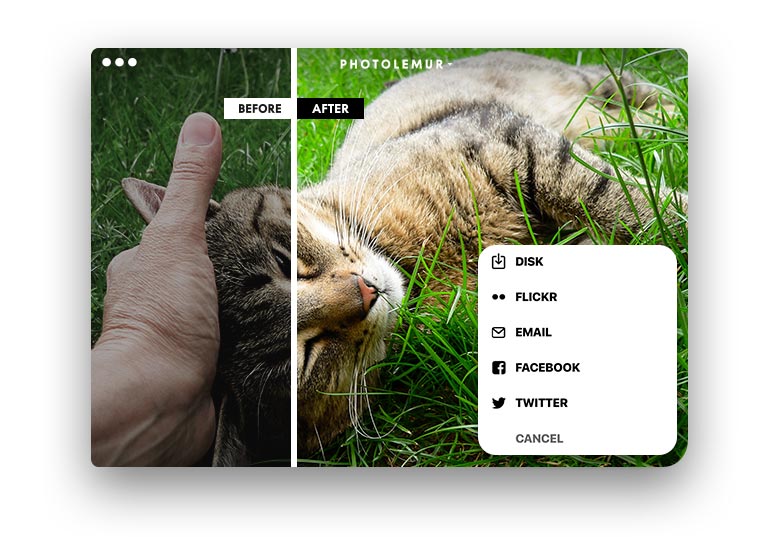 ---
Available for $3/Month

---
Tech Requirements
Windows

Intel® Core i3 or AMD Athlon® 64 processor; 2 GHz or faster processor
4 ГБ оперативной памяти (рекомендуется 8 ГБ)
Экран с разрешением 1024 x 768 пикселей (рекомендуется 1280x800)
4 GB of available hard-disk space
Видеокарта DirectX 10-capable video adapter
64-битная версия Microsoft Windows 10
Требуется доступ в Интернет и регистрация для необходимой процедуры активации ПО, подтверждения подписок и доступа к онлайн-сервисам.

Mac

Многоядерный процессор Intel с поддержкой 64-битной архитектуры
10.12 (Sierra)
2 ГБ оперативной памяти (рекомендуется 8 ГБ), экран с разрешением 1024 x 768 пикселей
1 ГБ видеопамяти (VRAM).
4 GB of available hard-disk space
Требуется доступ в Интернет и регистрация для необходимой процедуры активации ПО, подтверждения подписок и доступа к онлайн-сервисам.
Wait, you forgot
your free Gift!
Get it into your inbox
No, thanks, I would rather go without a gift
Check your email to
get your free Gift
✕Close