The fastest and
easiest way to make
all your photos
instantly great -
automatically.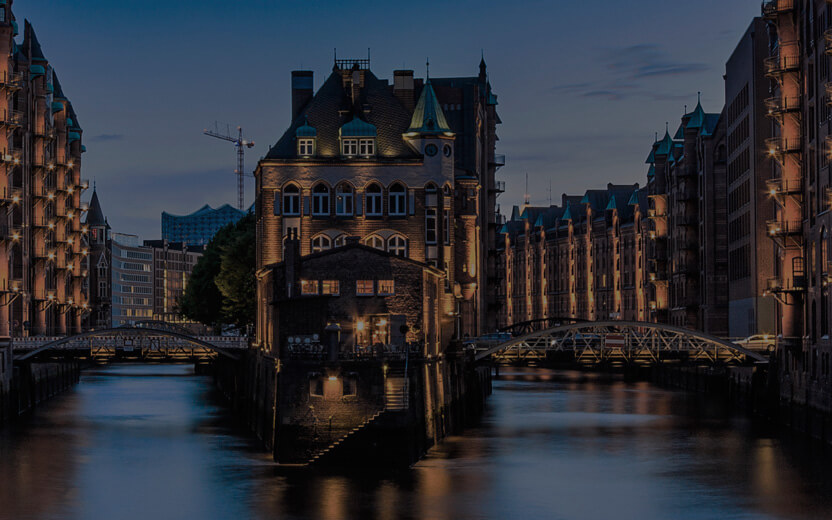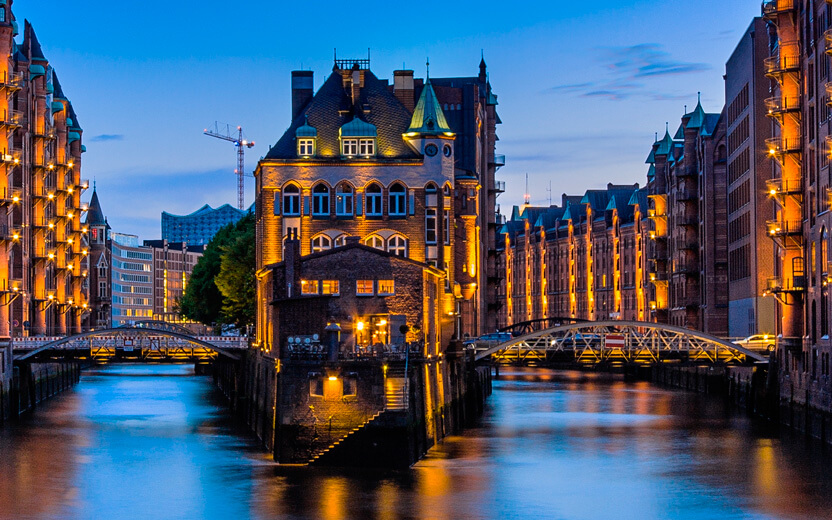 From Zero to Hero
The power of artificial intelligence at your fingertips
Innovative, user-centered interface puts all the focus on your images, and doesn't confuse you with complex sliders. Sleek & simple on the outside, Photolemur houses the most advanced image processing technology on the inside. And with 2.2, you have full control over it. With the new smart slider, you define the final look of your photos.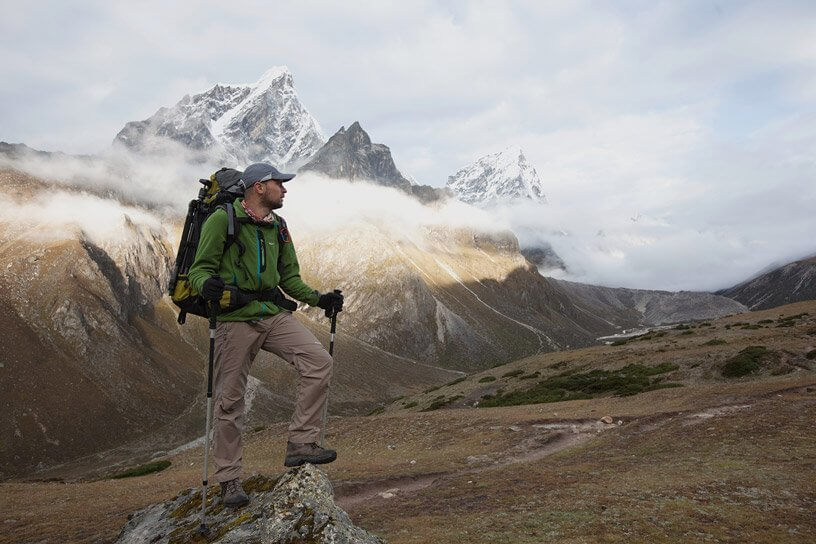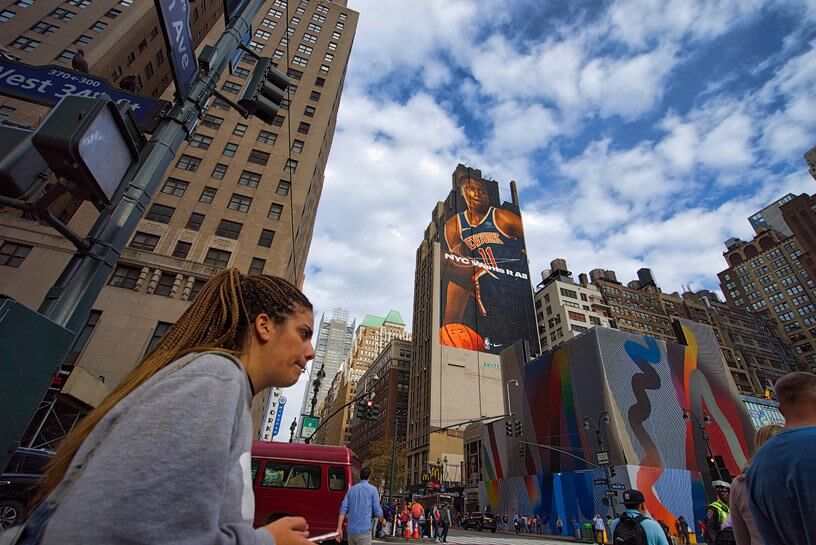 Photo by Andriy Majgutyak

Photolemur 2.2

Spectre
Photolemur 2.2

Spectre

available as
A Stand Alone app

A Plugin for Lightroom

An External Editor
for Apple Photos
What's new in

Photolemur 2.2

Spectre
After a successful launch of Photolemur 2.0, we received feedback from many of our users, telling us that they wanted to have at least some control over the end result of the edit. That's why with 2.2, you'll have full control over the image processing technology. In this new version of the app, we're presenting a new slider that will allow you to determine that beautiful end result. With this new feature, you and only you define the final look and enhancement of your photos.
Photolemur houses innovative algorithms that work to thoroughly analyze your images (taking into account their every pixel). Enjoy new sky enhancement, noise reduction and more than 10 other incredible improvements. We've analyzed over 1,000,000 images to improve these algorithms and give you that amazing end result you're looking for.
The technology behind the new Photolemur app was rebuilt from the ground up. The development team optimized the algorithms making Photolemur at least twice as fast than its previous version.
Beautiful skies are an essential ingredient of landscape shots. However, depending on the density of clouds, sometimes getting the correct exposure can be tricky. If you expose for the clouds to retain all the white details, your foreground may fall too far into the shadows. Expose for the landscape, and your clouds may instantly blow out. Luckily, we've created a revolutionarytech to fix the sky in both cases.So, you can rest assured that your landscape shots will have never looked as beautiful as they do with Photolemur.
Photo enhancer
Lack of light and high ISO make photos look grainy no matter how great your camera may be. With Photolemur, you don't have to fear taking photos in certain less-than-desireable lighting conditions. Snap away! And when you're finished, come back to your computer and use Photolemur to instantly get rid of that digital noise and grain. OUr new noise reduction tech works three times better than it's previous version - giving you photos that are three times cleaner and more beautiful.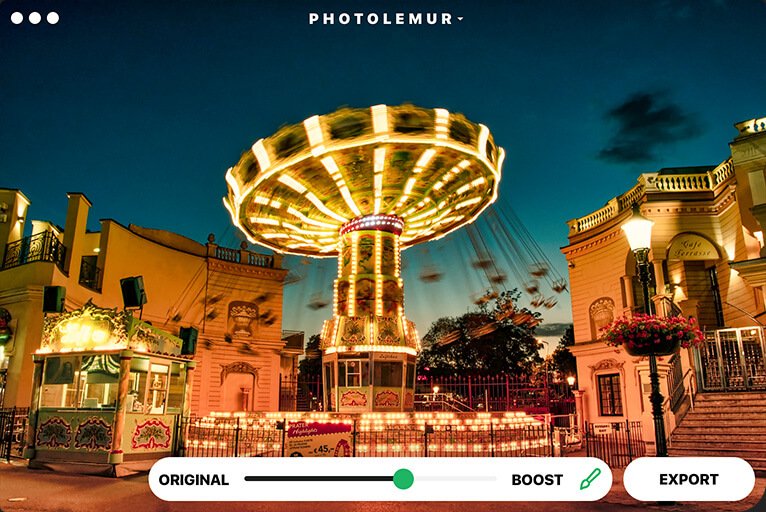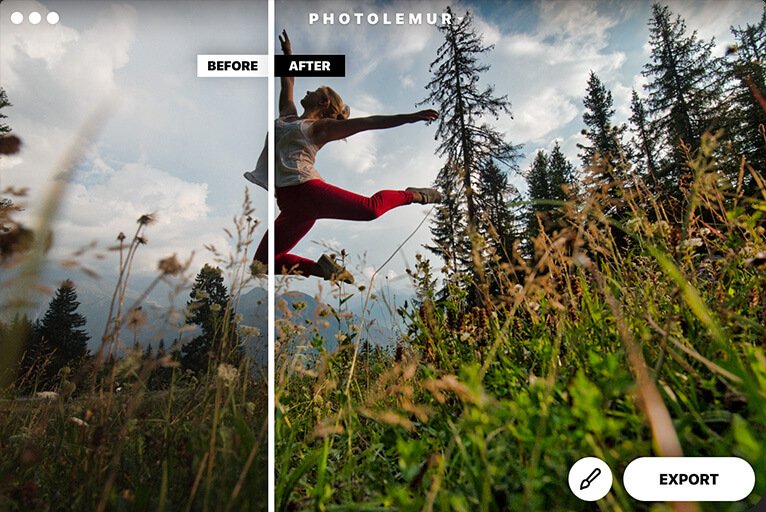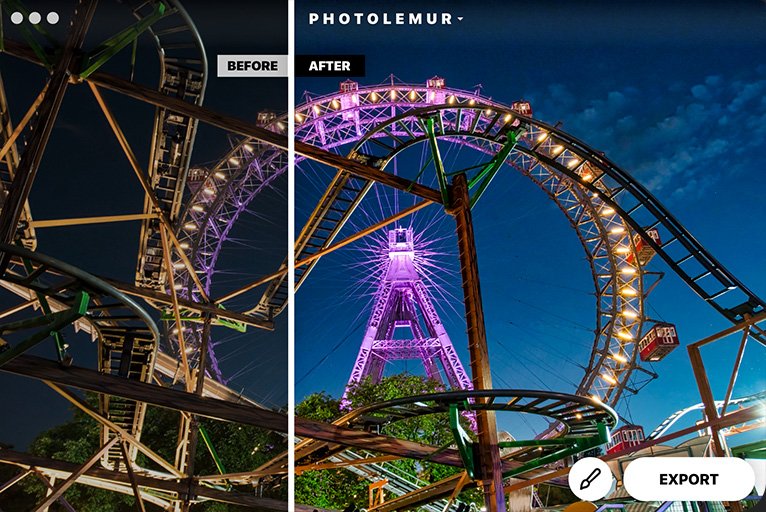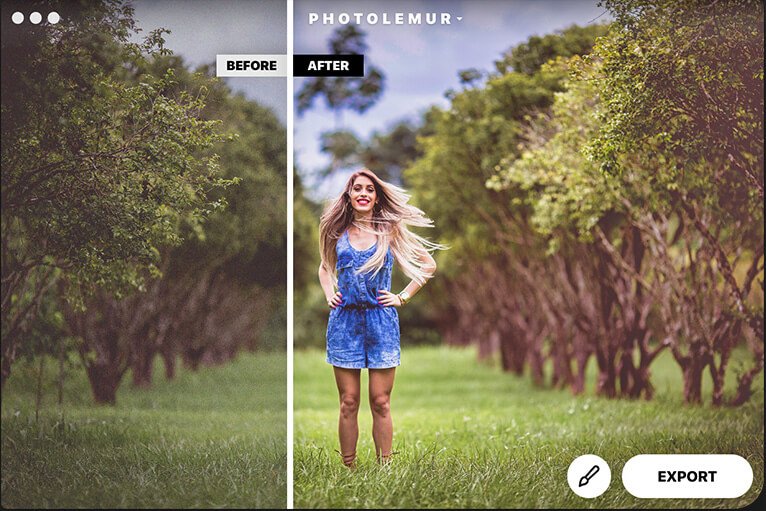 The first photo enhancer with brains
Photolemur has 12 smart technologies that help it to automatically analyze and adjust your photos. From faces and objects to colors, horizons, and the sky, it understands it all. And it works its tech magic from there.
Color
Recovery

Exposure
Compensation

Smart
Dehaze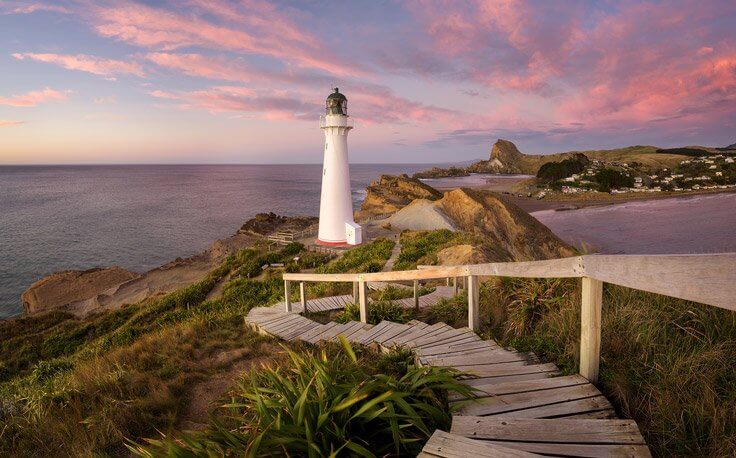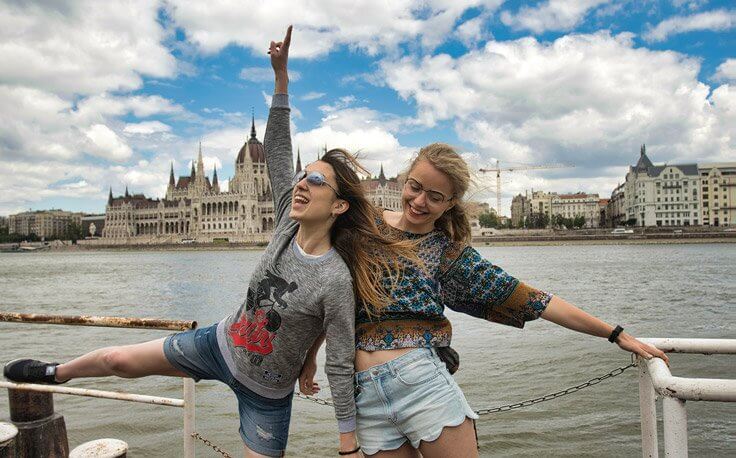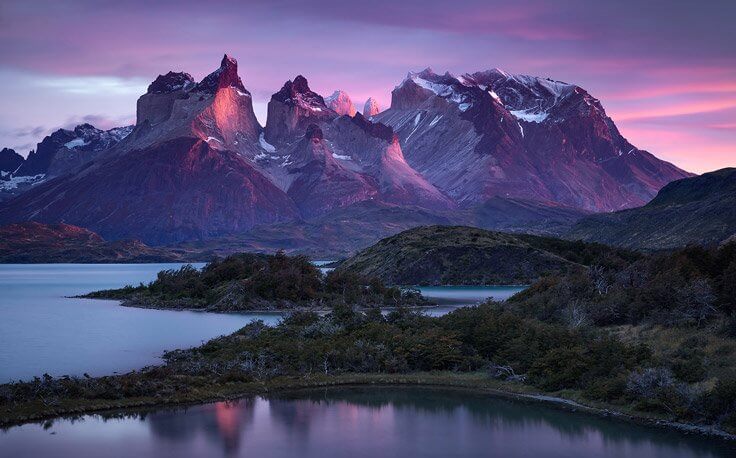 Tint
Perfection

Noise
Reduction

Sky
Enhancement
Automatic bulk picture enhancing
Photolemur is an image editing app that is designed to dramatically simplify batch image editing: enhance all your images at once, process RAW files, work with any volume of images.
Perfect for any Image
Before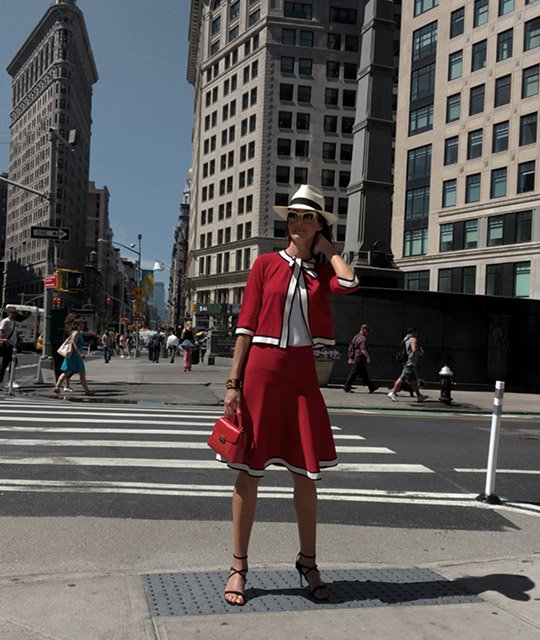 after
Photo by Anthony Danielle
Before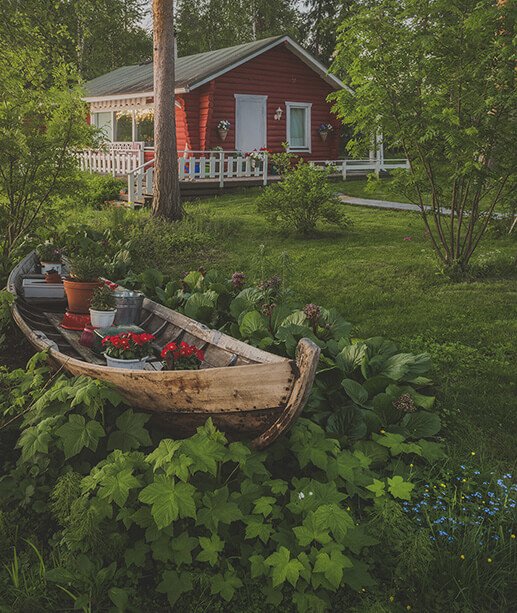 after
Photo by Daniele Kordan
Before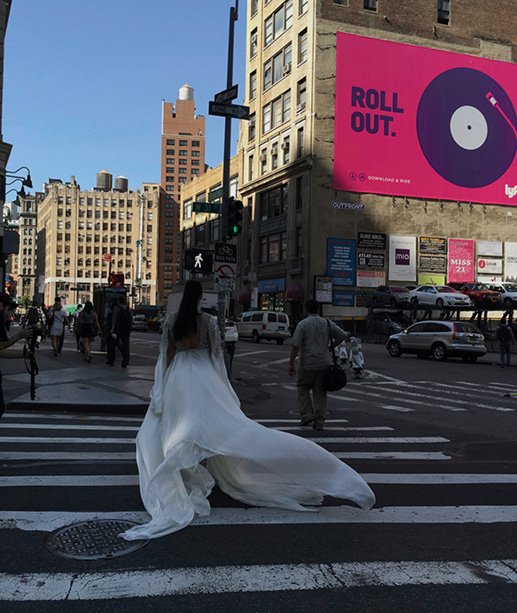 after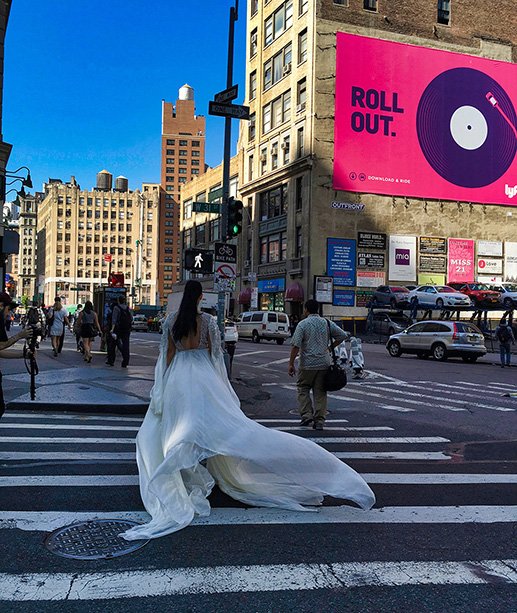 Photo by Anthony Danielle
Before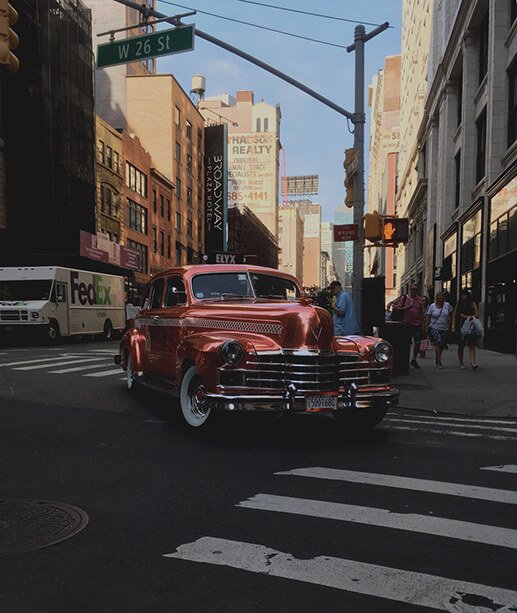 after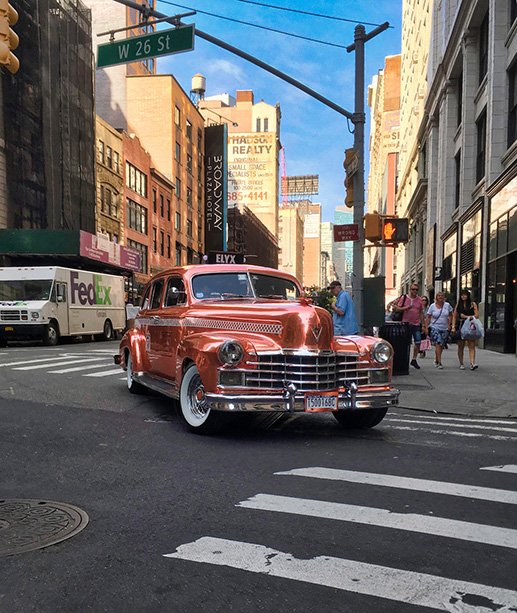 Photo by Anthony Danielle
Before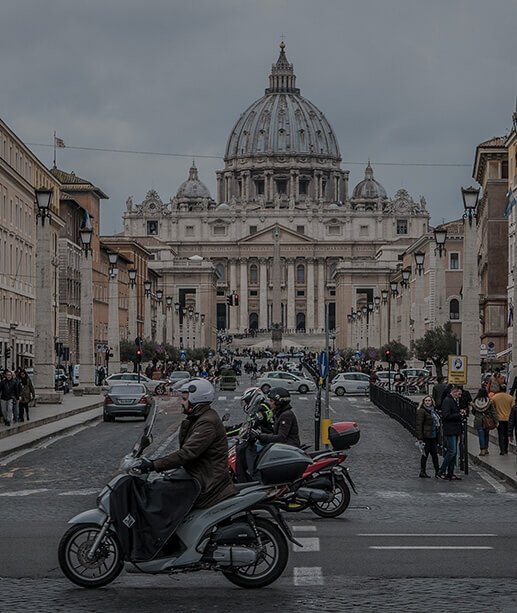 after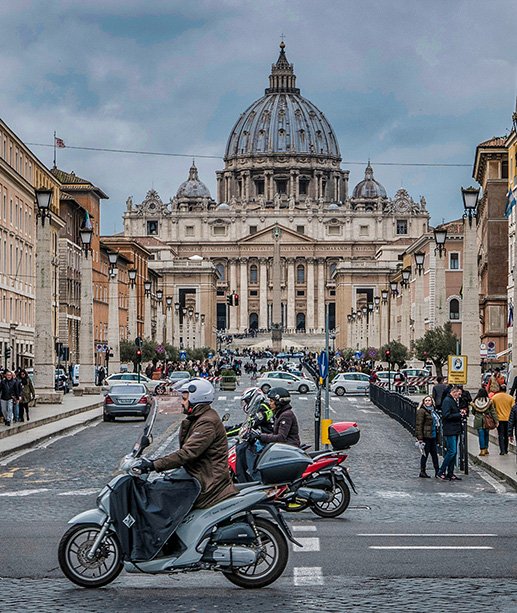 Photo by Johannes Hulsch
To some extent, Yes - but we prefer to call it a photo enhancer. The word 'editor' is used when the software requires you to edit something manually. For example, using a photo editor requires additional skills and knowledge, as it has different tools and sliders that need to be set or adjusted. Editors are used mostly by professional photographers, who have the time and skills. Photolemur is an absolutely entirely automatic photo enhancer app that uses Artificial Intelligence to apply all the enhancements your image needs, on it's own. All you have to do is to import your image to the app, and the photo enhancer does everything else automatically from there.
Unlike traditional photo editing solutions, Photolemur determines the needed adjustments for each individual photo using AI - and it applies them automatically. Current photo enhancement softwares offer you a range of filters designed to improve your photos, and these filters consistently apply the same solutions for all of your images, without taking into consideration what's actually in each image. This sort of solution can make some of your photos look good - but it won't work with all your images. Photolemur uses a special technology that is able to recognize skies, trees, faces and more. Then, using this recognition, it applies a custom adjustment to each specific photo. You don't have to switch between filters and decide which one to choose. As a fully automatic photo enhancement software, Photolemur can do that for you!
First of all, Photolemur iseasy to use. You don't need to spend hours watching tutorials to learn how to use it. It makes your pictures look professional automatically, and simplifies your editing workflow (a key benefit of a photo enhancing app). In addition, Photolemur is a great time saver too. With the batch processing feature, it can process hundreds of pictures at once, allowing you to use your time for other activities.Cameras can't show the world in exactly the same way our eyes see it. Photolemur is the app that bridges this gap.
Photolemur can be used as a standalone app or as a plugin. You receive your download link for Photolemur by email after you've made yourpurchase. To use Photolemur after downloading, simply drag and drop the photos, or choose an image using the 'Import' button. Then let the app complete the adjustments. After this is done, you can view the difference between the quality of the original image and Photolemur's edit, using the special 'before/after' slider. To save the photo, simply click on the 'Export' button and choose any of the export options. Easy, isn't it?
Sure! We support RAW photos. To check the full list of supported cameras click here.
MacOS 10.11, 10.12
2 GB of free hard-disk space
2 GB of RAM
1 GB of VRAM
Windows 7, 8, 10 (64-bit)
2 GB of free hard-disk space
2 GB of RAM
1 GB of VRAM
PHOTOLEMUR 2.2

Spectre

supports:

English

Deutsch
日本語

Italiano

Français

Español
Industry experts talk about Photolemur