Enhance Your Photo Automatically and Instantly.
Photolemur allows casual photographers to achieve professional results without extra hassle.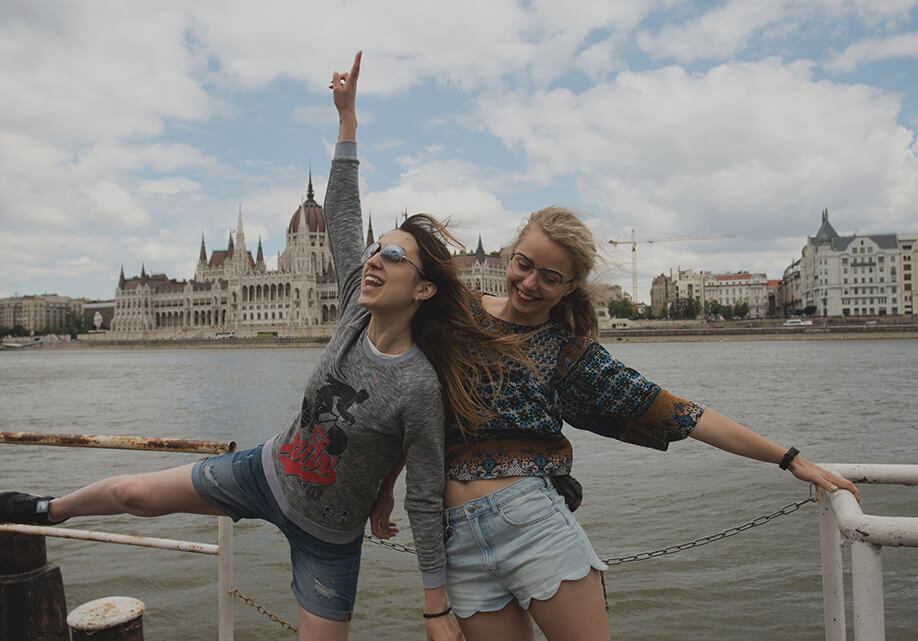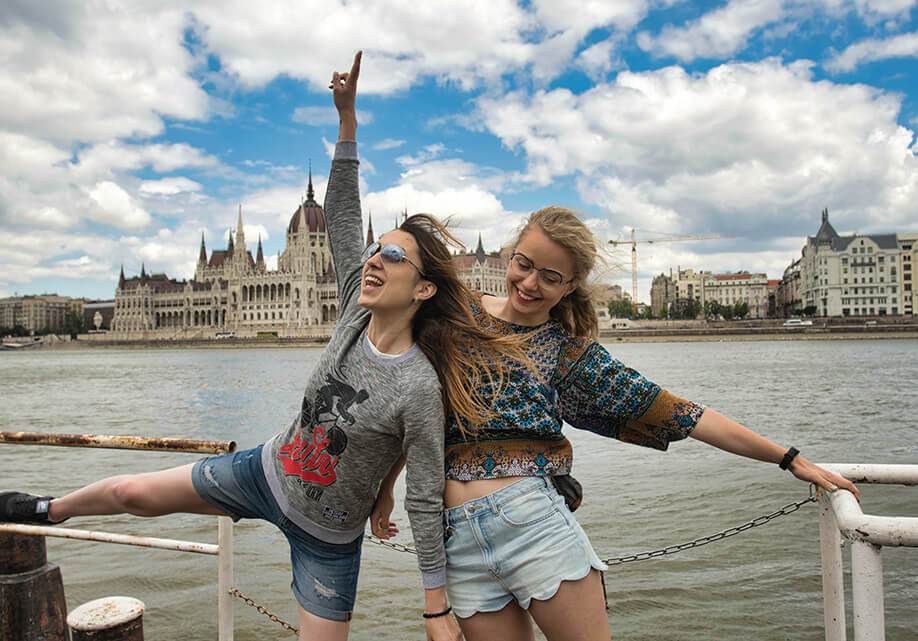 Export
Photo by Oleg Sadovyi
How it Works.
Step 1: Drop images.
Drop one or many images of any kind into the Photolemur app.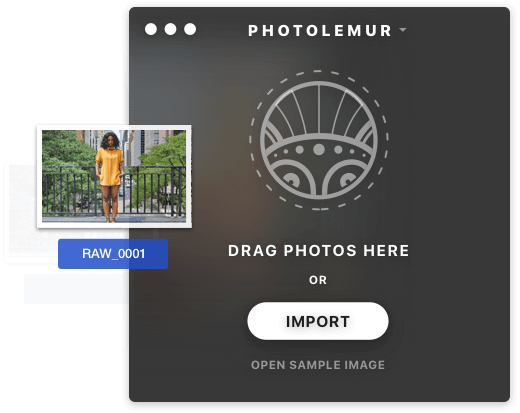 Step 2: Watch the tech doing its magic.
The Photolemur's smart engine starts to process your images. Watch the magic of the process.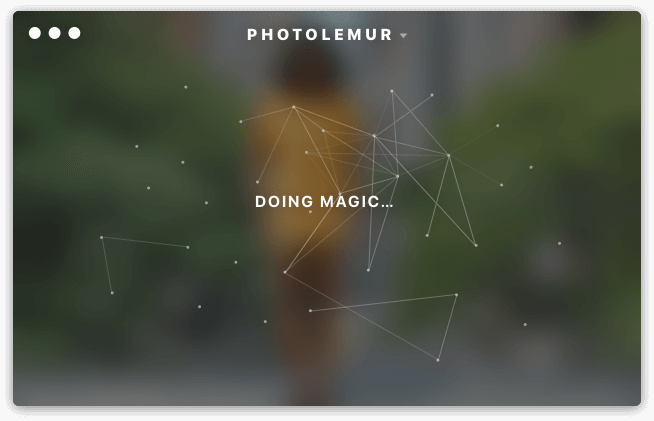 Step 3: Define the final look of your photos.
Control the enhancement opacity
with the new smart slider.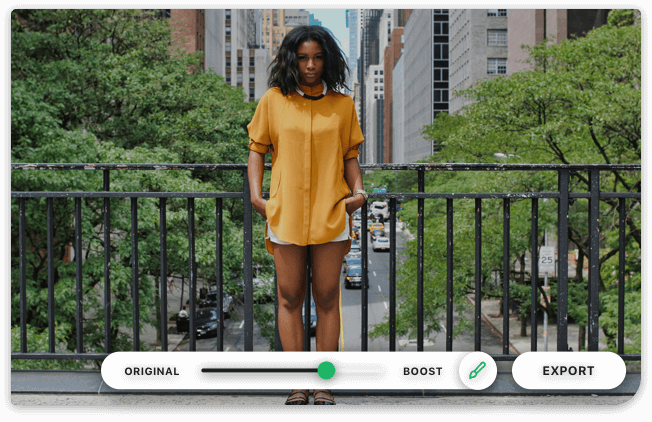 Owned and loved by more than 30,000 casual photographers of all types and ages.
You people are geniuses. This is the single greatest app I have ever used for photo editing. Best money I've ever spent. I'm going to run it on my entire collection of 79,000+ photos. Also, such a time-saver you have conceivably saved my marriage.
Their responsiveness to the user base has been great. After a rough period of switching up their pricing model (back and forth between per-seat license and subscription), they did right by the early adopters (I pre-ordered a license during beta) and issued stable licenses once they realized the subscription thing wasn't a good fit.
This is really good software to see what is possible. Sometimes it needs tweaks but it gives beginners, amateurs and pros a wonderful starting point. I'm a pro and I don't understand why anyone would give this software a bad review.
Photolemur 2.3 Phoenix
No subscription payments.
Purchase now and own Photolemur forever.
Buy Now