January 17, 2019
3 min to read
Drone Laws in the United States of America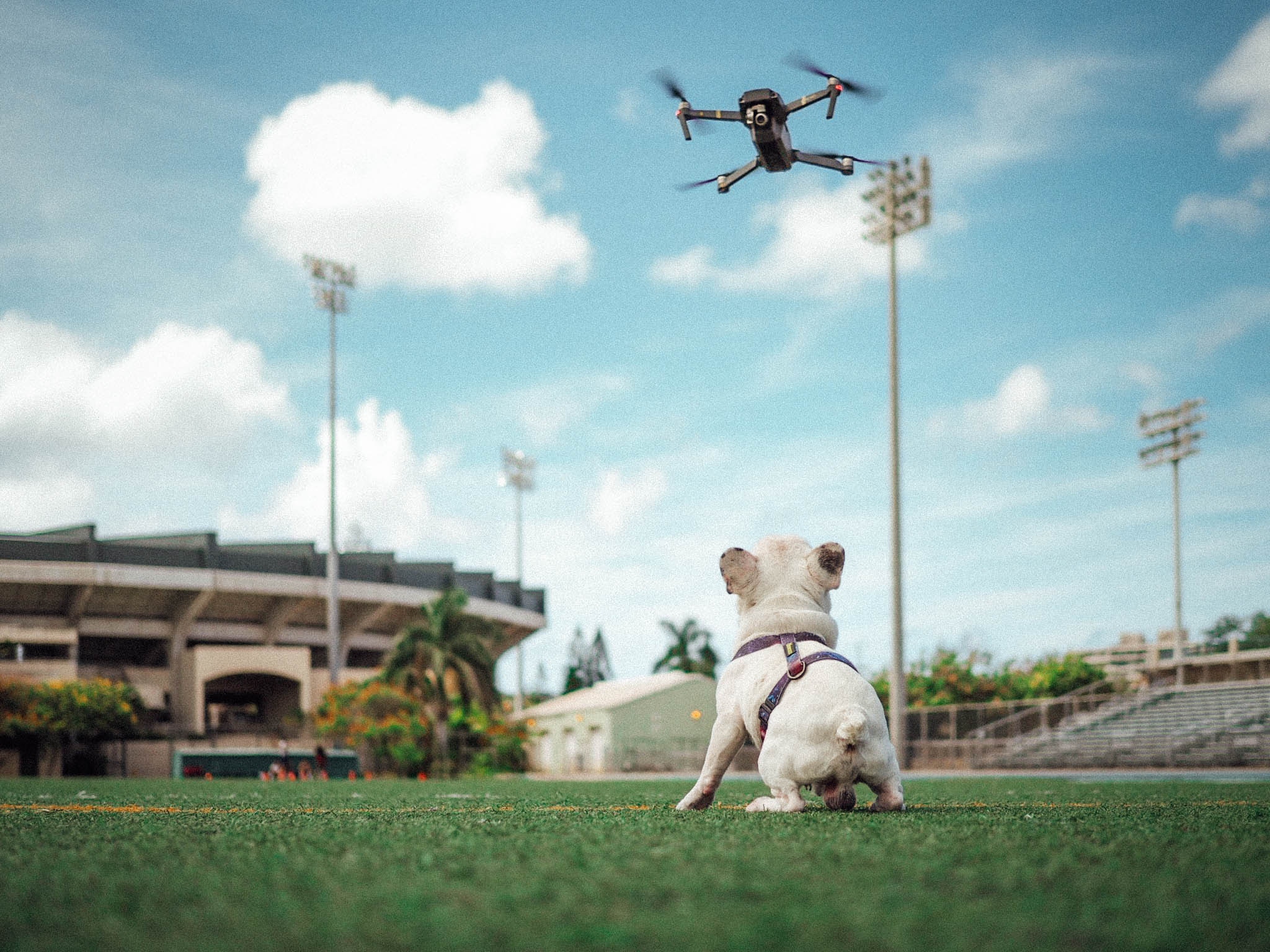 Download a free PDF guide Drone Photography.
Before flying a drone in the US, it's important to get familiar with the laws and regulations related to drones. The rules differ depending on the purpose of your flying, the type of drone, the location, and other factors. We've researched this topic and tried to cover the main restrictions on flying a drone for non-commercial use in the US. If you have anything to add, please write in the comments below.
Main rules for flying a drone for fun (recreational purposes)
Before flying a drone, you need to register it with the FAA on the FAADroneZone website. The FAA requires all drone owners to register each drone that weighs between 0.55 and 55 pounds. Registration costs only $5 and is valid for three years.
You need to maintain sufficient distance from populated areas and respect others' privacy. Never fly over groups of people, public events, or stadiums full of people.
You cannot fly on the territory of military or power installations, airports, vulnerable property, national parks, or within Washington DC. Check the map before flying a drone to see up-to-date information (https://app.airmap.io).
You can fly your drone no higher than 400 feet from the earth.
You must fly within visual line of sight.
You can only fly a drone weighing less than 55 pounds.
You cannot fly near emergency situations such as fires or hurricane recovery efforts.
You cannot fly under the influence of drugs or alcohol.
For more up-to-date regulations, visit the FAA website.