January 17, 2017
6 min to read
Our First Post of the Year

What to Expect From the Photolemur Team
2016 was definitely the year of Photolemur for our small team. In addition to introducing Photolemur for Mac, we also collected lots of valuable user feedback. We began development on the PC version of Photolemur as well as the API for corporate clients and much more.
This year, we'll do our best to make 2017 the year of Photolemur for you. Our mission is simple: we want everyone to take great photos, whether you're a professional photographer or you simply take pictures for fun.
But before we unveil the exciting things that await you in 2017, check out these impressive facts on how people used Photolemur in 2016:
When we launched the beta for Mac in October, more than 50,000 people signed up to give Photolemur a try.

On average, you've run 14 photos per session and shared most of them on Facebook.

Your most popular import and export location was the Photos app on your Mac (used by over 67% of people).
We received over 10,000 emails with your feedback and ideas. These were especially helpful, and led us to rethink our strategy for Photolemur quite a bit. We discovered many new things about the way you used Photolemur and what you want from the software.
These discoveries have led us to the creation of Photolemur 2.0. We think you'll be excited about the new version.

Photolemur 2.0. The next frontier.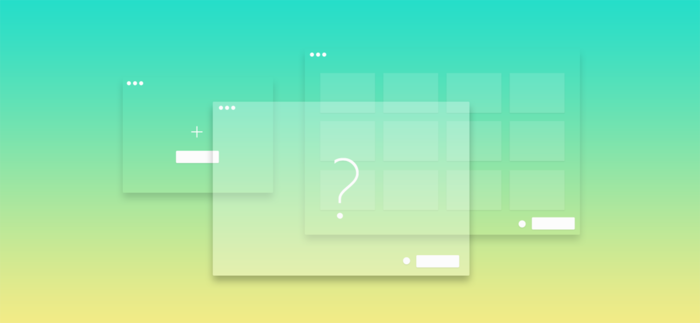 Photolemur 2.0 is all about providing the best user experience and amazing results. Your feedback provided us with a better understanding of how you use Photolemur, so the next version will feature a completely redesigned look to help enhance your photos even faster.
We've also improved the technology that powers Photolemur. We now know a lot more about the file formats you prefer, the type of photos you most want to enhance and the results you like best. You can't imagine how helpful this data is for Photolemur's AI.
Along with the new look and the new user experience, we made Photolemur 2.0 faster and improved the automatic smart photo enhancement.
Photolemur 2.0 will ship between March and April 2017, and will be a FREE update for current customers. Follow this blog to stay updated on the development. If you don't have Photolemur yet, get Photolemur for Mac today and receive Photolemur 2.0 for free as soon as it's available. Or pre-order Photolemur for PC from this page.

Photolemur for PC users

The Windows version of Photolemur will be launched at the same time as Photolemur 2.0 for Mac. It will incorporate the same features as the Mac version, including the improved speed and the upgraded photo enhancement quality. You can pre-order Photolemur for PC now, and expect to receive it in the spring.
We're excited about the PC version, because Photolemur will be able to process even more photos, learn from your feedback and become even better.

And one more thing…
We received so many corporate requests for Photolemur for business purposes, we decided to hire more people and speed up development of the Photolemur API. This will allow businesses of all sizes to take advantage of the Photolemur AI. This is one of our main focuses for 2017, so if you're a business owner and you want to help us to create the right solution for you, feel free to contact our team — we'd love to hear from you.
More updates are coming soon. Stay tuned… And thanks again!