January 30, 2017
4 min to read
Download Our Free Photolemur Wallpaper Pack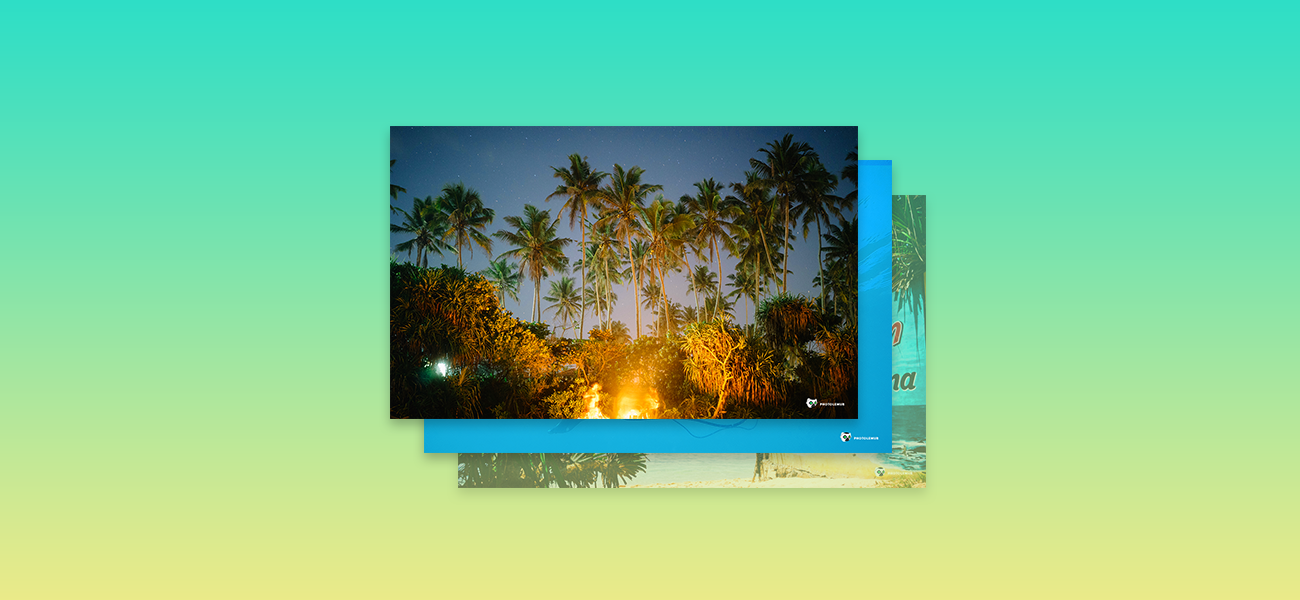 As we head into February, most of us are experiencing gray skies, cold temperatures and snow. To fight the winter blues, we released our free wallpaper pack. The pack includes six photos taken by our designer, Victor Grudakof, on his recent trip to Sri Lanka.
With an average high temperature in February of 88 degrees Fahrenheit (31 degrees Celsius), Sri Lanka provides the perfect scenes for your Mac's desktop. Of course, all photos were edited with Photolemur.
The free Photolemur Wallpaper Pack is available in several resolutions to fit your Mac, iPad or iPhone.
How to download and install the wallpaper pack:
Click the Download Pack button.
Enter your email address and click Download.
The wallpaper pack will download into your Mac's Download folder.
Move the Wallpapers folder to a suitable location on your Mac's hard drive.
Which wallpaper to choose?
Each wallpaper is available in eight different sizes. Use the size that's appropriate for your Apple device's resolution. If you're not sure which resolution is right for your device, choose one of the higher resolutions and see how it looks.
How to install photos from the Photolemur Wallpaper Pack:
Follow this link for Apple's instructions on changing your Mac's desktop wallpaper photo.
Follow this link for Apple's instructions on adding a photo to use as the wallpaper on your iPhone or iPad.
We hope you enjoy our wallpapers. Remember, summer's only five and a half months away!