January 26, 2017
5 min to read
Photolemur for Mac First Update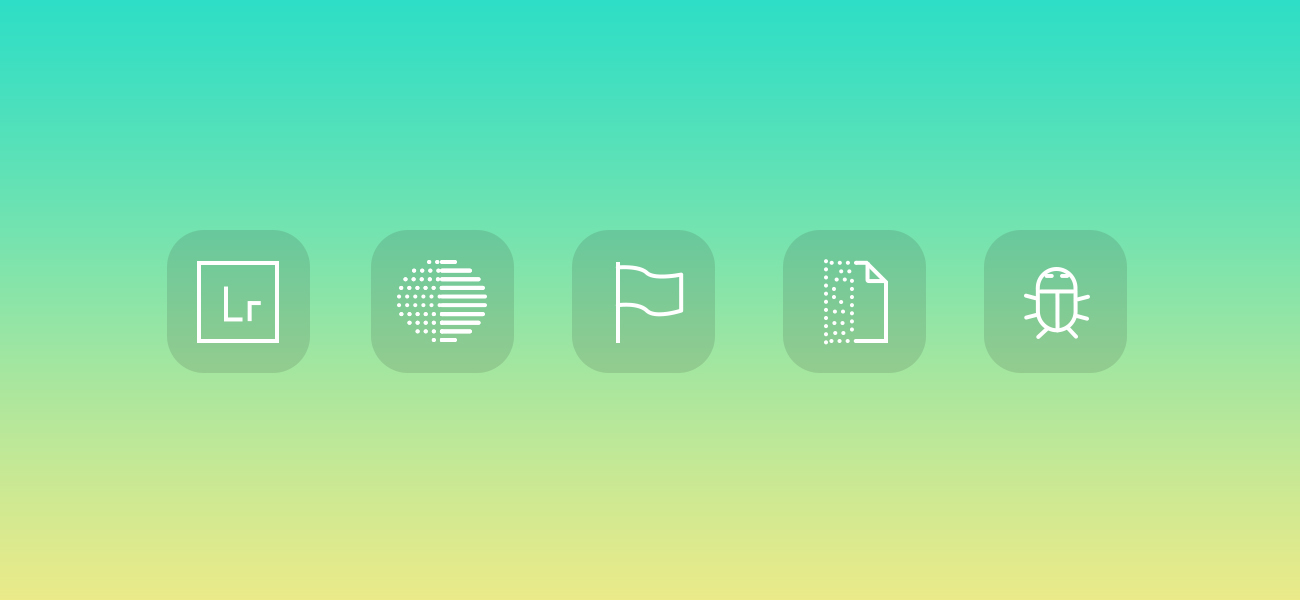 We have some exciting news today!
We worked hard over the last few months to improve Photolemur and bring you the best experience for your workflow. We're happy to present the first Photolemur update release, with lots of cool new features. Here's a short list of the most important improvements that we think you'll like:

Lightroom Plugin: Photolemur is now available as a Lightroom plugin. This was a priority for us, as it was a feature that so many of our users requested.

Improved Noise Reduction: Based on the results of processing and analyzing more than 12,000 photos, we improved Photolemur's Denoise algorithm. With better noise reduction, your photos will look even sharper and clearer!
New Languages: We added four new languages: German, Spanish, and French.

New Formats: We added support for 80+ new RAW formats.

Bug Fixes: We fixed a few minor bugs.
Updates are free for current users. To update your copy of Photolemur, follow these steps:
Launch Photolemur.

Select Check for Updates from the Photolemur menu at the top left.

You'll see a message explaining the updated features. Click the Update button to begin the update process.
Just a reminder: Photolemur for Windows will launch in March 2017, followed by the release of Photolemur 2.0 (which will be a free update for current Photolemur users). Of course, Photolemur for Windows will have the same great features as the Mac version, including speed improvements and upgraded photo enhancement quality. If you'd like to read about the upcoming releases in more depth, check out this Article.
As always, we welcome the opportunity to hear from Photolemur users, so feel free to contact us at support@photolemur.com if you have any questions, comments or feature requests.