February 08, 2017
3 min to read
One Million Travel Photos Community Chooses The Best Crazy Travel Photos
One Million Travel Photos Community Chooses The Best #CrazyTravelPhotos

One Million Travel Photos community is on its way to achieve a very ambitious goal of collecting a lot (spoiler: a million) of photos from every corner of the world.
Crazy Travel Photo Contest has ended and we became a step closer to that goal. Our fellow travel photo lovers have shared a lot of beautiful moments. And our three lucky winners of a Fujifilm Instax Mini 8 Instant Film Camera are:
Raycien Credo Caberte with a monkey who really loves apples from Batu Caves, Kuala Lumpur, Malaysia
Yuriy Kovalev on a very ecological vehicle

Billy Mak with a dreamy shot of Point Reyes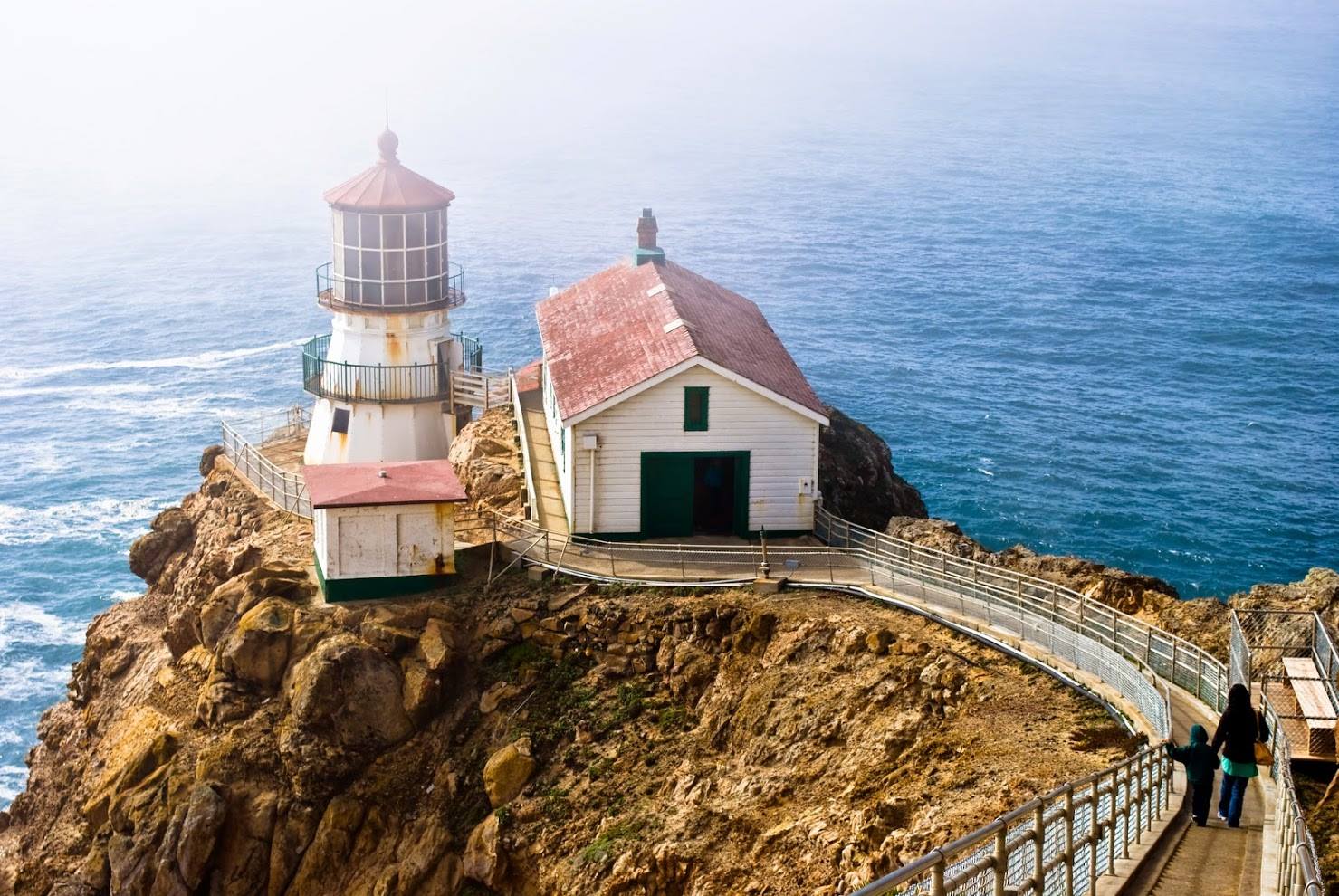 Once again congrats to our winners and keep on sharing!