January 18, 2017
4 min to read
The Craziest Travel Photo Contest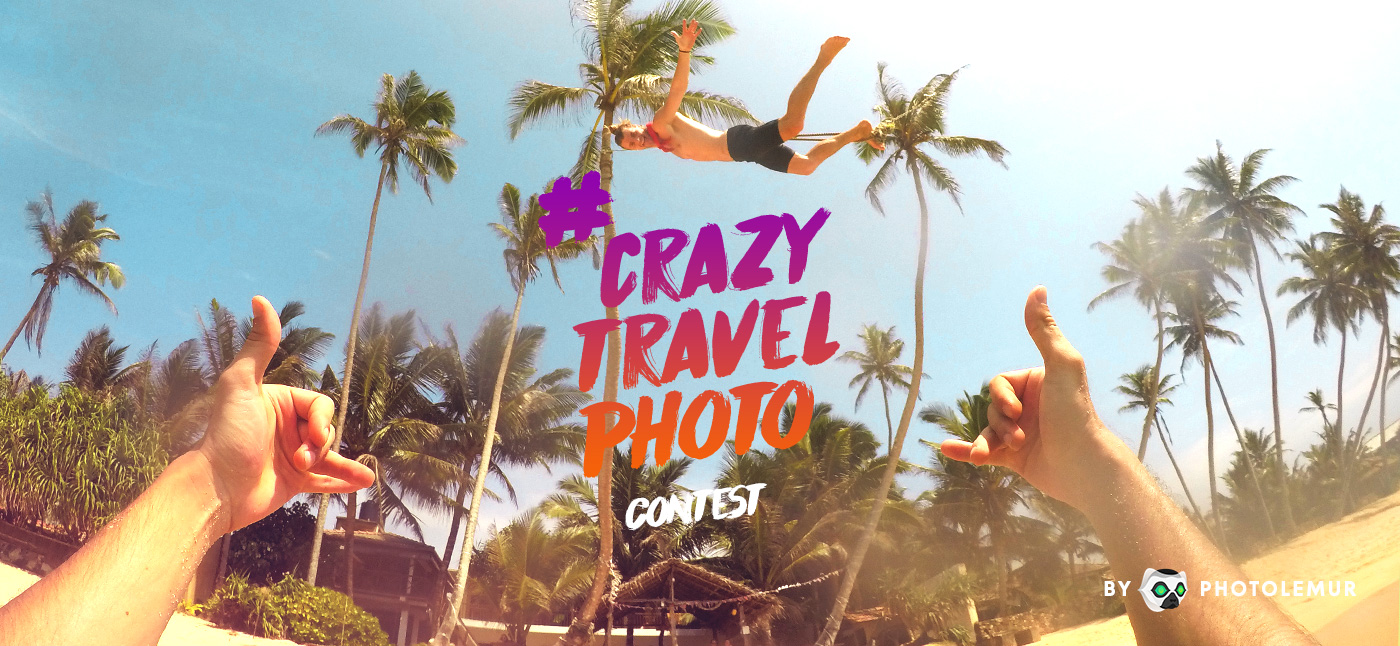 Everyone loves to travel, and photos taken on our trips are the best reminders of the most vivid moments of life. Whether it's the smell of the ocean air, the view of the sun setting behind a mountain, or the bustle and excitement of the city, photography has the power to bring back the memories of your trip, and allows you to share scenes from the places you've visited with people who've never been there.

We want to help you share your photos. That's why we created a new Facebook community especially for photo travelers. It's the perfect place to show off all your travel photos.
But we're not stopping there. We're thinking big. Crazy big. The main goal of our Facebook group is to create the biggest travel photo album on the web. And we can't do it alone. We need your help!
To make this dream a reality, Photolemur is announcing The Craziest Travel Photo Contest! The rules are easy. Just share your most insane travel photo and you'll earn a chance to win one of three Fujifilm Instax Mini 8 Instant Film Cameras. This compact camera uses a film pack to produce instant prints the size of a credit card. It's crazy fun!
Here's how it works:
Join our One Million Travel Photos Facebook group.
From January 18 to February 2, 2017, submit your travel photo with the hashtags #photolemur and #crazytravelphoto.

Invite your friends to vote for your photo.
On February 3, we'll award three prizes to our lucky winners: the three entrants whose photos get the most likes will receive a Fujifilm Instax Mini 8 Instant Film Camera plus a Photolemur t-shirt.
We're excited to see what you'll come up with. What are you waiting for? Share your most exciting travel moments and win!