May 19, 2017
7 min to read
Why Photolemur is Perfect For Those Who Travel
To travel is to taste, see and feel all of the vastly unique aspects of the world that surrounds you. And one of the most incredible tools and resources for being able to document those travels is through a photograph. Photolemur is a simple app made entirely for folks who love adventure — like travelers — particularly, travelers who love to capture poignant moments in the frame of an image. Whether you're a professional or just getting going in the travel photography realm, this app has benefits to all who travel. Read on for tidbits of inspiration and exploration.
Catching that Epic Moment — In a Quick Second
Photolemur knows that when you're traveling photo-taking can occur fast and on a whim. Sometimes, you'll be snapping a shot outside your window from a moving car. Maybe you'll be skydiving and taking a selfie. Swimming with marine life and capturing an underwater snap of a tropical fish. Whatever you're doing, we know that when you're capturing the quick moments, you can't always think about the technical aspects of photo taking. That's why when you come back to your computer or hop onto your phone to look at your images, you can trust that loading them into Photolemur is the quickest way for them to become extraordinary (just like the invigorating moments you experience).
Lightning Fast (And Easy) Uploads for Social Media
We know that when you travel, family and friends from near and far want to see what you're up to and where you're going. They want to catch that teal ocean wave alongside you, eat the fresh fish from the local market, hike to the top of the tallest peaks. And social media is perfect for that. That's why the new Photolemur is integrated with all the popular social media outlets — from Facebook to Twitter to Flickr and more — so you can sit back, relax and share all your incredible travel photos with your social media world (without any extra effort). Explore. Export. And let your world of followers, watch your travels unfold.
The Possibilities of Unlimited Batch Enhancement
The Photolemur team understands that your memories are as precious as your time — especially, when it comes to traveling. Whether you're on a whirlwind solo tour around the world or visiting family in a faraway place, we know you want to snap your shots and be able to upload them as you please. That's why Photolemur comes ready with unlimited batch enhancement. One simple click can perfect as many images as you want all at the same time. So you can have more time for experiencing the travel moments that fuel your photo-taking.
Photolemur Knows Time is of the Essence
Traditional photo editing softwares can be complex and time-consuming. When you're traveling and exploring the great unknown, one of the last things you may want to consider is sitting down at your computer to edit your shots before you share them. And that's why the Photolemur app was created — to analyze and adjust the parts of your photos that need fixing and to do those automatically. The world is your oyster and it's waiting for you to uncover all its best most photo-worthy parts. Let Photolemur take care of the magic edits.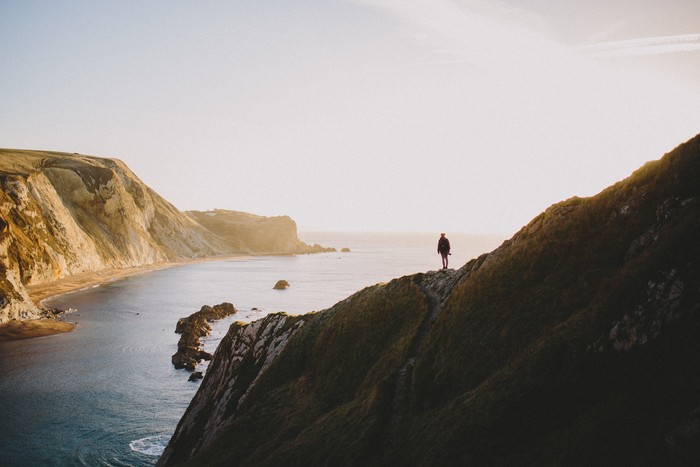 Professional Results — Even When You're Not a Professional
Photolemur was created so that every single person who takes a photo and uploads it can get professional looking images, even when you aren't a professional photographer. Whether you're taking travel photos of faces, objects or scenery, Photolemur knows just which parts of your shots need to be fixed to get that perfect result. Maybe you're catching a Hawaiian sunset or an up close and unexpected shot of a herd of animals in Africa. Whatever the case, let Photolemur make your travel photos professional and wow-worthy.
From all of us at Photolemur, happy travels! May you dive deeply into the vastness of unknown worlds. And, may you come out with a rich appreciation for all things beautiful and photo-worthy!