January 03, 2021
23 min to read
The List of 45 Best Lightroom Plugins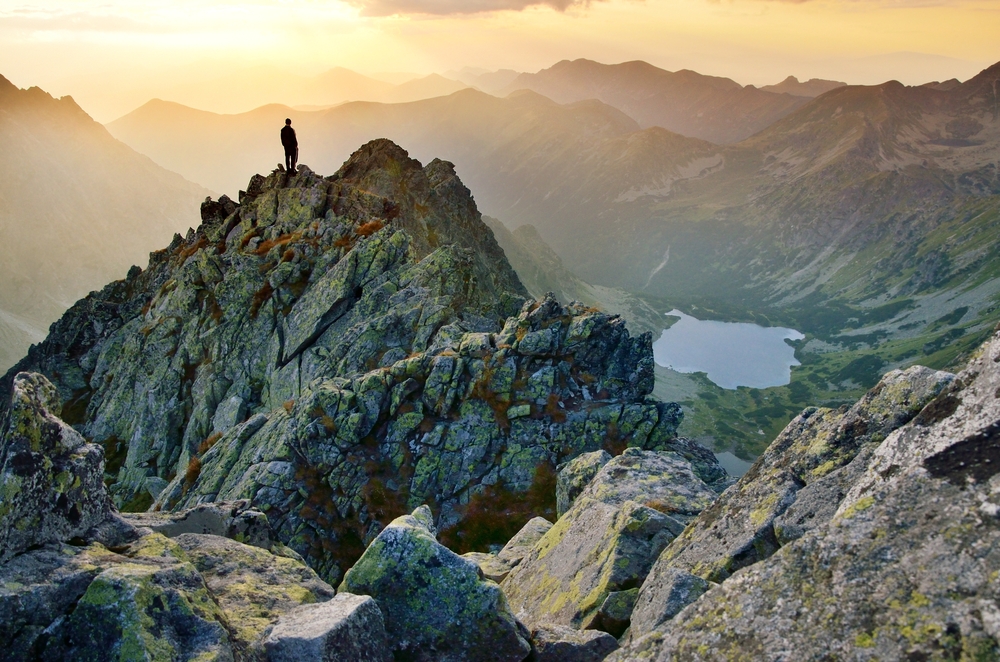 Adobe Lightroom remains one of the most popular post-production tools available to photographers. Making the software even better is a long list of Lightroom presets and plugins that can help you save a lot of time during your photo-editing process.
Paid Solutions
For something completely different, you should consider using Luminar as a Lightroom plug-in. With Luminar, Artificial Intelligence (AI) controls every aspect of the photo-editing process. As a plugin, those Lightroom features you've grown to love to remain.
Whether you're a professional photographer or a beginner, you'll probably find the Luminar Lightroom plugin very useful. It makes a workflow with Lightroom much easier.
Professional photographers often turn to Lightroom add-in packs, which sometimes include up to 100 presets for a certain price. The best include:

First launched in 2015, Sleeklens offers Lightroom presets and brushes designed to enhance the beauty of your photos in just a few clicks. Essential packs include those for portraits, landscapes, and more.
Sleeklens offers some of the least expensive presets on the planet, with many priced at just $20 per pack. The Complete Sleeklens Lightroom Collection will set you back $330 and includes over 2,600+ presets and much more.
Orange & Teal Lightroom Plugins
The hottest color combination in 2021! Give you outdoor photos an Orange and Teal vibe without a long color grading process. Here is a pack of 30 wonderful presets that make colors in images juicier and brighter. Use them in all Lightroom versions if you want to make your RAW and JPG photos stand out from the crowd. There is also a nice free bonus – 60 Sepia Fantasy presets.
VSCO Presets (Mobile only)
Currently, VSCO offers $19.99 per year membership or 7-day trial membership. You will get Exclusive Presets, Transformative Tools and Inspiring Education tutorials.

The revolutionary VSCO presets and camera profiles work with both Adobe Lightroom and Adobe Camera Raw. Custom camera profiles are available for Canon, Fuji, Leica, Nikon, Olympus, and Sony.
Seattle, Washington-based Mastin Labs offers products to "make your digital photos look like film." The many $99 preset packs include the light and airy Fujicolor Original Presets, the saturated Fujicolor Pushed Presets, and Porta Pushed Pack, ideal for street photography, portraits, weddings, and fashion photography.
To make your wedding photos stunning and atmospheric, make use of this Wedding Complete Collection. We have bundled the best Lightroom presets that you can use for editing wedding, engagement and couple photos taken both in natural and artificial lighting. They will help fix white balance, make colors pop, eliminate deep shadows and improve contrast. In total, there 400 unique presets and 42 Free brushes, which you download right away.
Freebies
If you're new to Lightroom and don't have the resources to buy presets, consider working with one of the many free solutions found online. These are usually grouped by a theme, such as weddings, portraits, landscapes, and more. Among the ones you should try include:
Car Presets
If you like taking photos of cars, classic or otherwise, these presets, should fit the bill.
The Vintage Collection offers two Lightroom presets that will give your car images a classic vintage look.The Vintage Vegas Collection, by contrast, adds a faded look.
Finally, Color Love is a simple and basic preset that adds beautiful colors to your creation. In doing so, it adds new life to your images.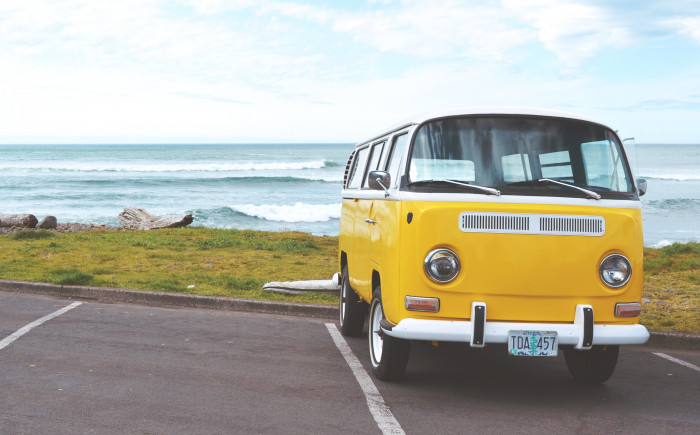 Family Shots
For baby and family shots, you should consider the following free Lightroom templates:
The Silky Smooth Skin packs are ideally suited for portraits of babies. It reduces shadow to make the images much softer. Meanwhile, Desaturate Me adds dramatic effects to your photos.
Are you looking to increase the dynamic range of your photos? Then you should consider Realistic HDR, which adds a natural and realistic look to your images. Rockwell Warm is another good one. It adds an edgy urban surreal look to your photos, making them more modern.
40 Dark and Moody presets to make your images look mesmerizing. They are available in .xmp and .lrtemplate formats, ensuring trouble-free work in all Lightroom versions. You can use them to edit RAW and JPG photos, while 60 FREE Sepia Fantasy presets included in the pack allow achieving even more remarkable results.
Fashion and Products
Whether your taking photos of runways or earrings, these presets are ideally suited for fashion and products images:
Fashion Look offers a collection of five Lightroom presets, focused on fashion shoots only. The free HDR Lightroom preset includes 30 one-click presets for subtle, strong & bold, and black & white HDR effects.
Meanwhile, the aptly named Blondies and Brunettes preset offers drastic color changes to your images. Finally, Archived Grain adds an overexposed lomo feel to it. It begins with a cross-process attempt to your photos then a bit of exposure work and a touch of grain. This preset is ideally suited for close-ups.
Food
The key to taking great food shots is making sure the colors pop. These fantastic free presets do that and more.
The Dark and Foodie Preset changes the colors of the food in your photos, thereby taking them to a new level. You should also check out Sweet Tea and Food and Still Life.
Headshots and Portraits
You can improve headshots and portraits by using any of the following Lightroom Presets:
With Milky Noir, your images become brighter, while the shadows get more washed out. This preset is excellent for when you want to add the curve and exposure to your images.
Summer Love and Cinema Inspired are also worth considering. They, not surprisingly, add summer and cinema-inspired effects, respectively. There's also Spring Color and Autumn Inspired.
You should also download and test out Faded Lead and Shadow Crusher. Both preset makes your main character stand out much more.
The Grain and Film preset pack adds a retro film feel to photos. It includes vintage film, black & white, grain and noise, and cinematic effect presets.
Landscapes and Nature
One of our favorite landscape presets comes from Trey Ratcliff. This collection is ideally suited for travel photography. With Winter Wonderland, you'll find black & white, desaturated, and dehaze presets, which is perfect for the coldest season of the year.
Vibrant Landscape, Vibrant Color HDR, and Vintage Film are also fantastic.
The impressive Nicolesy's Matte Lightroom Preset pack, meanwhile, adds a worn out, vintage look. In doing so, it softens the blacks and adds a slight split toning effect. Cherry Blossom, Elegant Fade, and Favorite Film are also nice for images of nature.
Real Estate
Capturing Images of real estate is big business for some photographers. Tasked with taking images for websites, brochures, and the like.
Grain and Film adds a retro film feel to your photos. It includes vintage film, black & white, grain and noise, and cinematic effect presets.The Kodachrome Film preset is also tremendous and adds movie style and drama looks to your masterpieces.
There are also the 60 presets that make up the ON1 Signature Collection Vol. 1.Each will make your images pop like never before. The vintage-looking Analogue Love 1 preset is also worth considering if you're taking photos of buildings.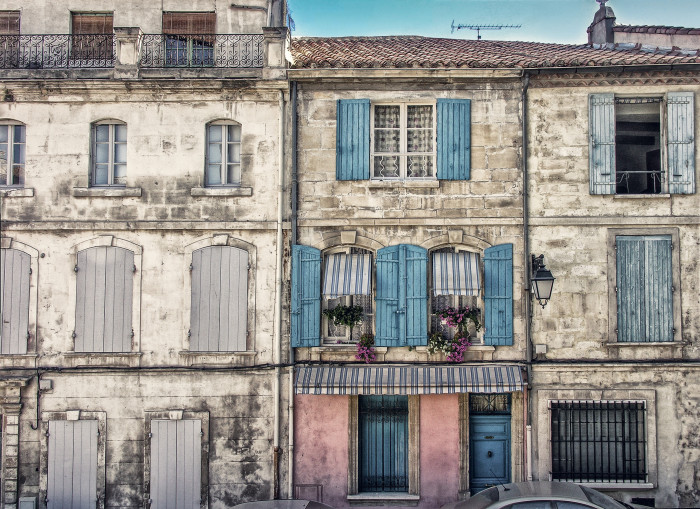 Wedding
The add the perfect finishing touch, consider some of these wedding-inspired Lightroom presets:
Photography Concentrate includes 10 presets designed to show you the creative possibilities of Lightroom. It features presets with subtle warming and cooling, to more intense color effects.
The Quantum Collection offers 16 preset flavors, each with two types, standard and dynamic. Each includes three levels of intensity, standard, +1, and +2. In total, the collection consists of 96 individual presets to meet every type of photographic look.
If you're a wedding photographer, you should also download and install the separate Color Pop, and Vintage Wedding presets.
Adobe Lightroom remains one of the most popular photo-editing tools for photographers. The software becomes even better thanks to the use of presets and plug-ins. These take different forms with many of the best absolutely free. Hopefully, you'll find some favorites on this list.
What is a Lightroom Preset?
Editing photos take a lot of time. Lightroom Presets allow beginners and experts photographers alike to edit images on a fly rather than using manual editing.
Presets (paid or otherwise) offer pre-determined settings grouped around a specific theme. Often, these visuals are obtainable with just one click.
As Jay Siegel, a professional photographer explains, Lightroom presets "add some of the flexibility and versatility" of Lightroom without actually using the software.
Installation
There are different ways to install presets in Lightroom. The easiest to follow are available through Kevin Whipps, Pretty Presets and Cole's Classroom.The directions vary slightly, depending on whether you're using PC or Mac.
The best Lightroom presets, and plugins come in various styles and price points, as you'll see here.