February 09, 2018
3 min to read
Photolemur at Startup Grind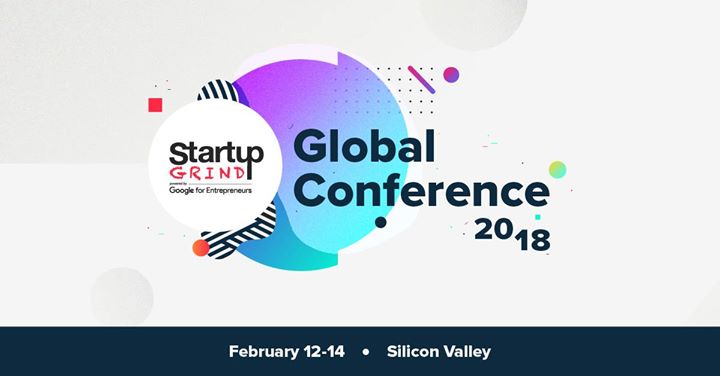 Startup Grind's Global Conference is a huge, full-scale event for startups from all over the globe. Driven by dynamic energy and contagious productiveness, it gives access to dozens of networking events, workshops, and sessions, which is a great opportunity for startups to take their networking to the next level and get their promising products out there.
There's no doubt that being there and interacting with the top CEOs and influencers is an absolutely incredible feeling. This opportunity for meaningful exchange of ideas and experience is one of the ways in which this event is fuelling initiative and impetus to go big, set new goals, and gain more understanding of how to fully meet customers' needs.
Startup Grind is taking place in Silicon Valley from February 12th through February 14th. And for those three days, our Photolemur team is going to be on the job from morning to night exhibiting a great new product, amazing everyone with the incredible results they can achieve on their photos by using this fantastic innovation.
At the conference, we will be announcing big news about the launch of the online version of Photolemur. It will mean that users can try the technology out and explore the mind inside the AI, before installing it on their computers.
And now, we're ready to answer any questions, share thoughts about our nearest future plans, and show how Photolemur is becoming better at what it does — enhancing photos.
So, take some time to come and meet us — we'll be happy to see you there!