February 13, 2018
3 min to read
Using Photolemur as a Photoshop Plugin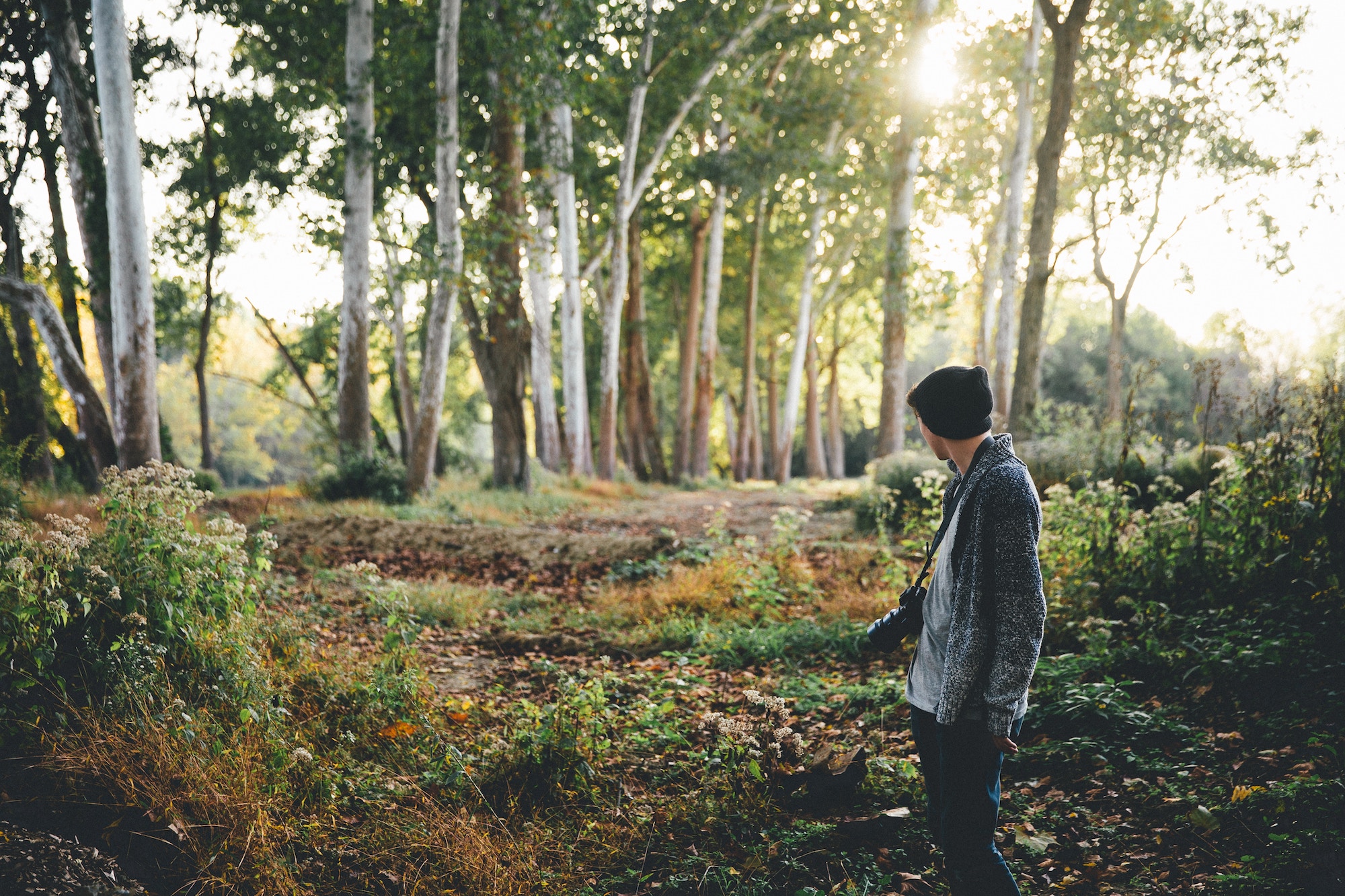 To start using Photolemur as a Photoshop plugin, you should follow the steps below:
1. Launch Photolemur and click on Install Plugins:
2. Click on 'Install' next to Photoshop and then click on 'Done':
3. In Photoshop, click on Filter - Photolemur:
4. This will make Photolemur start doing its magic. When it's done you can use the slider to control the final result.
To save the changes simply click on 'Done' and it will bring your photo back to Photoshop.