September 20, 2017
3 min to read
Using Photolemur as a Photos extension
Photolemur can be used as photo enhancer extension in Apple Photos app. All you need to do is:
1. Checkmark Photolemur in System Preferences > Extensions.

2. Open a photo in Photos and go to the editing screen by clicking the edit button.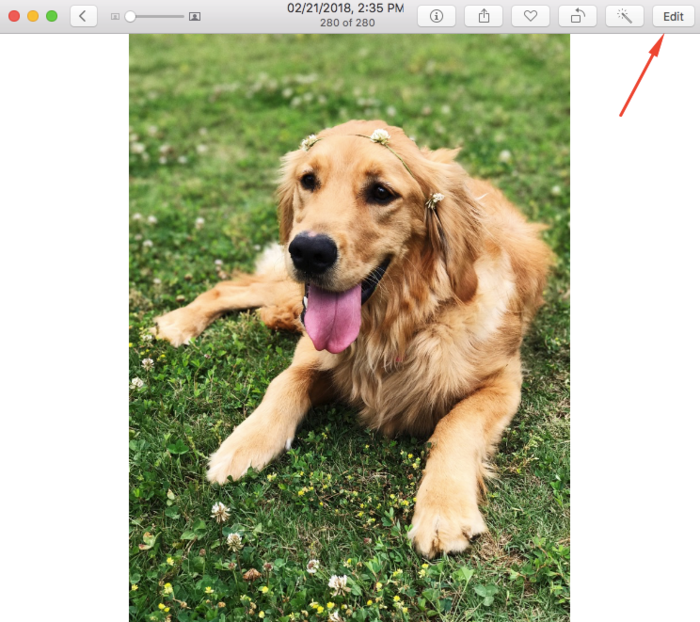 3. Click on "Extensions" and choose Photolemur.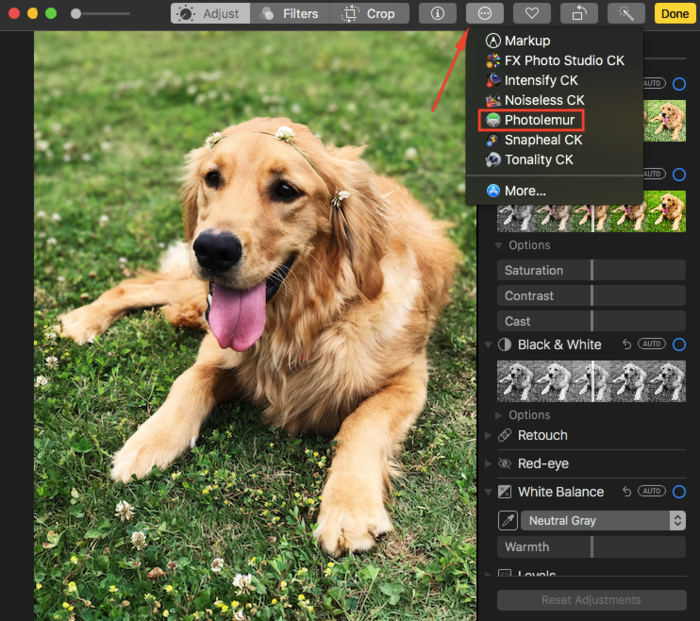 4. Photolemur will launch in extension mode. After the magic is donу you can set the intensity of the adjustments using our opacity slider.
5. When you're satisfied with the result click on "Save Changes". The edited photo will automatically return to Photos.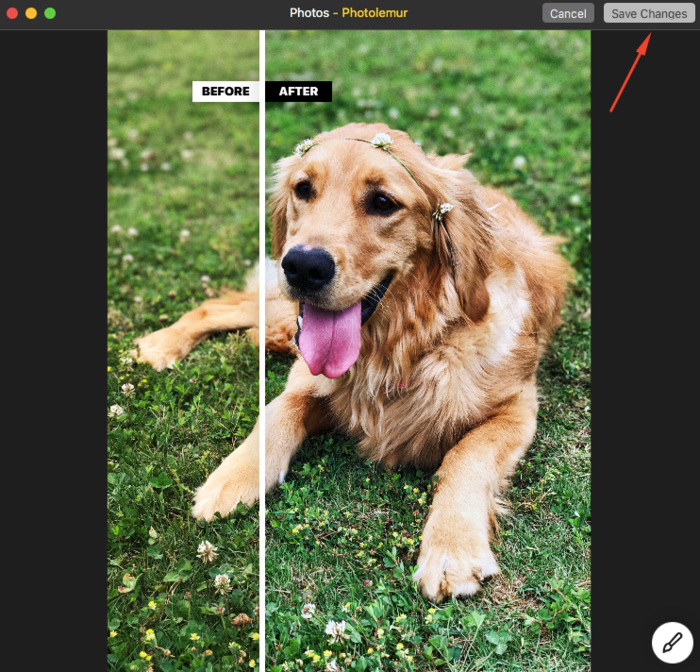 From all of us at Photolemur good luck! :-)