May 21, 2018
5 min to read
Photolemur and Skylum Join Forces to Revolutionize the Photography Industry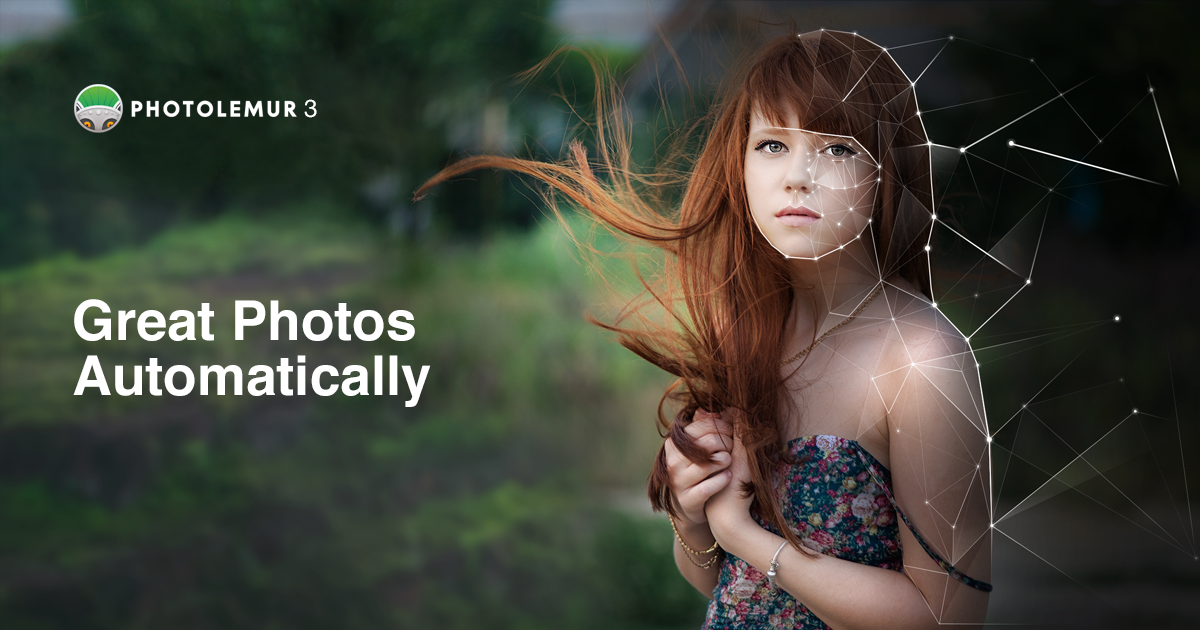 Today Photolemur officially becomes a part of Skylum Software (formerly Macphun), award-winning developer of Luminar and Aurora HDR. Thanks to its innovative approach and high-end proprietary technologies, Skylum products have won dozens of various awards, including "Best of the Year" awards by Apple for six straight years.
What to expect?

From now on, experts from the Skylum AI Lab and Photolemur will work closely together to build the future of photography. That future includes the work on innovative solutions and new features for image enhancement. We're also planning to make a cloud solution for Photolemur app. The goal is to help high-volume users enhance images as a batch process. To date, the Skylum AI Lab is testing the following solution which are going to be implemented:

Image upscaling: uses deep convolutional neural networks to improve low-resolution images and scale them up for superior viewing and printing.
Tagging: generates tags that describe the image and its objects based on image recognition.
Segmentation: smart recognition of image areas that can be automatically enhanced using different filters and corrections based on the type of object.
Automatic enhancement: applies smart image corrections to photos based on a variety of issues
The Skylum team has recently hired Alex Savsunenko, a former CEO of Let's Enhance and a leader in machine learning for visual content. Alex Savsunenko will be in charge of managing all research and development pertaining to artificial intelligence technologies, machine learning, and neural networks.

In this way we're doubling our forces and years of experience to advance the artificial intelligence technologies in image processing. The ultimate goal is to change the way people edit photos in their day-to-day life and solve their biggest frustrations with the complicated software involved in this task.

According to Alex Tsepko, CEO at Skylum, AI-based technologies are empowering people to be more productive in manual editing and help achieve better results in shorter periods of time, especially when the technology is well-taught. "Our neural networks are being trained on millions of images taken by cameras from Fujifilm, Sony, Olympus, Nikon, Canon and many others, which means outstanding results for all photographers, regardless of what style they shoot and what gear they are using."

The new team will continue working on improving Photolemur provided the fast and smart workflow with the app.
To learn more about Skylum, please visit http://skylum.com/.