January 02, 2021
10 min to read
Photography Trends 2021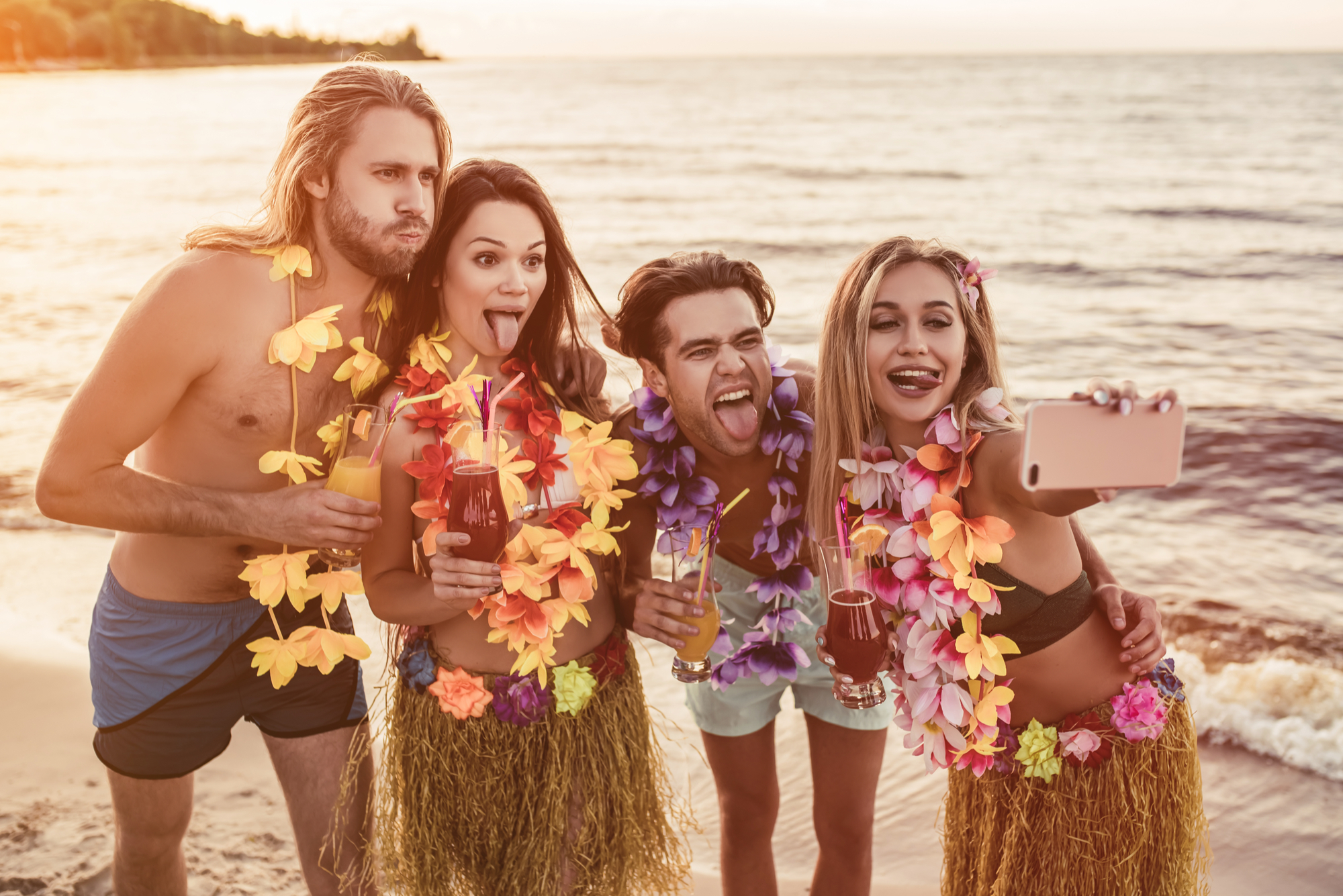 As we dive deeper into the summer months of 2021, there seem to be some hot trends emerging. From escaping to tropical vibes to immersing yourself in all things water and saturated color — here are the top 10 photo trends everyone seems to be testing out.
And here you can enjoy gifts for photographers which everybody keeps dreaming about.

1. Summer Treats

From wildly colored ice cream cones to frozen coffees with whipped cream to glasses of pink-hued rosés, the posting of summer treats seems to be going on from sunrise to sundown and every moment in between. Close up shots are popular — as are shots that set the summer scene (like placing that ice cream cone under the backdrop of a ferris wheel).
2. Tropical Vibes

Escape to a land of aloha this summer by way of capturing everything from palm trees to pineapples to tiny colorful umbrellas in your cocktails. Mimic the tropical vibes of travels with flamingo pool float pics and hibiscus flower prints in your photos.
3. Warm-Weather Clothes
Bust out those sandal photos — and accompany them with some other fashion trends sweeping the photo streets (and beaches). Off the shoulder tops, stripes for days, straw beach bags and hats, color-tinted glasses, stylish one pieces, and high cut bikinis are taking over the #summer airwaves.
4. Vintage Flare

Vintage flare is alive and well this summer in photography — you'll find it in kitchen shots of thrift shop houseware finds, candid street fashion, drive in theater dates, torn up copies of old books for summer reading (and just about every aspect of normal day to day lives being captured and shared).
5. Unique Perspectives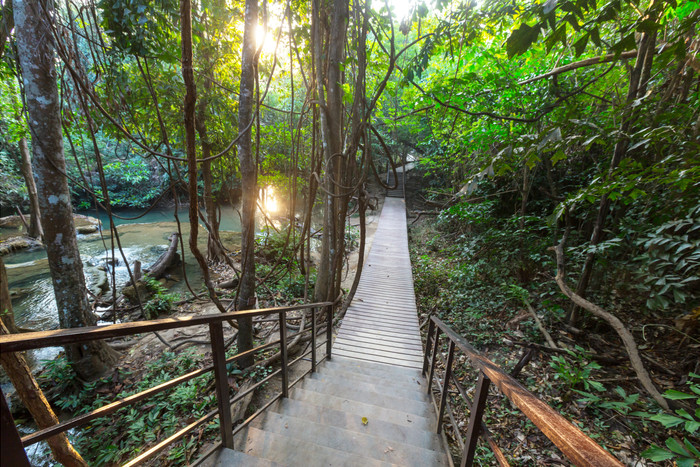 Mimicking the style of aerial photography, you'll find lots of photos taken from high vantage points this summer. Read: the top of a big rock above the ocean, the staircase that leads down to a secret waterfall, the rooftop deck that looks over the city dwellers below.
6. Vibrant Colors
From saturated oranges to crazy purples, vibrant colors are having their time in the summer spotlight, too. Come fall, things may change to warmer tones. But for now, it seems to be all about the wild, the neon, and the razzle-dazzle.
7. All Things Water
Summertime means water — you'll find photos of kids running through lawn sprinklers, couples getting their bronze on in the sea, poolside loungers with books in hand. From waves, to lakes, to rivers, find a place to cool off and snag that trending summer shot.

8. Fresh Produce

During the summer season, fresh produce abounds at the farmers' market and the grocery stores. You'll see snaps of big heirloom tomatoes, round watermelons and leafy greens. You'll also find dining outdoor photos scattered throughout your Instagram feed of folks about to eat said produce.
9. Authentic Moments

Candid shots are making a big comeback amongst their posed counterparts. In this digital day (as they always do), viewers are searching for authentic moments that speak to the soul — the vibe of summer realness in visual language.
10. Individuality and Originality

This is one of the tried and trues in the art of photography. It's less of a trend — more of a constant and consistent point of photo reference. Find the aspects of your photos that bring out your own unique place in the world. Keep it original. And keep it true.
From all of us at Photolemur, have fun exploring and experimenting with the world of what's hot this summer. (There's a reason why it's trending, after all.)