February 19, 2018
12 min to read
The World Through the Lens of a Colorblind Photographer: An Interview with Scott Wyden Kivowitz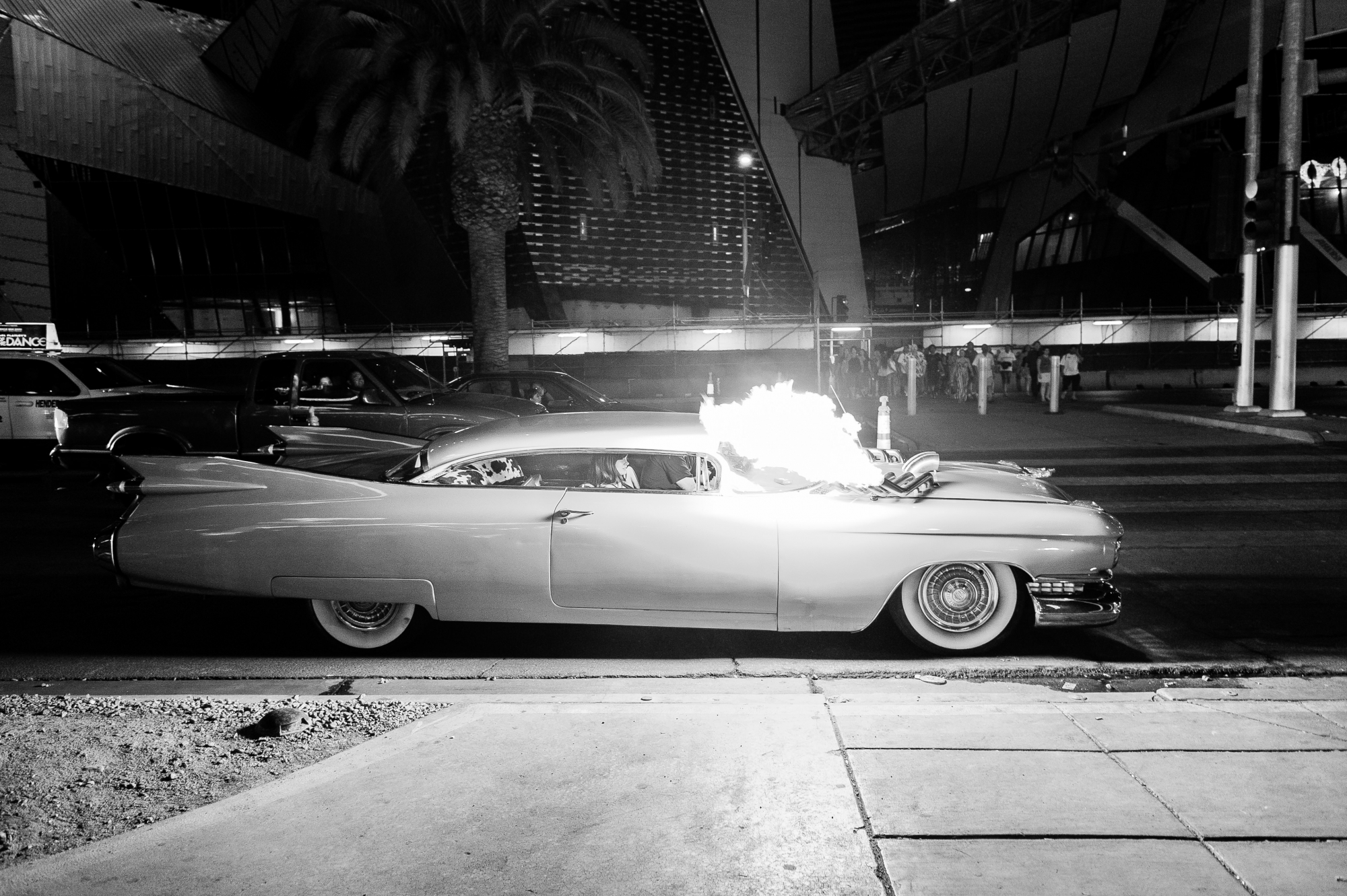 For a moment, close your eyes and think of a poignant scene or memory. Is it filled with the vibrant colors of blue waters? The deep orange hues of autumn leaves? The yellow petals of endless fields of flowers?
A term that's often misleading, those who are "colorblind" do actually see colors, though their perception of those colors is limited with an inability to distinguish between them.
Like Wassily Kandinsky said, "Color is a power which directly influences the soul." How then, does the world (and its scenes as they relate to images) appear differently through the lens of a colorblind photographer? This is what the Photolemur team asked Scott Wyden Kivowitz — a storyteller and colorblind photographer — to show us.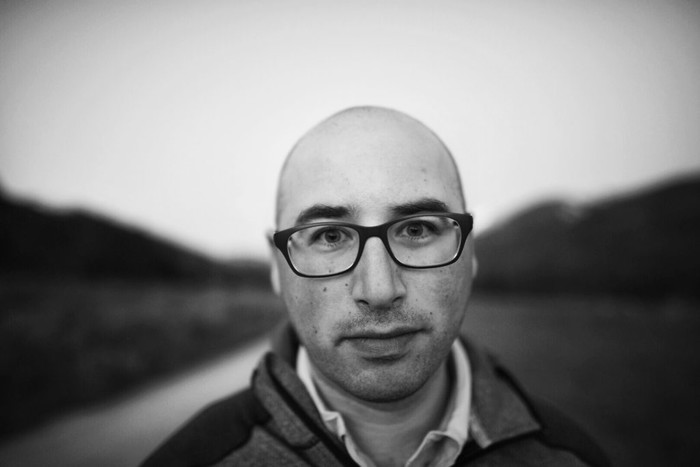 Scott has been blogging and creating photographs for over a decade now. He photographs whatever sparks his interest and specializes in headshots, families, and lovable cake smash images. Through eBooks and courses, he helps fellow photographers to learn and grow.
As he himself grew, Scott kept his camera closely nearby — specifically, when he was seeing bands perform. In college, he followed his love of music and studied music theory before coming to a realization that he disliked it. Alongside some convincing from family and friends, Scott changed his major to photography and hasn't looked back since. A longtime owner of Nikon cameras, he's had plenty of them and still has a lot to this day.
"The only two professional digital bodies I own currently are the Nikon Df and the Nikon D850," he says, discussing his love for the trinity lenses from Nikon (the 14-24, 24-70 and 70-200 2.8 lenses). He uses prime lenses as much as possible - the 20mm, 35mm and 85mm f/1.8 lenses more than anything else.
"A photograph to me is documenting a moment in history," Scott says of what a photo means to him, "That could be the way a landscape looks now versus the future. Or how your neighborhood was now versus the future. No matter the subject, a photograph is a history."
Scott's own history with color blindness was recognized when he mixed up blacks and blues and oranges and browns, yellows and oranges. He sees all color, though his colorblindness becomes profound when two colors of similar hues are placed next to each other.
His colorblindness doesn't shape his vision, he tells us, or impact who, what, or how he photographs — but it does impact his editing. When Scott photographs people, he starts with a ColorChecker Passport. If not, his skin tones will be too far off. He calibrates his monitors with a ColorMunki and when he prints, he uses the ICC profiles from the labs he utilizes. At the end of the day, if he's still unsure of color — he'll ask his wife for assistance.
"I am a purist of sorts," Scott says, "I like to do as much in camera as I can to reduce post-processing time." When he edits his photos, he'll typically start in Adobe Lightroom to cover the core necessities. Sometimes, he'll feel inspired to "go the distance on a photo" and spend more time in additional software, though that's rare. Many of Scott's beautiful images come from simple edits and of course — his eye for the world around him.
"My daughter is my biggest inspiration these days," Scott says when we ask where he finds the inspiration to create his images, "Every time she discovers something new, it inspires me. Watching her play at the park inspires me. Seeing her cook fake food in her fake kitchen inspires me."
He's not sure who impacts the style of his family photography most, though his family-style images convey a feeling of natural wonder and warmth — perhaps as a result of the inspiration he finds daily from his own family. When it comes to street photography, it's Lee Friedlander who has a big impact on Scott's style. Ask him about band photography, and Glen E. Friedman is the influencer. Landscape photography? The famous Ansel Adams plays his part.
Scott prefers fine-tuning his own unique style and perception by photographing for himself as opposed to photographing because someone else asked him to.
"My favorite place [to photograph] has been Grand Teton, National Park," he says, "When you're standing there below or on the mountain, it doesn't feel real. It doesn't look real. It's a postcard you see with your naked eyes."
When your eyes perceive color differently than most, the secret to taking a good shot goes beyond the hues of oranges, blues, and yellows. But Scott says the secret advice to taking a good picture — is that there's no secret at all.
"Practice makes persistent," he says, "A professor I had in college said this." To Scott, that secret piece of advice means that practice won't create perfection, but it will improve your craft, keep your photographs consistent, and help you get through difficult situations (each of which is a sign of a professional).
"To be honest," he says, when asked about photography's role in a world saturated with information, "I think people consume so much content these days that photographs get lost. Everyone has smartphones with decent cameras as well. So we see tons of photographs online every hour."
He sees photography as a component of overall content that grabs attention of its viewers. He believes images are something that people remember forever — and want to cherish forever (whether that's online or in a printed form).
"My goal as a photographer is to get more people cherishing the photographs in print," he says.
After a glance at his website, one quickly sees the impact and influence Scott has with images. Siblings hug, smiles wide and eyes happy as they face the lens. Babies with cake on their cheeks stare into the camera. Couples with wedding bands clasp fingers.
The moment lives both on and off the page and it does so with an eye for colors, for seafoam greens and pastel blues and mustard yellows. And Scott, colorblind or not — perhaps, even, in spite of this colorblindness — encourages the viewer to pause and cherish the photograph and the moment entirely.
From all of us at Photolemur, we thank Scott for sharing his story and thank you for reading! We hope you've found many tidbits of inspiration for your photo-taking journey ahead.
You can see more of Scott's photography on his website.