August 16, 2017
3 min to read
How to Install and Use Photolemur Lightroom Plugin on Windows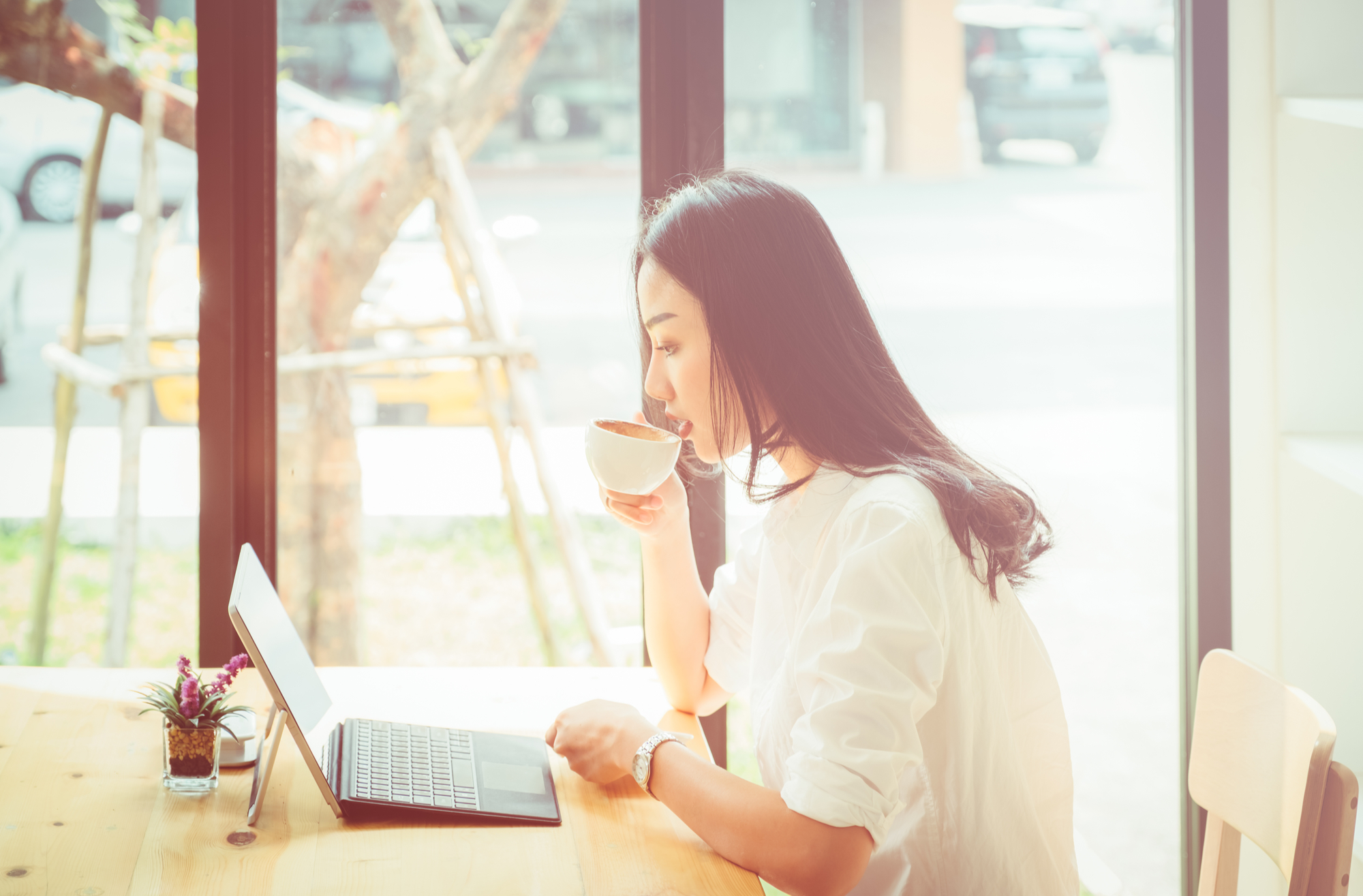 You'll see, installing the plugin for Lightroom couldn't be any easier. Here are the steps to install and use Photolemur Lightroom plugin on Windows:
1. Make sure Lightroom is closed and launch Photolemur app.
2. Click on Photolemur and choose Install plugins.
3. Launch Lightroom and import there an image. Right click on the image and choose Export - Open original images/Use .Tiff with Lightroom adjusters.

Choosing open original images will export the original image to Photolemur with no Lightroom adjusters. After Photolemur finishes its works, a new enhanced image will be saved to Lightroom.
Choosing Use .TIFF with Lightroom adjusters will export image to Photolemur with all the adjustments that were made in Lightroom and will save a new enhanced image to Lightroom.
After it's done you can continue your editing in Lightroom.

From all of us at Photolemur, happy photo-editing! :-)