August 16, 2017
3 min to read
How to Install and Use Photolemur Lightroom Plugin on Mac
If you can't imagine your photo editing process without well-known Adobe Lightroom features, Photolemur Lightroom plugin is what you need. Please follow the steps to install the plugin on Mac:
1. Make sure Lightroom is closed and launch Photolemur app.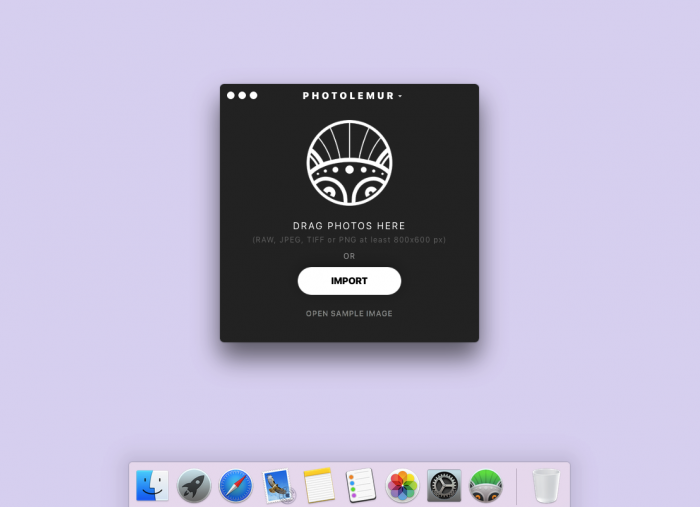 2. Click on Photolemur next to your Apple logo and choose Install plugins.
3. Launch Lightroom and import there an image. Click on File and choose Export with preset - Export to Photolemur.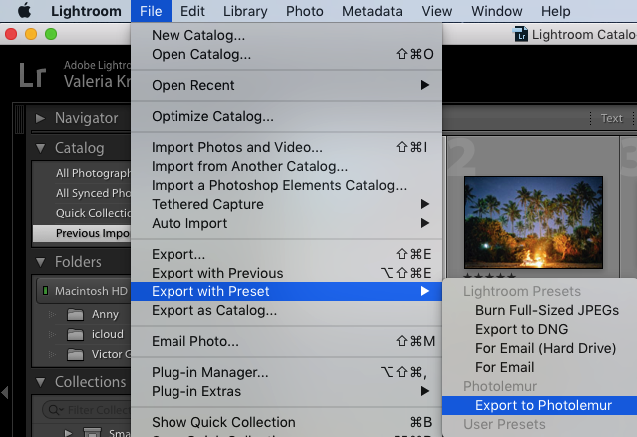 That's it! This will make Photolemur start doing its magic :-)
After it's done the new enhanced image will be saved to Lightroom and you can continue your editing in Lightroom.
From all of us at Photolemur, happy photo-editing. Enjoy making those beautiful pictures!