August 08, 2017
2 min to read
How Photolemur Can Be Updated to the New Version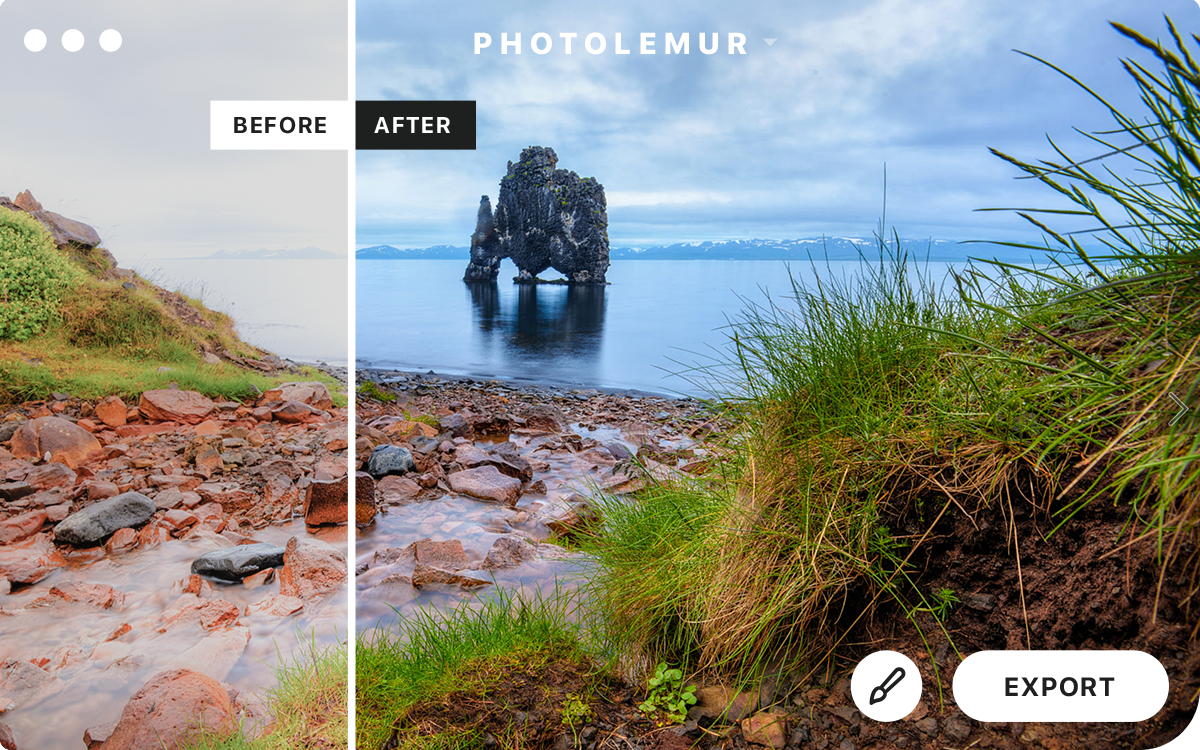 To install the latest update, simply launch Photolemur and it should automatically ask if you want to update. If not, please follow the steps:
1. Launch Photolemur.
2. Check for updates.
If you're on Mac, click on 'Photolemur' in the upper left-hand corner and select 'Check for Updates' from the drop down menu.
If you're on Windows, click on Photolemur, select 'Help' > 'Check for Updates'.
3. Or download the new version by following the links below.