April 23, 2018
13 min to read
Good Photo Story Ideas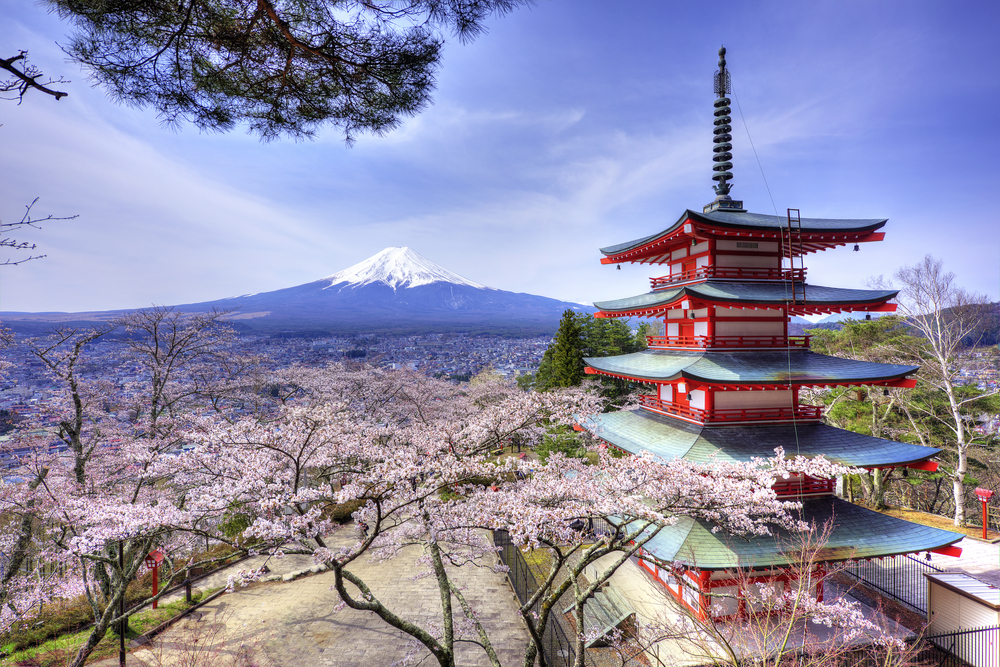 How to Make a Travel Photo Story as Big and Beautiful as the Pictures You Took
It wasn't that long ago when after traveling you came home and remembered a journey by showing off physical photos with family and friends. Unfortunately, since photography has gone digital, it seems like those images are too often gathering digital dust after traveling because we can't seem to find the time to show them. Instead of sharing, these photos are living somewhere in the cloud, on a smartphone, or in a memory card.
Travel photos are supposed to be shared. However, no one wants to go through a stack of good and bad photographs anymore. The best way to reminisce about a journey is to create a photo story.
These stories take many forms, but regardless, your No. 1 goal is to create something where there's little or no need for words. Sure, it's cliché, but remember, a picture is worth 1,000 words.
As such, a good travel photo story offers an opportunity to capture candid, surprising moments of a particular time or place. As such, it should be personal and provide an exciting narrative of your experiences.
What Makes a Good Story?
Effective storytelling requires a great introduction, a conflict, and then a resolution.
As part of your introduction, ask yourself this question: What makes your story interesting? (Hint: If your story wasn't interesting, there's no reason to tell the story.)
The conflict should present a contradiction. It can be short or long. Highly dramatic or more comic. Regardless, this conflict should send a message.

With the resolution, you remedy the conflict and end your story. This means wrapping it up by explaining what you've learned from your journey, thereby convincing others to go on the journey themselves.

With this being said, the two most popular ways of creating a travel photo story is as follows.
First, is to string together a series of photos from your trip. If this is the direction that you're going, always think about cohesiveness. The photo story should efficiently flow. Sometimes, folks like to organize a travel photo story in chronological order. When more than one location has been visited, it's often best to arrange your photographs by location. In some situations, organizing by theme is ideal.
Stringing together a series of photos requires selecting the so-called "establish shot." This shot is perhaps the most important one in a travel photography series. As such, it should be majestic and epic, something folks will remember.
Like Drops of Water, a project created by Ahmed Hayman, depicts how the mood of the water interacts with the human emotions.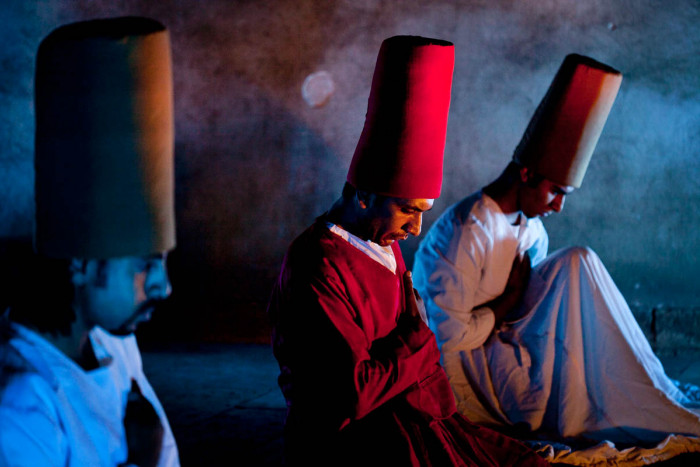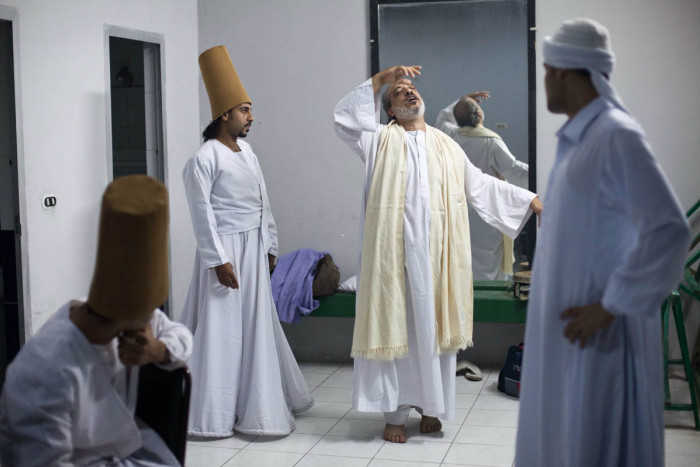 Vincent van Gogh once said, "The heart of man is very much like the sea, it has its storms, it has its tides and in its depths it has its pearls too"

Increasingly, many have turned to using one, single powerful photo to tell an entire story. Naturally, this image needs to capture the moment to be successful.
Like this photo — A boatman on Dal lake on a rainy day — taken by Pacific Press.
What direction is best? A lot depends on what you discover after editing your photos. Like writers who hope to publish, it takes a lot of reworking and editing for detailed storytelling to work.

Photo editing includes cropping, sharpening, and enhancing of every color in the photograph. Once you do, you'll have a better idea which photos are good and which are best discarded.

Editing Doesn't Have to Be Difficult
As stated earlier, one of the reasons photos from a trip aren't displayed is lack of time. Products like Photolemur, however, take the guesswork out of photo-editing, by creating an all-in-one solution that's both powerful and quick to do.
Photolemur has been designed to simplify batch image editing. In doing so, it can enhance any number of pictures at once, including RAW files. In other words, with Photolemur you can edit one image or a batch of them with ease. To get started, all you need to do is drop the image(s) into the Photolemur app.

From there, Photolemur's smart engine starts to process the images automatically. When the engine has completed its work, you can define the final look of your photos by controlling the enhancement opacity.

Once editing has been completed, it's time to go through your images and find the ones that pop and best tell your story. Is your journey best retold through one image or many? Is the story best told chronologically or by theme? These answers and more are more straightforward to answer once editing is complete. See what the story Photolemur team has created.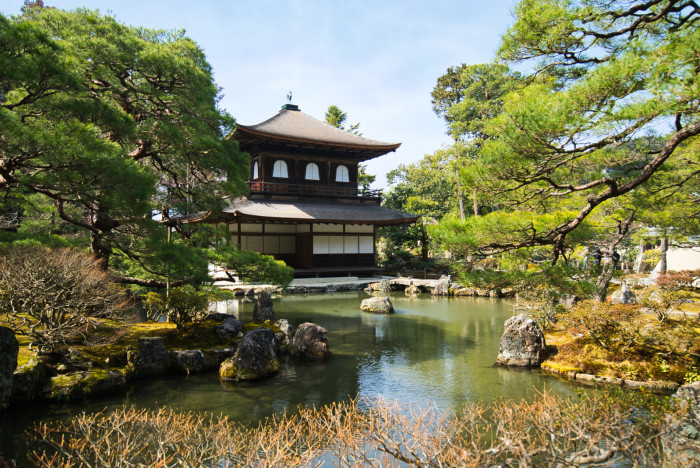 How to Make a Photostory
Creating a terrific travel photo story doesn't need to be difficult. Take your time, be sure to edit, and have fun. You'll be glad that you did.