January 03, 2021
63 min to read
Gifts for Photographers [2021]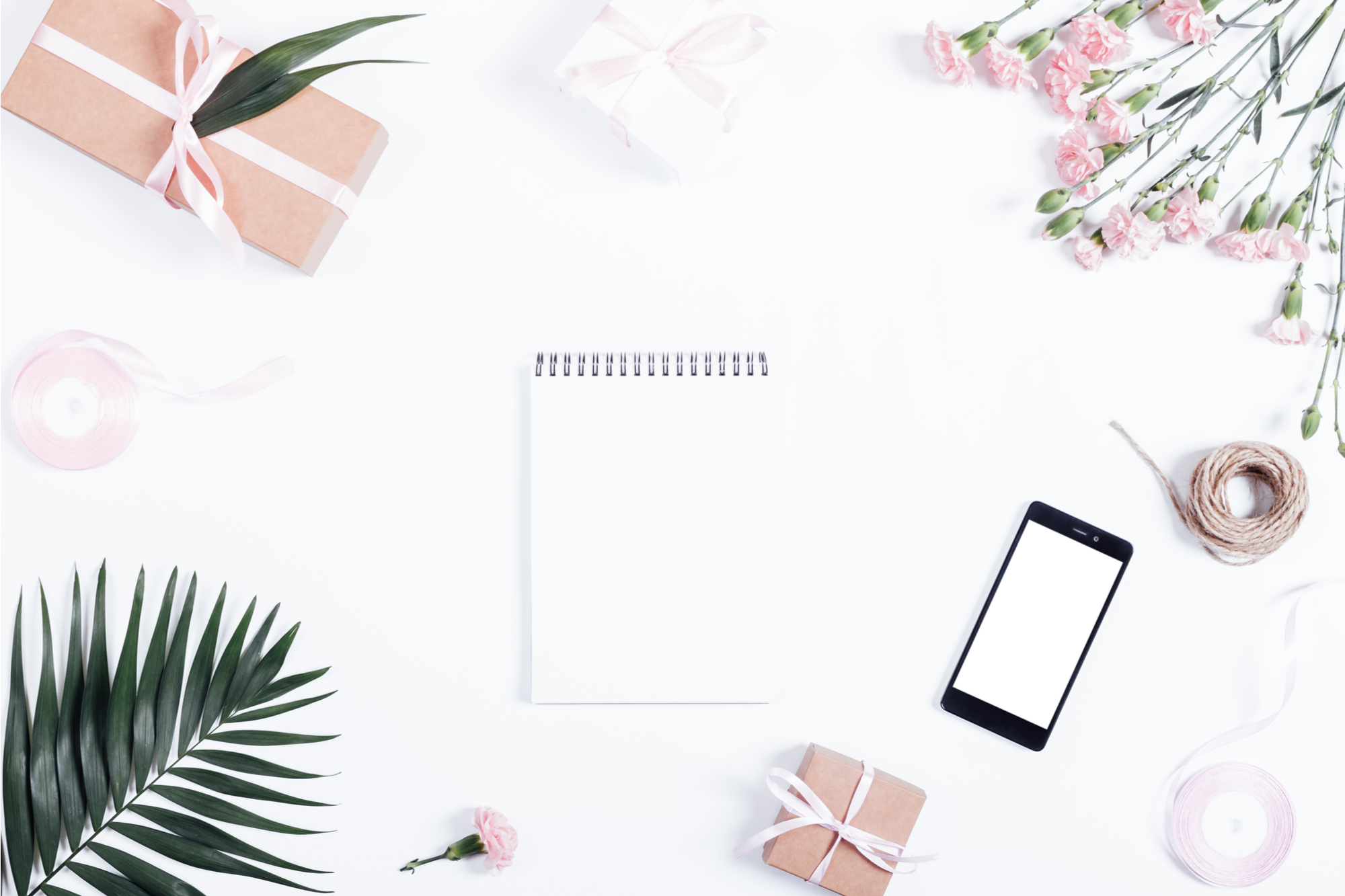 Photographers can at first seem like a tough bunch to gift give (you aren't exactly going to go out and purchase that #1 camera on their wish list, after all).

But luckily, thanks to the Photolemur team's eager desire to find all the fanciest, coolest, most unique photo-related gadgets on the web, handpicking presents for the photographers in your life just got a whole lot easier.
1. Polaroid Lab

This camera transforms digital images on your smartphone or tablet into instant photos. Use it alongside the Impossible Project App (available for iOS and Android).
Give a gift of something that is classic and always cool — the Polaroid camera. It has an automatic exposure system and allows for manual focus.
HDE Waterproof Memory Card Travel Case is a clip-on pouch that will ensure you'll never again lose your SD card. Plus, this pocket size carrying case is a perfect travel-companion for your camera.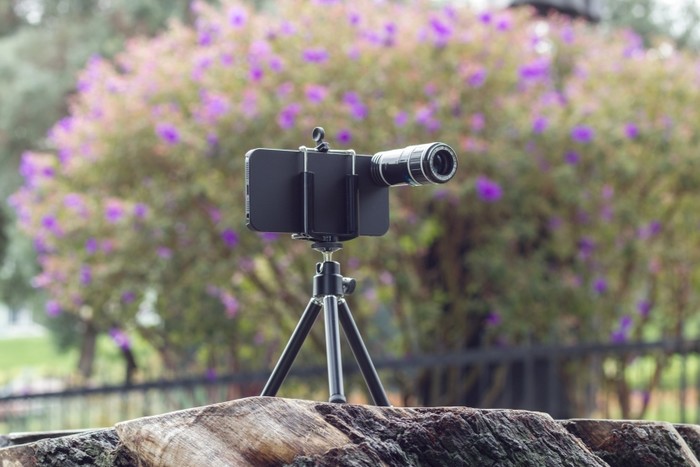 With this handy dandy telephoto lens, your phone camera will now have 18x zoom.
5. Video Stabilizer Rig For IPad

Similar to the iPhone telephoto lens, kick your iPad photos up a notch with this rad pad addition.
6. Kodak Wireless Mobile Instant Photo Printer

This fantastic printer prints directly from your mobile phone or tablet (via bluetooth or NFC technology). Photos are full-color, smudge proof, and have sticky paper that peels back. Gift perfection.
Ring Light is a ring flash that will fit to an iphone / android smartphone. It doesn't break the budget — and it looks pretty cool, too.
For both the photography and the extreme sport enthusiast, the Go Pro HERO 8 camera shoots in its 4K video and has voice control, one-button simplicity, touch display and waterproof design.
Or try cheaper version - Go Pro 5.
The perfect gift for someone who loves pets and photos — the Fetch Dog Harness. See the world through the eyes of your fur baby.
10. Portable External Hard Drive

The practical present that all photographers need — a way to back up their photos and their memories. Make life easier with an external hard drive.
12. Camera Lens Mug/Lens Coffee Cup

Start every day off the right way by drinking out of your lens (no, not really, it just looks that way).
Get closer to your food with your cell phone than ever before with this easy macro cell lens band.
14. Pixelstick Light Painting Tool

Create color magic with this programmable LED tool for light painting shapes, words and more.
Consider this a winter jacket for you camera — the kind that will keep the gear inside warm, padded and cozy.
16. Mod Camera Strap
These camera straps are versatile, colorful, and high quality. Made for the fashion forward, quality-loving friend who gets creative with their colors.
17. Canon Selphy CP1300 Printer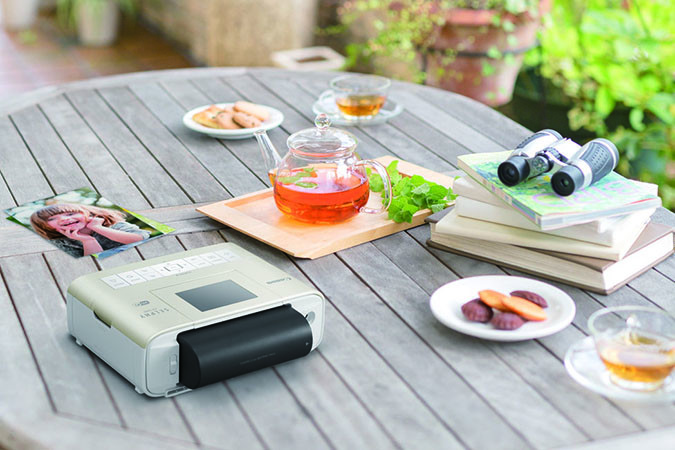 This printer creates 4x6 prints anywhere — thanks to the rechargeable battery built into it.
18. Shoot Film Co. PhotoMemo Books
These memo books are excellent for film photographers. The pages are used for recording notes about each roll of film (dates, lenses used, etc.)
19. Hyper USB-C Dock

These hub adds two standard USB-style ports, an SD card reader, a Micro SD card reader, and a USB-C pass for MacbookPro computers.

This portable charging device has a capacity of 30,000mAh — perfect for bringing cameras back without having to hunt for an outlet.

21. SanDisk Extreme 510 Portable SSD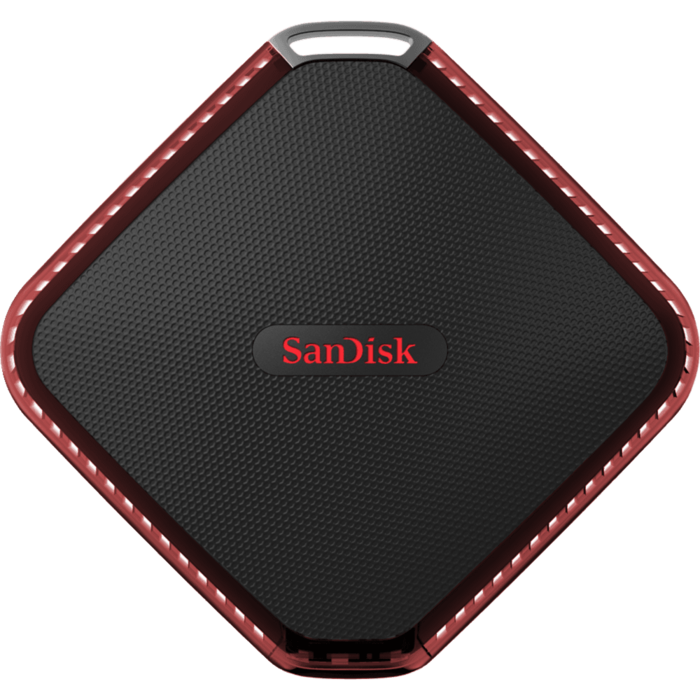 This relatively small square has 480 GB of SSD storage inside and helps photographers in the field back up their photos.
22.Camera Light

The Focus LED Video Light can be attached to most DSLR most DSLR or digital video cameras (in addition to tripods and light stands with a hot shoe mount or 1/4' thread).
23. Light Diffuser

A simple thing that all photographers need — a light diffuser. Try a collapsible one for traveling ease.
24. Camera Buckle Lens Cap Holder

Try a Panasonic Lens Cap for Lumix G System Cameras — so that pesky lens cap never goes missing again.
25. LensPEN Lens Cleaning System
LensPen is the nifty little superior lens cleaning system for all fine optics (perfect for your camera lens).
Every photographer needs a stash of these in their bag, their car, and their home to get that lens safely clean.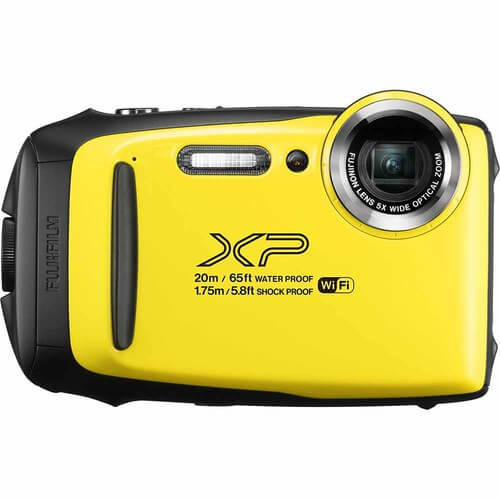 For the marine life enthusiast, opt for an underwater camera like the Fujifilm FinePix XP120 Digital Camera.
Take your DSLR for a refreshing bath with a waterproof camera case, like the DiCAPac WP-S5 Waterproof Case for Small DSLR Cameras.
29. Photo Mug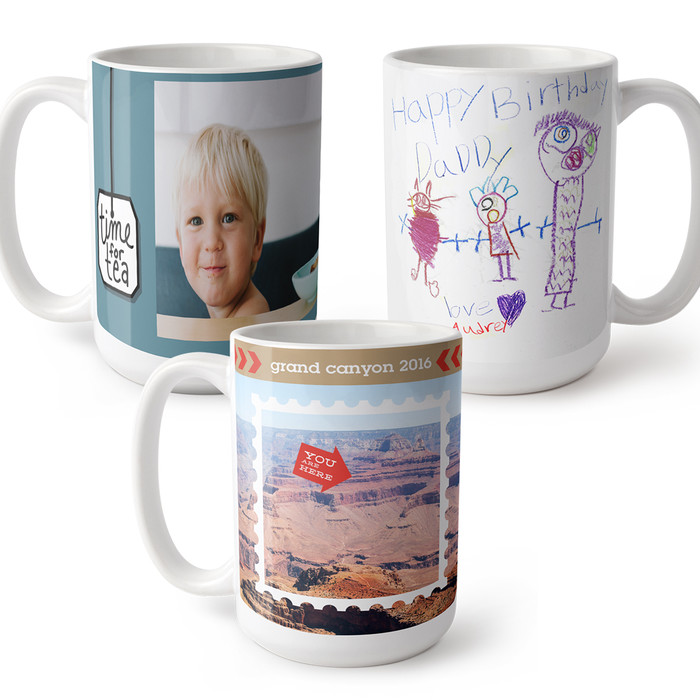 Or try a site like Snapfish to bring photos to life by way of a photo coffee mug.
30. Gorilla Tripod

Gorillapods are flexible and portable tripods that can hold everything from Point & Shoot, to professional DSLR cameras.
31. Regular Tripod
Every photographer needs a tripod — to keep your camera stable and prevent camera shake.
32. Neewer Light Reflector Pack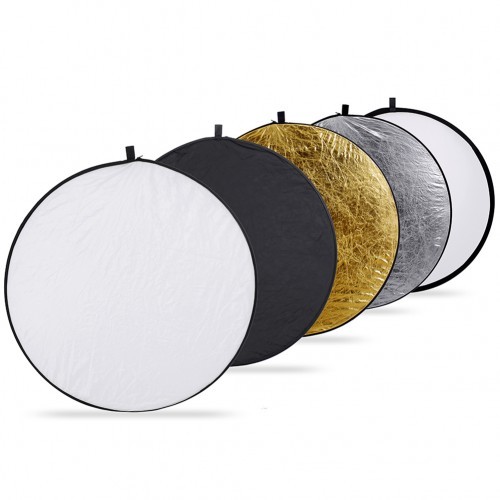 Go for the Neewer 32-inch / 80cm 5-in-1 collapsible Multi-Disc Light Reflector with a carry bag for convenience.
33. Camera Rig

To support the dreams of an aspiring filmmakers — and to support and stabilize the camera itself — go for a camera rig.
34. Beastgrip Pro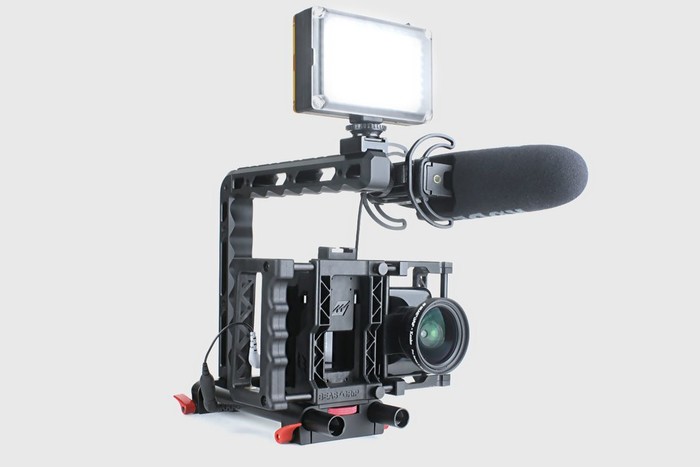 The Beastgrip Pro is the world's first universal lens adapter and rig system. It works with any phone and takes phoneography to the next level.
35. Cinta Strap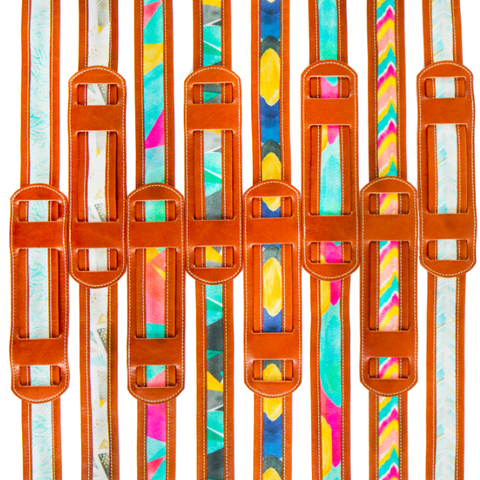 Cinta is an artisan camera strap line crafted in California. The straps come in everything from wild colors to subtle browns.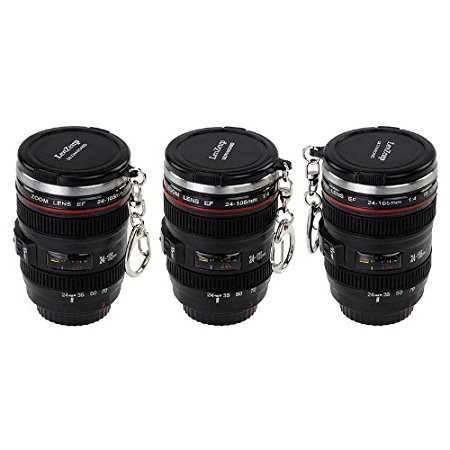 Take a shot with a real lens — followed by a shot with a fake lens.
The famous Phantom drone is a flying camera that takes epic pictures and video from the sky.
Or try previous cheaper version.
38. Snack Cap Lens Cap
Give the gift of donut and hamburger lens caps. They aren't edible — so you may want to pair them with the real deal, too.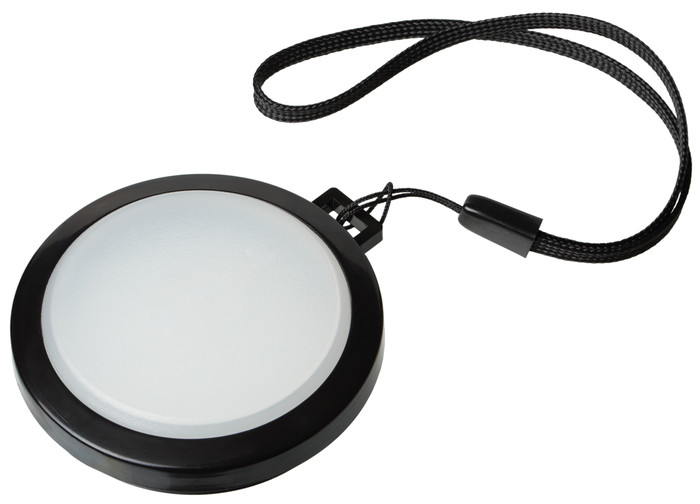 Achieve perfect color with a white balance cap (a lens cover fitted with a semi-translucent material).
39.1. Steampunk lover? Take a look at these Steampunk Gift Ideas.
40. Xenvo - Remote Control Camera Shutter for iPhone and Android Phones

The ability for remote camera control for your phone — the practical gift that guarantees you can take a photo, anytime.
Make your new phone look vintage with a classically cool retro camera case.
Create your own special effect images — like hearts and stars — with your camera (and without the need to do so in post-production).
43. Understanding Depth of Field In Digital Photography

This ebook is a guide to using shallow depths in landscape photography and to help photographers see the environment as light and shapes.
44. Portable Studio


A collapsible portable photo studio is amazing for handheld photography with a camera or smartphone.
45. Life: 100 Photos that Changed the World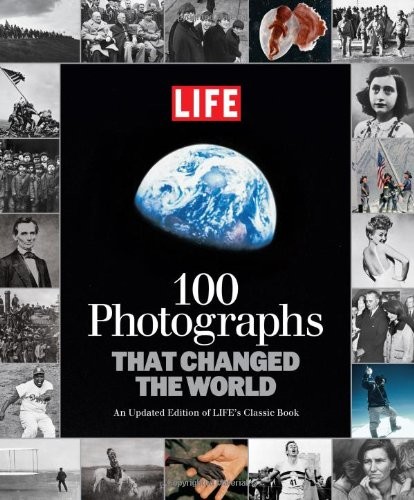 Explore the stories, and find inspiration, with the book that documents 100 photos that changed the world.
In 2013, Brandon Stanton's book Humans of New York (based on the blog) was published and hit the top of the NY Times Bestseller List.
47. Lumopro Flash

Browse the world of camera flashes from Lumopro to find the one that suites you (or your lucky gift recipient).
48. Photo Canvas
Venture to an online site (like Snapfish or Shutterfly) to turn photos of the artist's into gifted masterpieces.
49. Photo Pillow


What better way to dream about photos than to rest your head on a photo print pillow come nighttime? Check them out on Zazzle.
Cool Gifts for Photographers
50. Tamrac Goblin Memory Card Holder

The Goblin Memory Card Holder keeps memory cards right where they need to be — and gets rid of the days of searching through bags and bottomless backpacks.
51. Lens Bracelet
For the enthusiast camera lover — these silicone bracelets resemble various camera lenses and let them wear their love on their wrist.
52. Wide Angle Lens
Capture the essence of a big scene or give a close-to-the-subject perspective with a wide angle lens.
53. Prime Lens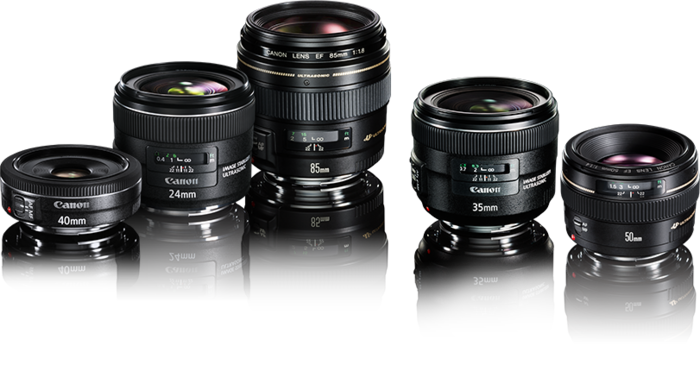 The prime lens offers the ultimate in image quality. They are sharp, fast, and make for an incredible gift for any photographer.
54. Fish Eye Lens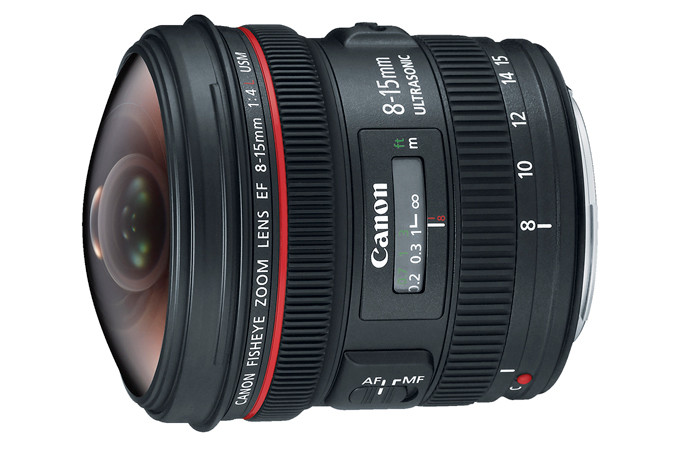 Give that visually distorted feel with the ultra-wide fish eye lens, used to create a wide panoramic or hemispherical image.
55. Telephoto Lens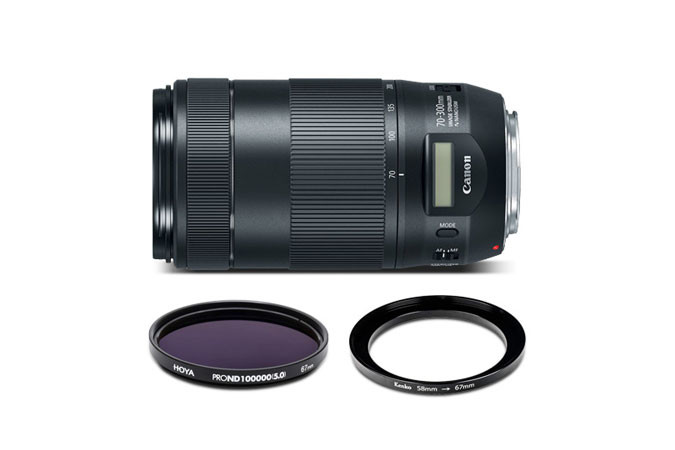 A telephoto lens will give a narrow field of view and a magnified image — the perfect lens to have on hand and pop in your camera bag.
56. Advanced Filters for Digital Nature Photography Ebook
This ebook introduces photographers to advanced filter techniques and helps lead to creative imagery.
57. Rode Microphone

Rode Microphones offer premium microphones and for studio, live and location recording — ensuring you'll get the best audio, wherever you are.
58. Rode VideoMic Me
The VideoMic Me is a compact microphone that connects directly to the iPhone TRRS microphone/ headphone socket.
A Polarizing filter is often placed in front of the camera lens to help darken skies and manage reflections and glare.
60. Tiffen Variable ND Filter Bundle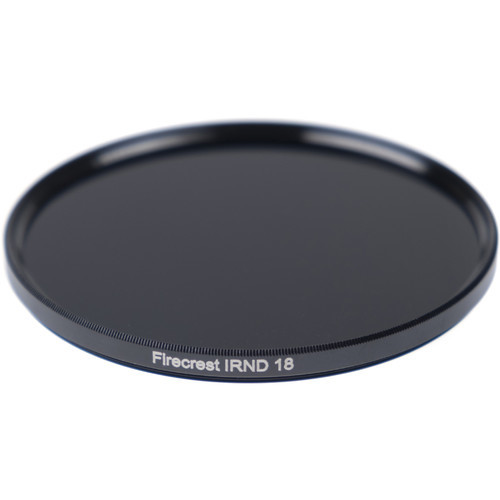 ND filters work to reduce the amount of light passing through the camera lens (without changing the color of the scene).
61. UV Filter

UV filters work to protect your lens from things like dust, moisture, smudges and scratches (and are an invaluable accessory to photographers).
62. Extra Memory Cards

No one wants to be out and about or on a shoot and run out of memory. That's why extra memory cards will never go unappreciated!
63. Light Meter
A light meter measures the amount of light and is used to determine the proper exposure for a photograph. Enter: exposure perfection!
64. LUMU Light Meter for iPhone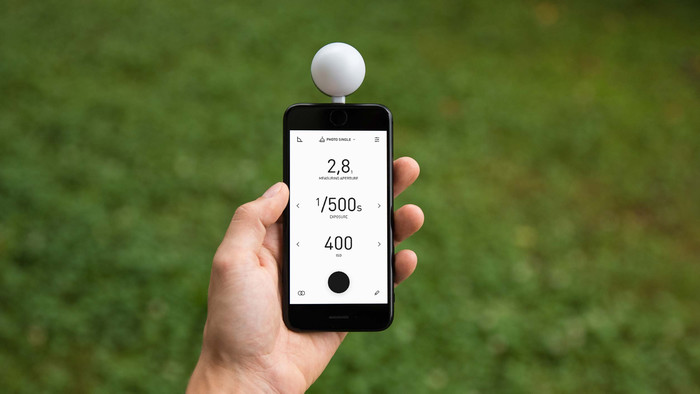 LUMU offers a light meter — for your iPhone! It's smaller than a quarter but packs a lot of power.
Remote shutter releases allow you to trigger the camera without touching the shutter release button (good for situations where camera stability is needed to achieve sharp shots).
Venture to Etsy to find cute, quirky camera necklaces for the jewelry appreciator amongst your family of photo takers.
67. MOO Photo Cards
For the photographer looking to grow their business, MOO offers a wide range of creative, cool and cutting-edge photo cards.
68. Outdoor Photographer Magazine Subscription
Give the gift of the largest circulated imaging magazine — whose first issue launched in May 1985.
69. National Geographic Magazine Subscription
National Geographic has been a world leader for articles, photographs and maps since 1888. Give a subscription to inspire budding researchers and photojournalists.
70. Gather Magazine Subscription
Gather Magazine boasts some wildly creative food styling shots paired with stellar writing. The ultimate gift for a reader / photographer / writer / artist. Also you can check rare Used offers.
71. Camera Armor

Camera Armor is a custom designed protective case, made for each separate DSLR model (available for both Canon and Nikon bodies).
72. ONA Camera Bag

These bags are one-of-a-kind, handcrafted, stylish and support emerging storytellers.
73. MeFOTO SideKick360 Smartphone Tripod Adapter

This accommodates most cellphones and features an Acra-type and ¼"-20 mount for mounting on most tripod heads.
74. LenzBuddy 50mm Rear Lens Cap


These caps are available for both Nikon and Canon and are used to label lenses in your camera bag.
75. Props for Portrait Photos

Photographers can always use more props. For those who enjoy portrait shots, give them a box of assorted goodies from Amazon (like mustaches, bowties, and more).
76. Props for Food Photos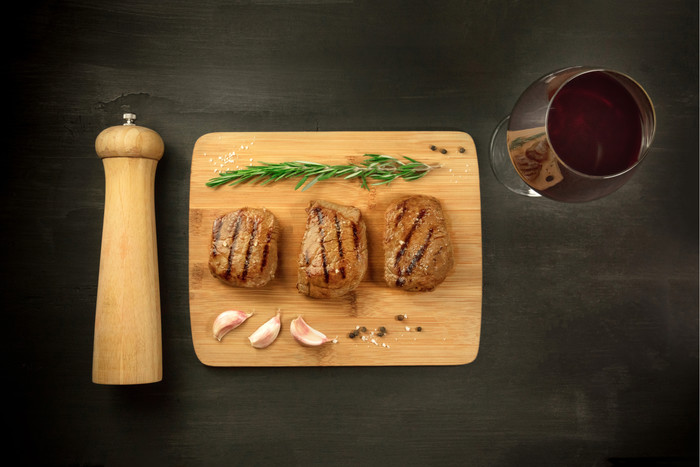 Food photography can be taken to the next level with some epic plates, glassware and dishtowels and more. Check out sites like OneKingsLane for inspiration.
77. Photo Prints

Snag some photo prints from a place online like Snapfish, where they use fine photo finishing equipment and print on high quality photo paper.
78. Peachpit Press Book Composition: From Snapshots to Great Shots

Go beyond the camera manuals and learn how to capture composition — the creative arrangement of components in the shot.
Go for The Mona Lisa of Business Card holders from MOO — they range from classic steel to brushed leather.
80. Westcott Strobelite Monolight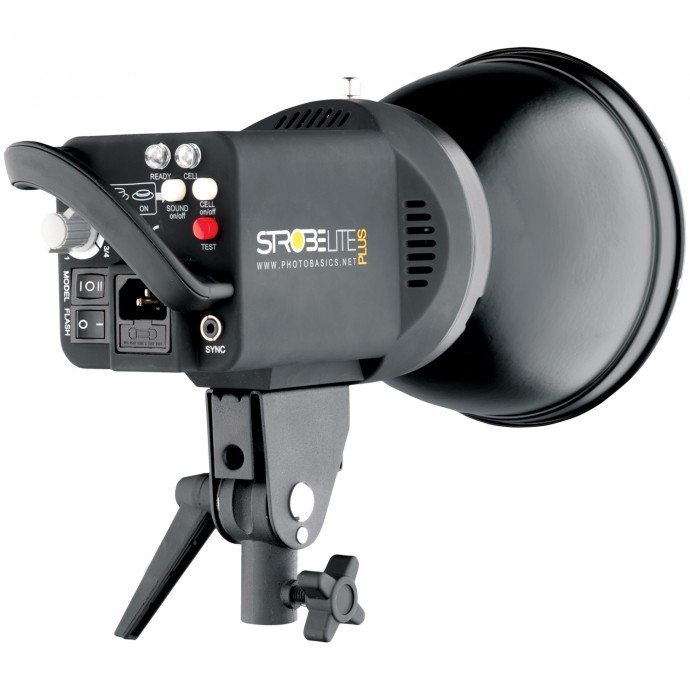 Strobes are lights that act as a flash on your DSLR camera and with this one — the 100 watt modeling lamp helps you set the light and preview the effect.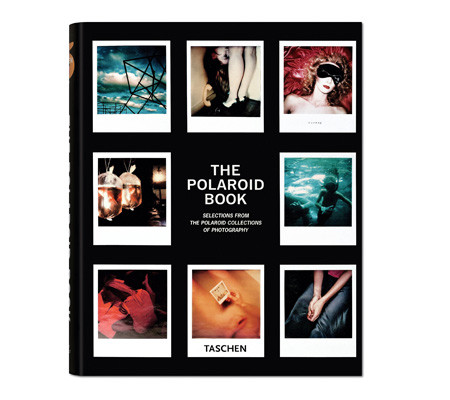 The Polaroid Corporation's photography collection comes together to form the greatest collection of Polaroid images in the world.
82.Photorito Lens Wrap

A lens wrap is portable padding made to protect your delicate equipment. The Photorito Lens wrap means you'll tuck your lens into a wrap that resembles a burrito.
Clean sensors lead to clean images. And a camera cleaning kit will help your photographer save bucks and do it themselves.
84. Logan Graphics Deluxe FoamWerks Kit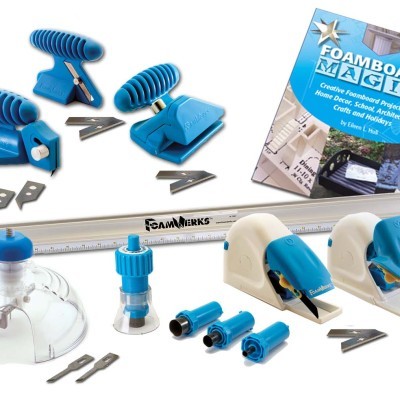 This kit gives you everything you need to mat your photos and prepare for the long-awaited art show (or at least, decorate your living room).
85. Print Gift Card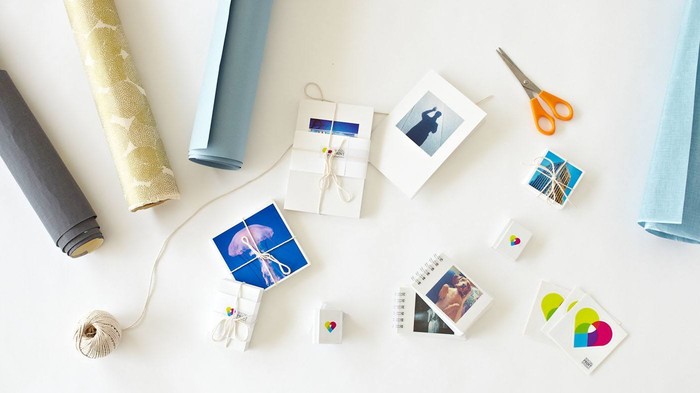 Grab your favorite photographer a photo print gift card to an online store — so they can upload their images and watch their work come to life.
86. American Frame Picture Frames

Venture to American Frame, an online retailer with a wide variety of affordable yet cool frames.
Bring back those days of fun by gifting a disposable camera. Better yet — bring it to the birthday or the Christmas gathering to snap some neat memories.
88. YOURNELO Retro Camera Pen Holder

Jazz up your work space with this retro camera pen holder — great for making your space look both tidy and artsy.

89. Ruggard Outrigger 45 Backpack

This camera backpack hooks you up with everything from adjustable tripod straps to a non-removable rain cover. Bring on the adventure.
90. Lume Cube

The Lume Cube brings portable, durable, powerful lights for photo and video devices to the scene.
Extend your shooting time with a camera battery grip — find comfort and control, all the while providing a home to two batteries on your camera.
Digital picture frames aren't hard to come by online or out in the real-life shopping world. Snag one and make a photo slideshow filled with special moments.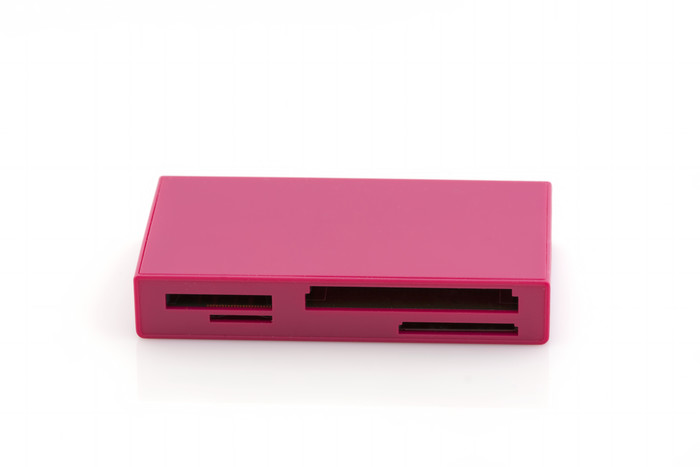 Multi-card readers speed up the card reading process and allow it to go more smoothly and efficiently.
94. Think Tank Photo DSLR Battery Holder 2

This piece of camera magic holds two DSLR or mirrorless lithium-ion batteries at a time.
95. Vello LCD Screen Protector Ultra

This static adhesion LCD cover is available for most DSLR models — it doesn't leave any residue and is easy to remove.
96. Lexar 128GB JumpDrive S35 USB 3.0 Flash Drive
A flash drive is always good to have on hand — and this is an inexpensive and high-speed option.
All you have to do is hold this filter in front of your camera lens for a custom light balance reading.
98. The MTX Tool
This pocket multi-tool is made to give photographers everything they need to fix their gear when they're out in the field.
99. Photoshop Fridge Magnets
Bring your editing world to your fridge with Photoshop fridge magnets (and maybe, even edit out the eggsshells in your scramble).