January 03, 2021
9 min to read
5 Best Food Instagram Accounts 2021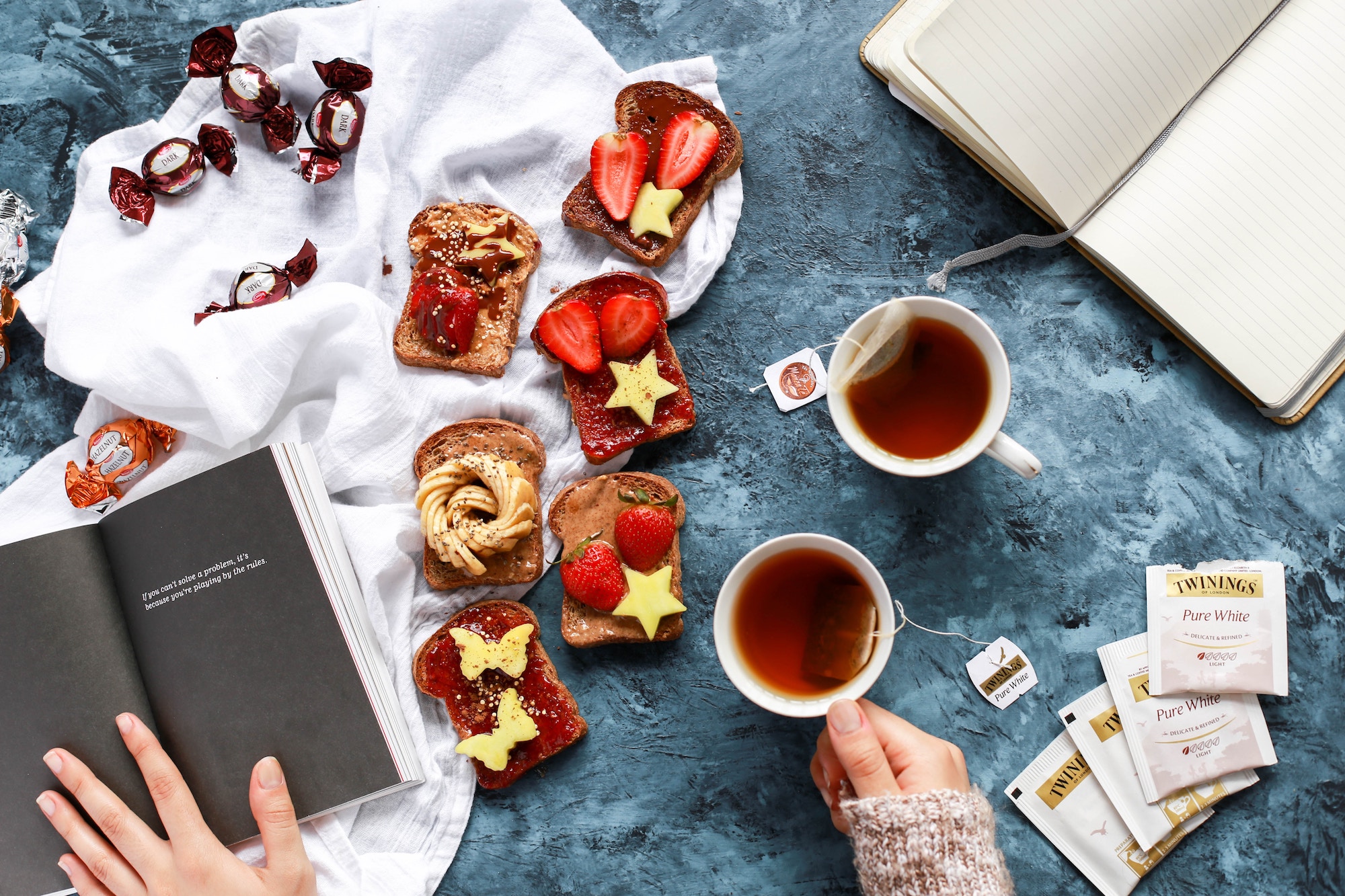 Food photography has become extremely popular in the era of phone cameras and social media. Popular enough to earn itself a reputation of annoying and tasteless (no pun intended). Still prejudice is not preventing casual bloggers from posting whatever's on their plate. If food pics and people taking them haven't become your pet peeve yet, but you feel you're on the verge, we've made this list for you. These Instagram accounts have different approaches to food photography, yet all are uniformly beautiful. They please, inspire, and occasionally make your mouth water.
1. The Hungry Gentleman
Talking about mouthwatering — don't follow this guy if you're going on a diet. Kevin Thai, the man behind this Instagram account, manages to find fast food, that blows your mind. His point-of-view style showcases delicious-looking culinary finds from the best angle and adds that extra "in the moment" feeling. For all the fashion lovers, every snap is accompanied by a gorgeous pair of shoes — another passion of thehungrygentleman. Kevin is from New York, but his love of food takes him all over the planet in pursuit of the perfect launch. He's currently in New Zealand, so join the journey!
2. Tifforelie
Tiffany Mitchell is a classic lifestyle blogger. She writes about her passions — styling in home, food and fashion, photography, illustration and DIY culture — in her blog Offbeat and Inspired. Tiffany lives in Nashville, but seems to always be on the move, so you will find a lot of beautiful places and spaces in her Instagram account. As for the food, she's big on bakery and breakfasts, so there goes your inspiration for a beautiful and tasty Sunday morning.
Laura and Nora are self-proclaimed foodies from Berlin who happen to be brilliant at documenting their gluten-free and vegetarian delights, mostly cakes. They've developed a signature visual style, that involves deliberate choice of colors and playing with light and shadow. Pure esthetic joy! You can also find recipes in their blog, Our Food Stories, a treasure for vegetarians with a sweet tooth.
4. Idafrosk
Ida Skivenes is originally from Norway, but currently lives in Berlin. She started an Instagram account in 2012 to share her healthy creative breakfasts. Now that this account has over 286,000 followers, Ida is on a leave from her job in statistics being a full-time food artist. This Instagram account is full of playful food plates and is a goldmine for parents of picky eaters.
Although they live on different sides of the Atlantic, Julie Lee's story is similar to Ida's. She left her "job with numbers" behind to commit to her blog and Instagram account, that started when Julie created a showcase of seasonal food for her neighborhood's farmer's market. From then on, she continued exploring the field of plant design and color theory. Her bright lively collages are full of colorful fruits, vegetables and herbs from neighbourhood markets and her own urban garden. You can also find some recipes at Julie's Kitchen Blog.
Top Food Instagram Accounts to Follow
Hope you've enjoyed the list. We will keep on looking for talented people and their beautiful creations. So join to regularly get your dose of inspiration!