February 24, 2021
7 min to read
Architectural Instagram Accounts That Give a Different Angle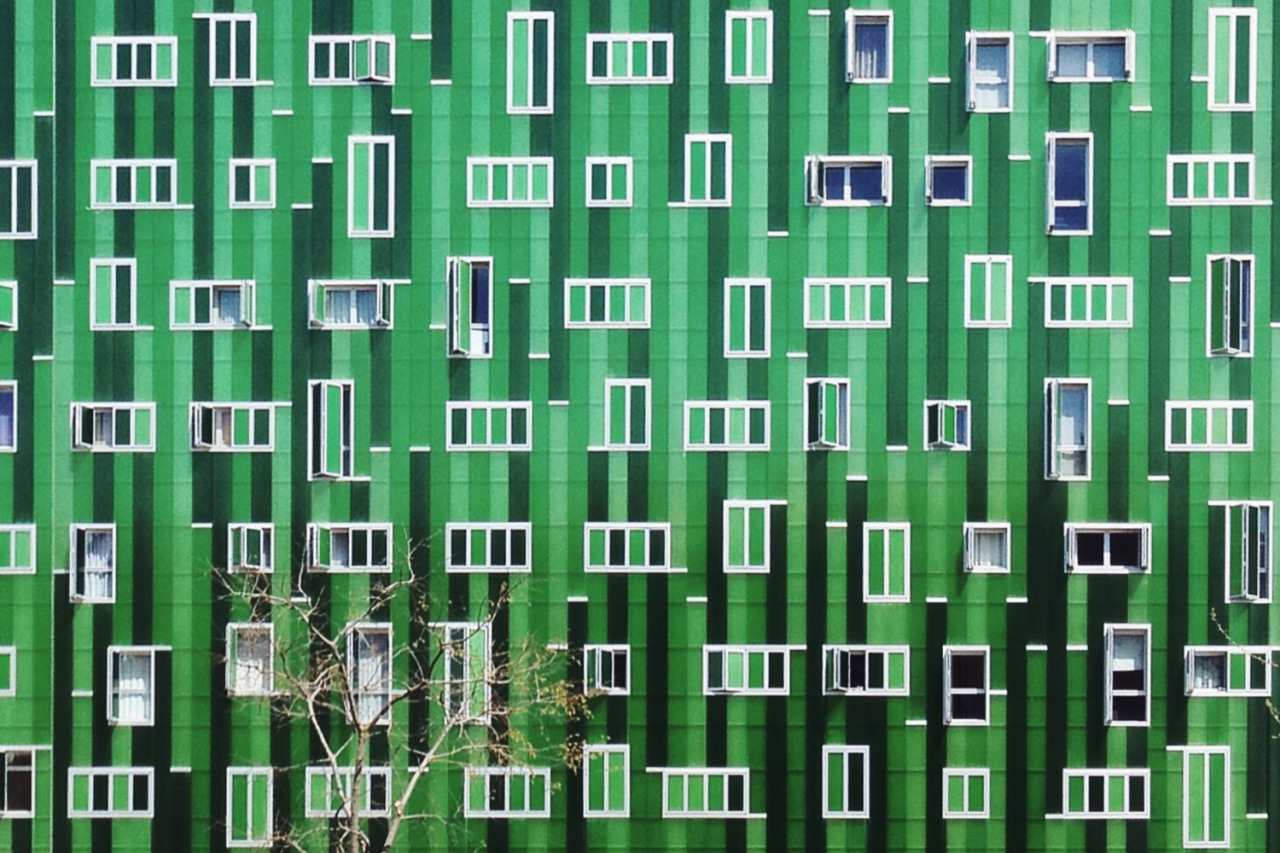 Travel is almost a uniquely beloved pastime. The therapeutic effect of it comes from feeding brain with new information — new images, smells, tastes. Mountains and beaches handle the task perfectly. Yet it is not necessary to go miles away to feel the difference. Exploring new neighbourhoods and places in one's own city can do the magic. What is absolutely a must though is a skill of looking at the same thing from a different perspective. Here are five Instagram accounts that look at architecture from an angle that helps find that new pair of eyes within oneself.
Dmeek
Demond Meek is a professional photographer from St. Louis, Missouri. His commercial work mostly involves portraits. For his side project, Instagram #slumbeautiful series, he snaps houses in St. Louis on his iPhone. His every photo captures the essence of the building by using the same approach as to capturing people's characters in portraits. The collection of houses in Demond's Instagram account shows how unique and expressive any piece of our familiar surroundings can be.
Fran Parente
In his Instagram account Fran Parente unites what he is passionate about — photography and architecture. Originally from Brazil, he now lives in New York. Fran's Instagram photos are versatile, both in their objects and style. All the interiors, exteriors and outdoor photos have their own color palette and feeling to them, but they still blend together pretty well.
Mauriciotufino
Another architect-photographer in our list, Mauricio Tufino is from Spain. His Instagram photos spot details and whole buildings alike. He sometimes takes pictures of one element from various points of view, each giving a unique feeling and telling a different story.
Sjoerd Gerrits
Sjoerd Gerrits lives in Hague, Netherlands. His Instagram photos are more about elements than the whole. But the pieces he captures are so perfectly composed, they create a new reality. His combination of shades of white and grey with spots of clean bright colors create a beautiful style. Artists like this remind that a part can be bigger than the whole if you let yourself see.
Otije
This Instagram is all about the details and lines, but mostly muted colors. It gives the retro washed out effect and therefore a feeling of calmness and statics. Add it to the fact that most of the objects on these photos are modern buildings and what you receive is a contradictory feeling of futuristic past.