June 25, 2018
4 min to read
Announcing the Winners of Photolemur Beta Testing Program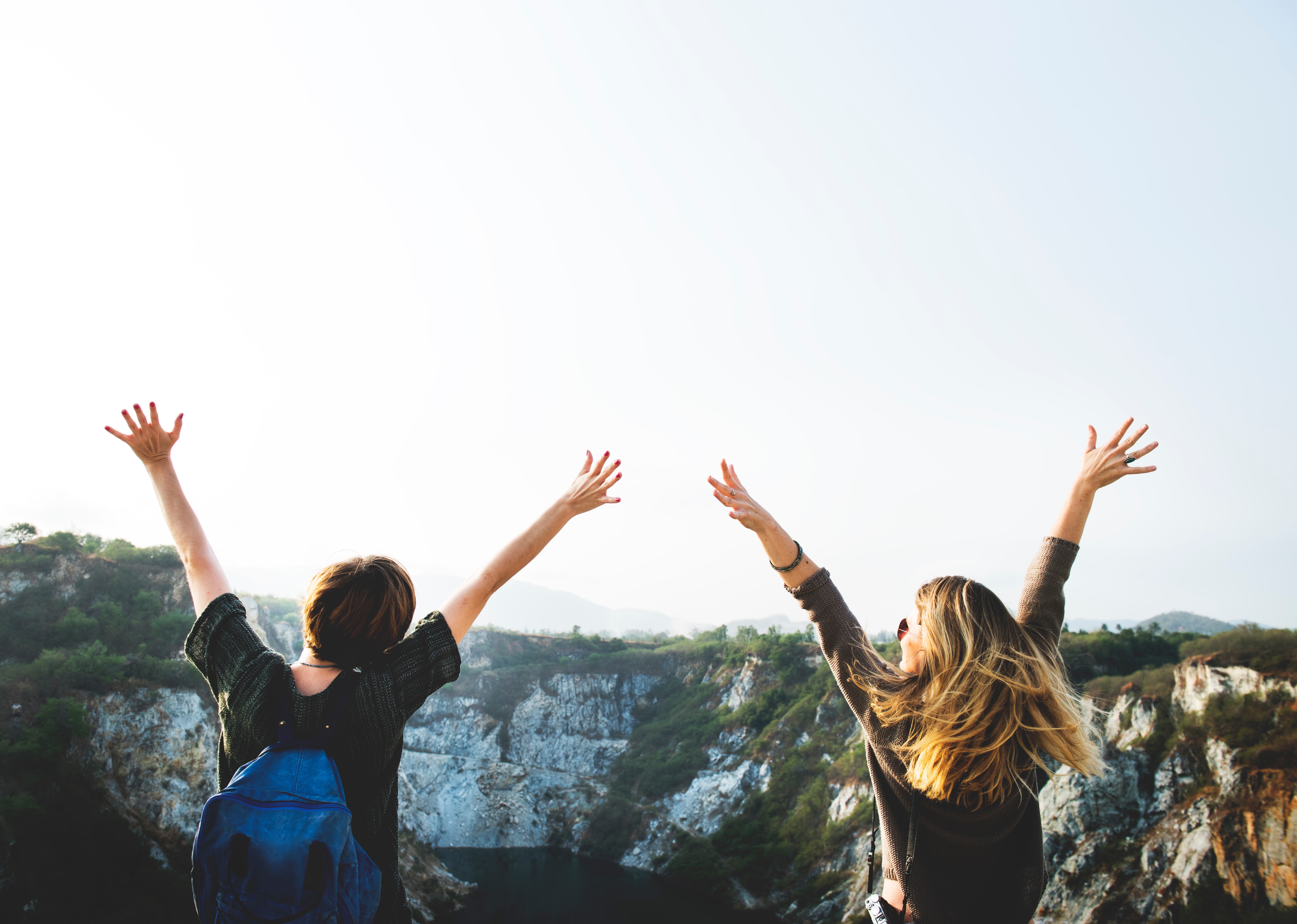 Because, they get lucky!
We want to say a big thank you to everyone who joined Photolemur's pre-release version test-driving. Usually, the most valuable insights for any product come from the people who use it. You all helped our team implement useful features, make general bug fixes and improve performance. Thanks to your contribution and feedback, like in the legend of the Phoenix, Photolemur arose in a new way with enhanced power, giving increased ability to make your photos look closer to reality than ever before.
As you remember (we hope you didn't forget!), we promised you some great gifts, and now we're ready to hand them out! This is not one of those "every-ticket-is-unlucky" lotteries —we have actual winners, and now we're happy to announce their names here!
A special congratulations to Bhavesh, the winner of DJI Mavic Pro drone! Bhavesh was successful in sharing 740 referral links among his friends, which pushed him into the first place! Thank you, and well done, Bhavesh!
The next 10 winners are getting one-year National Geographic Subscriptions:

1. Damir
2. Jimmy
3. David Farto Rodriguez
4. Edoardo
5. Aura
6. Salim
7. Robert
8. Sudarshan
9. Radu
10. Antonio
A big congratulations to all of you as well! Enjoy exploring our amazing world in the pages of this renowned nature-focused magazine

The next 20 winners are getting brand-new, awesome looking Photolemur T-shirts:
1. Ferdinand Quimson
2. Gary Brown
3. Jeffrey
4. Jeremy
5. Penko
6. Nebojsa
7. John
8. Denys Iaremenko
9. Gavin Lawrence
10. Ricardo Fernandes
11. Ruddy
12. Orquidea
13. Ricardo
14. Stanislav
15. Chris Langley
16. Greg
17. Don
18. Chris
19. Fernando
20. Emanuele
— Good for you! May this be your lucky T-shirt for capturing the best and most beautiful moments in your photos!