June 22, 2018
15 min to read
An Interview with International Award-Winning Travel Photographer Chris Mclennan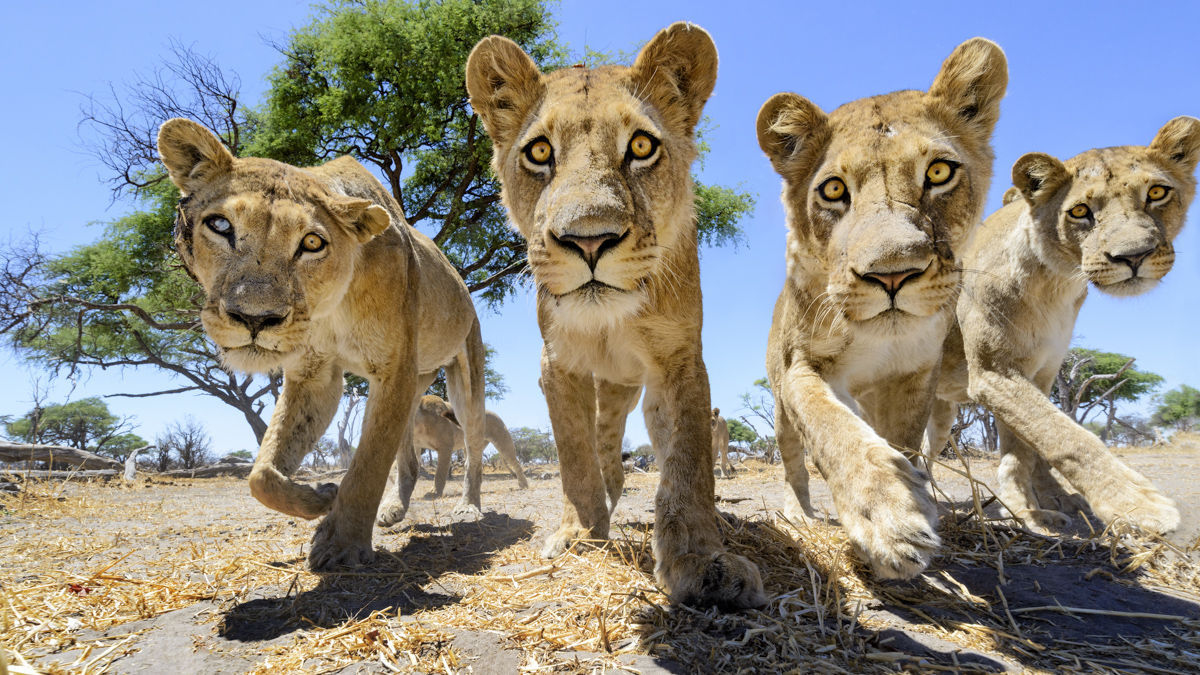 Chris Mclennan is an international travel photographer specialising in worldwide travel, tourism, wildlife, culture and adventure photography from New Zealand. He's worked on commercial shoots in over 50 projects. After the release of his "Car-L meets the lions" video, Chris achieved worldwide recognition and over 8 million+ views on YouTube.
What is the one thing you wish you knew when you started taking photos?
"How hard it would be!" That thought kept repeating in my head a million times. I love what I do and I can't imagine doing anything else. But it's a hard work, indeed!
Why do you take photos? What inspires you?
The creative process. I love coming up with ideas or ways of capturing and seeing things, and then the challenge of making that happen or achieving that result. And when you do, that is the reward for all the hard work and perseverance.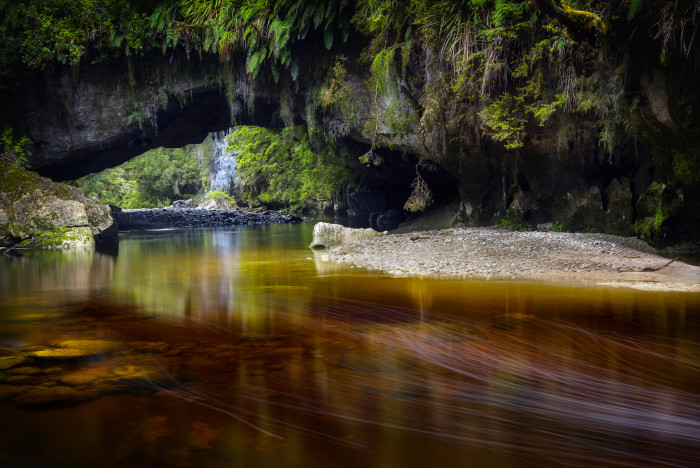 Which photographers influenced you, and how did they influence your thinking, photographing, and career path?

In the early days of my career there simply weren't so many photographers around who were doing things that I wanted to be doing, but I was so busy figuring it out on my own (setting up the puzzle of thoughts isn't easy as it may seem) that I can't really think of a name who has influenced me is a significant way. Surely, I noticed great works and no less great ideas, which, probably, could inspire me...but it was more about seeing an image or understanding a concept rather than a specific photographer.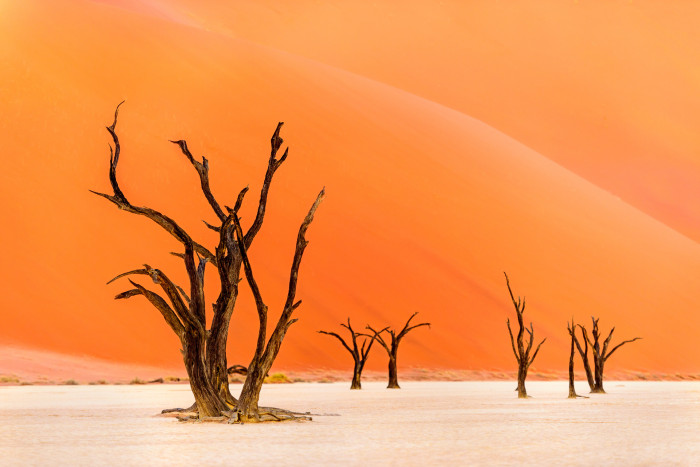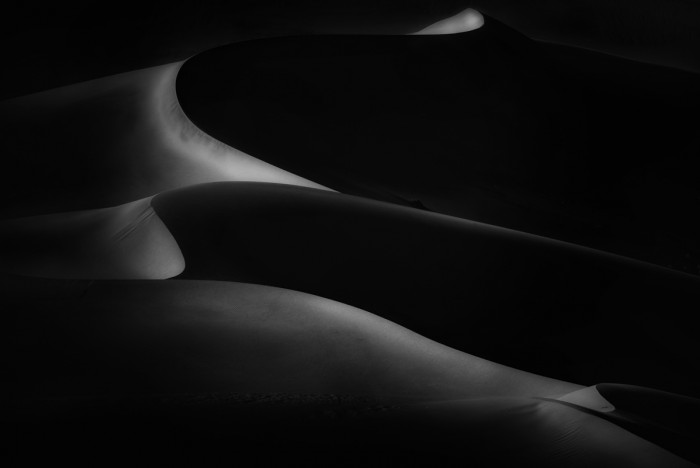 Namibia, Africa

What do you want to say with your photographs, and how do you actually get your photographs to do that?
I guess I just want to share the way I see things. I have always been trying to think outside the square and come up with different angles or different ways of capturing an image. So it's about sharing a viewpoint with the others — the vision that I have and the emotions I feel. It helps when you are also passionate about your subject, from wildlife to third world cultures and mother nature at her finest. So I just enjoy sharing all of that with people who may not otherwise have an opportunity to see or experience what I can.
What technology/software/camera gear do you use?
I shoot solely on Nikon equipment and Nikkor lenses. My favourite camera is D850, I love it! Speaking about post-processing, I use lightroom to process my images and Photoshop for any additional touch-ups that may be required.
How do you choose what you are going to shoot?

That depends on the situation, if I am shooting for a client then that decision has been made for me and its about finding a creative way to achieve what a client needs, while also ensuring I deliver the best possible results and enjoy the process. Some shoots are obviously easier or more enjoyable than others, so you tend to try and get more of the shoots you enjoy, so you can photograph more of the things you like to photograph. I also run photo tours each year and this is when I get to decide where I am going to take my group and what we are going to photograph. This is my happy place.
What kind of tools do you use for post-processing? Explain your workflow.
As I told, I use Lightroom to process my images and Photoshop to add any additional touch. This is, probably, a fairy standard workflow amongst commercial shooters.
Among your works, which one is your favorite? Why?
The one I'm going to take tomorrow! Although I have many memorable images or memorable experiences creating them - I don't really have favourites as such. Ideas will always come. The question is, what's the way to make it go? If I clearly see an opportunity to achieve this or that idea, I'll do what I can to finish the image in a way I see it in my imagination. And when that succeeds, it becomes my favourite image but only until I come up with the next idea. So, it's a constantly changing thing! I change the image wallpaper on my computer screen and phone nearly every week.
What was the most curious story behind your photograph?
There are so many great stories, in fact the behind-the-scene stories are often really funny or interesting...As an example, there's a link to a blog post about a shot which my group did during a photo tour in Alaska — what a terrific seeing! To say the truth, everyone nailed a result that they were totally not expecting!
Three new things (names, places), you learned in the past year about the photograph?

You can visit the same place any number of times and still find a new way to photograph it (in this case, Alaska during the frozen winter), that world keeps getting bigger (I have worked in over 500 different countries to date, but I still keep thinking of new places I would still like to get to and see and photograph). And the thing that I can help even one person take a better photograph and get closer to their potential makes me feel happy!