October 17, 2017
21 min to read
35 Travel Photography Tips and Tricks
35 Travel Photography Tips and Tricks
So you're planning to jet set away into a world of unknowns and you're taking your camera with you?

Luckily, Photolemur has put together a list of 35 tips and tricks to help you get in the zone and make the most out of your image-taking.

1. Color Combinations

Be on the hunt for unique color combinations that show different aspects of your environment — the colors of walls, signs, windows and doors.

2. Communicate Scale

When photographing landscape images like tall trees or expansive waters, communicate the scale of their size by showcasing people in the frame.

3. Make a Sunset Strategy

Snapping shots at sunset will give your images that etherial golden glow. When traveling, set your alarm and come up with a sunset strategy of where, when and what to capture.
4. Get to Know the Locals
If you want to create incredible travel photos, the first tip is this: get to know the locals. The locals know where to eat the best food, where to catch the best sunset, and where to find that secretly hidden waterfall. Befriend the locals and don't be afraid to ask questions. We're all local to somewhere and chances are, many of us are ready and willing to share.
5. Know Your Camera

When traveling, things happen fast. And it's important to know and be comfortable with your camera (whether you're shooting with an iPhone or a DSLR camera).

6. Look for Themes

Capturing themes is a good tip to remember for travel photography — look for colors, patterns, people, feelings.
7. Gain Perspective

Instead of taking your shots at eye level — gain perspective to give your viewers a different perspective. Shoot from the top of a bridge or the rooftop of a tall building.

8. Capture Details

Details vary from one geographic location to the next — the flowers, the food, the streets. Capturing details up close is great way to convey a sense of place.

9. Explore Night Photos
At night, cities often become illuminated — both in their buildings and in their people. Don't shy away from venturing out at night to see what you can capture.
10. Document Yourself
Whether it's by selfie or by setting up a tripod and a self-timer — documenting yourself in your new scene will bring about a sense of connection for your viewers.
11. Rise and Shine
One of the best pieces of travel advice to remember: the early bird catches the photo opportunity. So, rise (grab your camera) and shine.
12. Try Long Exposures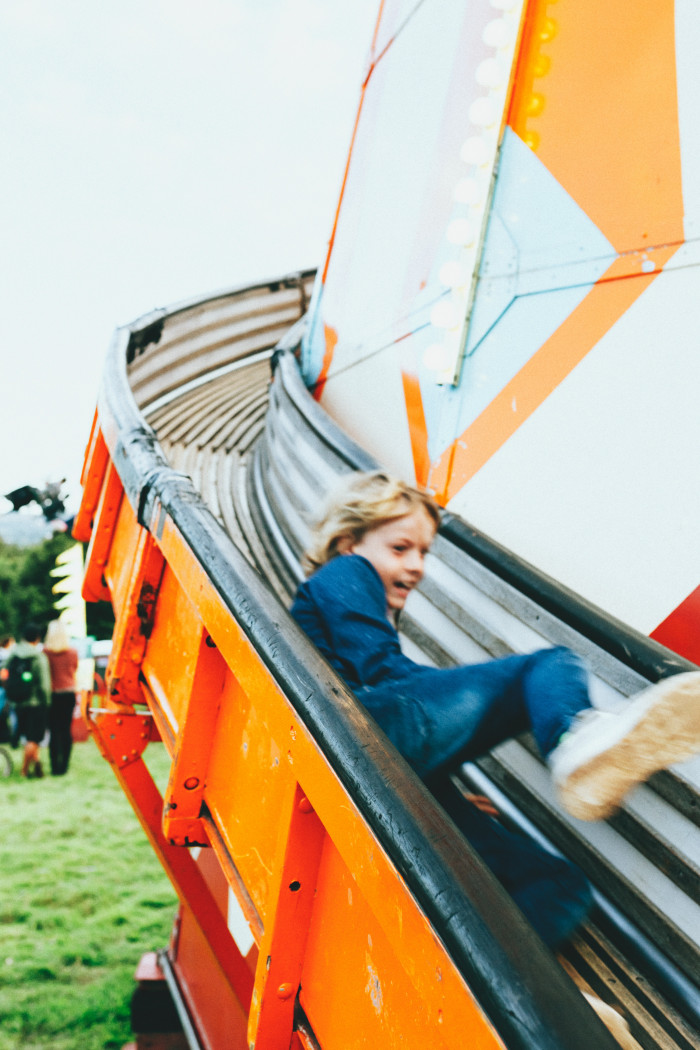 Fit a natural density filter over your camera's lens to take a long exposure in the daylight — which will allow you to blur the movement of the people in the scene.
13. Playing with Point of View
A good trick to follow is to shoot the same scene from three different perspectives. Try it up high, down low, or straight on.
Don't miss out!
We send along all the best stuff with our newsletter

And no need to fear. We're not spam fans, either.
14. Think Food
Think about what you are going to eat before you eat it. Learn to capture the essence of your ice cream cone against the backdrop of a stucco wall or the bowl of poke set atop the sand.
15. Pack Light and Pack Right
Nobody wants to lug a heavy backpack filled with gear you don't end up using on a 6 mile hike uphill. So remember to pack light and pack right!
16. Look for Movement
Search for movement in your scenes — someone swimming, jumping, a plane, a kite, the swing of tall blades of grass in the wind.
17. Get Candid
Candid shots bring both your audience — and yourself — into the scene. They remind us all of what's most important when we travel (a laugh, a hug, a cheers).
18. Bring the Passion
Remember when you're out and about traveling to not get too hung up on the technical side of things. Bring the passion and reconnect with what gets your creative juices flowing.
19. Quality over Quantity
It might be tempting to click away — but when you come home, the quality over your images rather than the quantity might be what what remains the most important.
20. Bring Your Tripod
Experiment with using a tripod before you depart on your travel so that you can feel comfortable and confident. Having a tripod on hand will open up the possibilities of when and where you can shoot (and how those final images will turn out).
21. Engage in Conversations
Talk to people. Get to know locals, strangers, other tourists visiting from around the world. Make a new friend. Hear their stories. And capture those stories.
22. Go Organized
When you're traveling, things can get chaotic and disheveled, fast. So, whether you're using packing cubes or small containers, keep your equipment and your belongings organized.
23. On That Note: Get Minimal
A wild things happens when we decide to get minimal with what we bring on our traveling excursions: we use only what we need. It's not just about leaving stuff behind — but narrowing it down to make sure you have the essentials.
24. Protect Your Images
Protecting your images means bringing back up memory cards, back up batteries, an external hard drive. It's even a good idea to shoot with smaller cards so that those images are protected in case of an accident (like water damage).
25. Find the Iconic Locations
Venture towards those iconic locations — and shoot them in your own unique style. This will make for unforgettable (and entirely your own) images.
26. Giving a Voice
Getting to know the locals and capturing them in your photographs — means that you're being given the special opportunity to be brought into their world and bring light to it. In this sense, remember that your photographs are a powerful tool and lots of good can come from them.
27. Expect the Unexpected
When you're traveling, be prepared to expect the unexpected. People, rain, a camera that stops working, a blister on your heel — all of these are very real scenarios. Going with the flow helps aid in the tension of them.
28. Leading Lines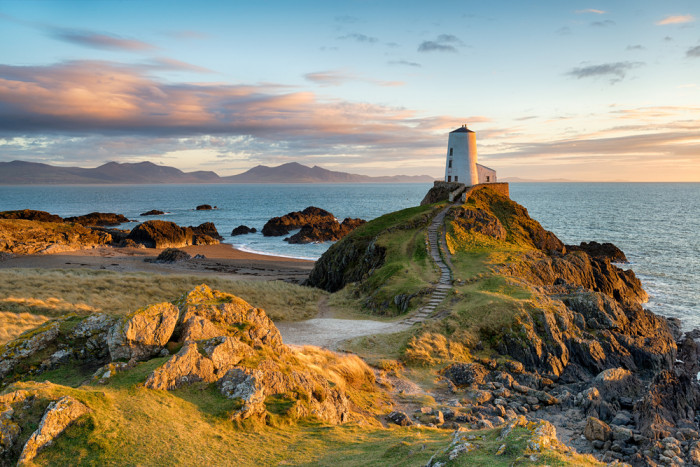 Leading lines are formed by the horizon, an object, a road path — lines that draw the viewer's eye to the subject of the photo. Remember them can help to break up your photo and to help find your focal point.
29. Rule of Thirds
To use this rule, imagine breaking your photo up into nine sections (two vertical lines and two horizontal lines). To create visual balance, place key focal points of your photo where these lines intersect.
30. The Background
Utilizing interesting backgrounds can turn an ordinary photo — into an extraordinary one. Consider the trees, the people, the beach towels, the walls — how do these things help the story you're trying to tell?
31. The Foreground
Similar to the background, consider the foreground, too. Foreground is especially useful for creating a sense of depth in your photographs.
32. Pop it Into Photolemur

At the end of your travel-filled day, pop your image into Photolemur to ensure that it's conveyed as technically sound as it can be (thanks to Artificial Intelligence).
33. No Picture is Picture Perfect

Some of the best photos can be blurry. Some of the best portraits can be unplanned. And some of the most monumental moments can be entirely unexpected. No picture is completely perfect — and that's ok!
34. Find Your Story
When it comes to shooting photographs, one of the most timeless and classic tips we can share is to find your story. Find it in people, places, and things.
35. Put the Camera Down, Sometimes
Perhaps, the most important travel photography tip is this: know when to put your camera down and just enjoy the moment. It's what traveling is best for, after all.
From all of us at Photolemur, happy photo-taking! We're certain you'll snag some epic shots.