January 04, 2019
21 min to read
33 Best White Elephant Gifts 2019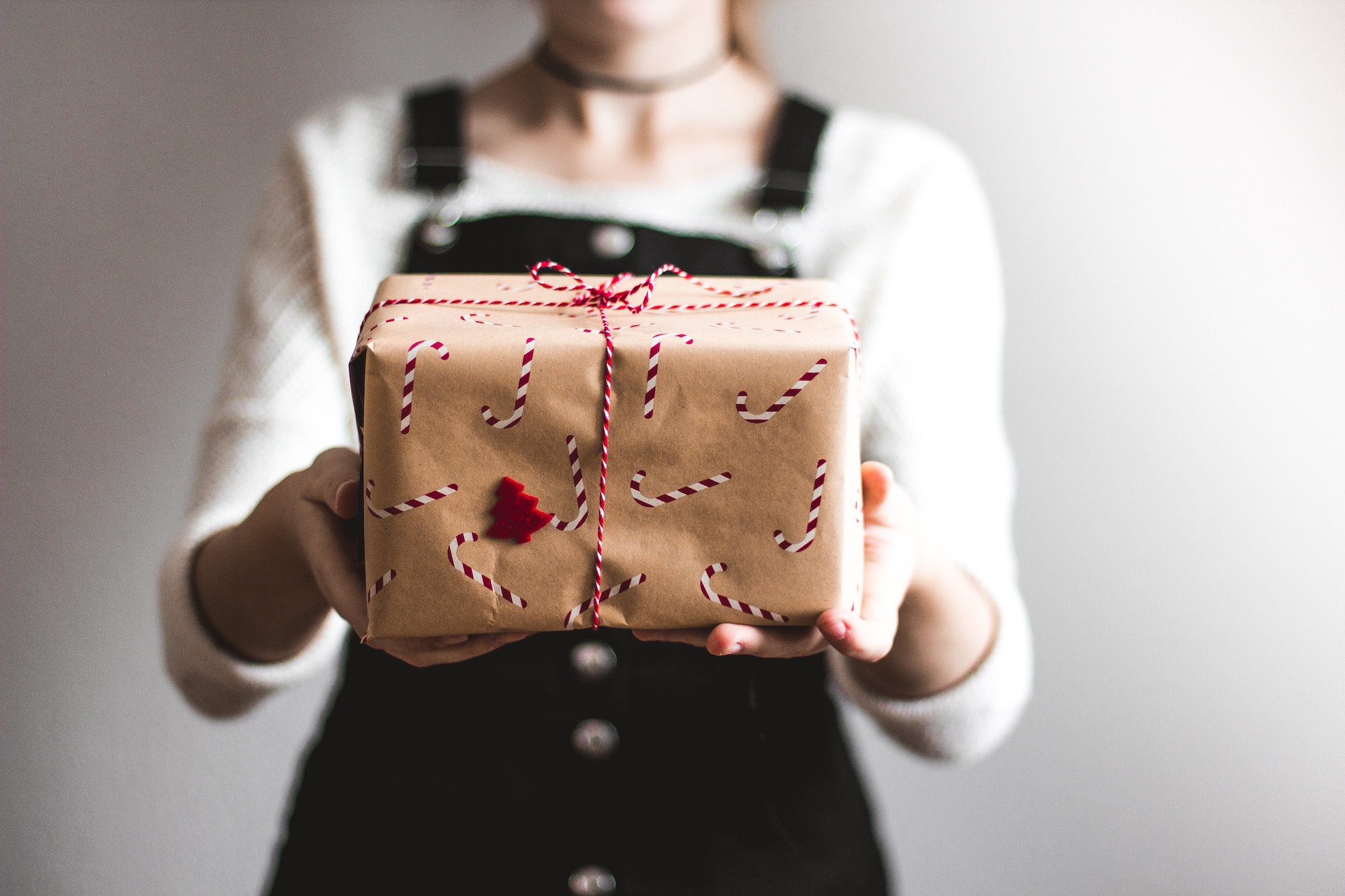 White elephant gift exchange is a popular party game where players are supposed to 'steal' gifts from each other rather than swap them like in Yankee Swap. The name comes from the idiom meaning a useless thing that is difficult to get rid of.

The whole point of white elephant gift exchange is to entertain partygoers. Basically, players are supposed to bring gag gifts, something very original and funny. The list of 33 Best White Elephant Gift Ideas may help you to pick your perfect white elephant gift and surprise your peers.
Are you a huge fan of s'mores but not very enthusiastic about campfires? Then I bet you'll love this thing.
2. MAYBE SWEARING WILL HELP: ADULT COLORING BOOK
It's no secret that cursing like a sailor has always been a good way to relieve stress. Just imagine pairing it with a more meditative activity of coloring books! Could you think of a better way to unwind?
Love popcorn and fun? Bingo! Making popcorn has never been so much fun!
4. NEW PILLOWS
It's no surprise that pillows make awesome presents. Just image how anxious everyone will get when you show up to a party with the BIGGEST present!
These little ring stands are not only cute but also useful: they come with adhesive hooks that make a convenient car mount holder.
This huge set of 12 bath bombs is mind-blowing. These are handcrafted and have more than 2,000 positive reviews. The gift worth fighting for!
I can't believe this thing is real. It's awesome!
This one is fun! It's somewhat pricey but will definitely raise good vibes in the office or bring joy to its owner.
Everyone would be happy to get a gift card as a present. To make the present even more desirable, you could wrap it in layers so that the person has to unwrap plenty of boxes to reach it.
OMG! I've been dreaming about this thing all my life! It's a lifesaver!
11. CHALIER FAMOUS PAINTING SOCKS, 4-PACK
Art buffs would fight for these! As well as those who love socks (read everyone). The socks feature classical paintings such as The Wave, The Kiss, Mona Lisa, The Scream and plenty of others to any taste.
12. CREPE MAKER
At both white elephant gift parties I've been to, everyone literally fought for this crepe maker. I'm serious!
There are white drops printed on the umbrella that turn different colors when raindrops fall on them. Cool, huh?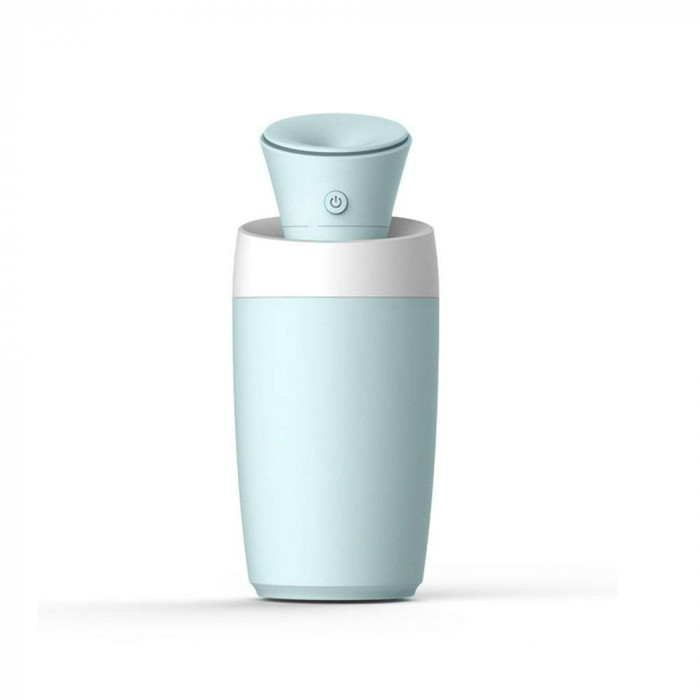 This little one can be of great help during the dry winters. It can be used not only at home or the office but in the car, too. I bet it's someone's dream gift!
15. VEGGIE CHOPPER
One of the things that actually can save your time. You'd love to have it at hand in the kitchen!
16. THE HUNGOVER COOKBOOK
This cookbook is a guide to cope with 6 types of hangovers. Each recipe is designed exactly to suit the needs of your current state of mind…and body. It also includes witticisms, quizzes to see how drunk you still are, and insights into hungover science.
17. ZOOM LENS KIT FOR CELL PHONES
These are quite popular tools that take photography to the next level. I haven't tried them yet but I'm sure such a gift would catch someone's fancy!
18. WHAT IF? SERIOUS SCIENTIFIC ANSWERS TO ABSURD HYPOTHETICAL QUESTIONS
Randall Monroe created a cult-favorite webcomic about romance, sarcasm, math, and language. In this book, Monroe answered unusual hypothetical questions asked by his fans from a science perspective. The book is written in a light-hearted way and features his famous stick-figure drawings. I think it's the most educational and fun white elephant gift!
Who doesn't like hot dogs? This thing toasts two hot dogs and two buns at once. So cool!
If you know anyone who loves cooking, this set will make the perfect present for them. And I bet many people would compete for it.
21. FIFTY SHADES OF CHICKEN: A PARODY IN A COOKBOOK
Besides hilarious double entendres, this parody cookbook offers 50 mouth-watering recipes for chicken (shocker!). Give someone a good laugh (and maybe make them blush) by bringing this one to a white elephant gift party!
22. GUZZLE BUDDY WINE BOTTLE GLASS
Those who paint their nails would for sure find this one useful. With this little cutie, you no longer need a surface to place a nail polish bottle on. You can do your nails literally anywhere!
24. BEEROPOLY
This drinking game spices up any party. The players will have to quaff their way through a number of challenges including dancing competition, rhyming challenge, playing Never Have I Ever and other fun stuff. The winner gets to drink the Community Cup!
Such a versatile pillow. It could make a perfect gift for those who love comfortable travels.
26. RAVENSBURGER 654 BLANK PIECE JIGSAW PUZZLE
This puzzle might be a real challenge for beginners. But if you know someone who is into puzzles, I'm sure they would be eager to mount this one because it's crazy!
27. ELON MUSK SMOKING ON JOE ROGAN PODCAST MEME SWEATSHIRT
Meme-lovers and geeks would love this one. No doubt that a casual Elon Musk will make their holiday's season!
28. EGG ON A BAGEL MAKER
Each one of these ceramic tots is handmade and therefore unique. It makes eggs of the perfect shape of bagels and is microwave safe. This thing is bound to make bagel lovers' lives easier!
Do you know any number cruncher who loves puns and pies? This totally awesome baking dish features an equation that translates into "I ate some pie". Witty, huh?
Get a little motivation from the legend.
32. NESSIE LADLE
This one is so cute! With its four tiny feet, this Nessie Ladle can be kept upright in a pot. It's also dishwasher and microwave safe.
33. WHAT DO YOU MEME GAME
What Do You Meme is designed for true meme lords or those who love to have a little fun. As a player, your job in this game is to pair the meme image cards with the caption cards you've drawn. The appointed judge has to decide the winning combo. Fun!