July 25, 2017
15 min to read
15 Tips for Travelers to Bring Home Better Photos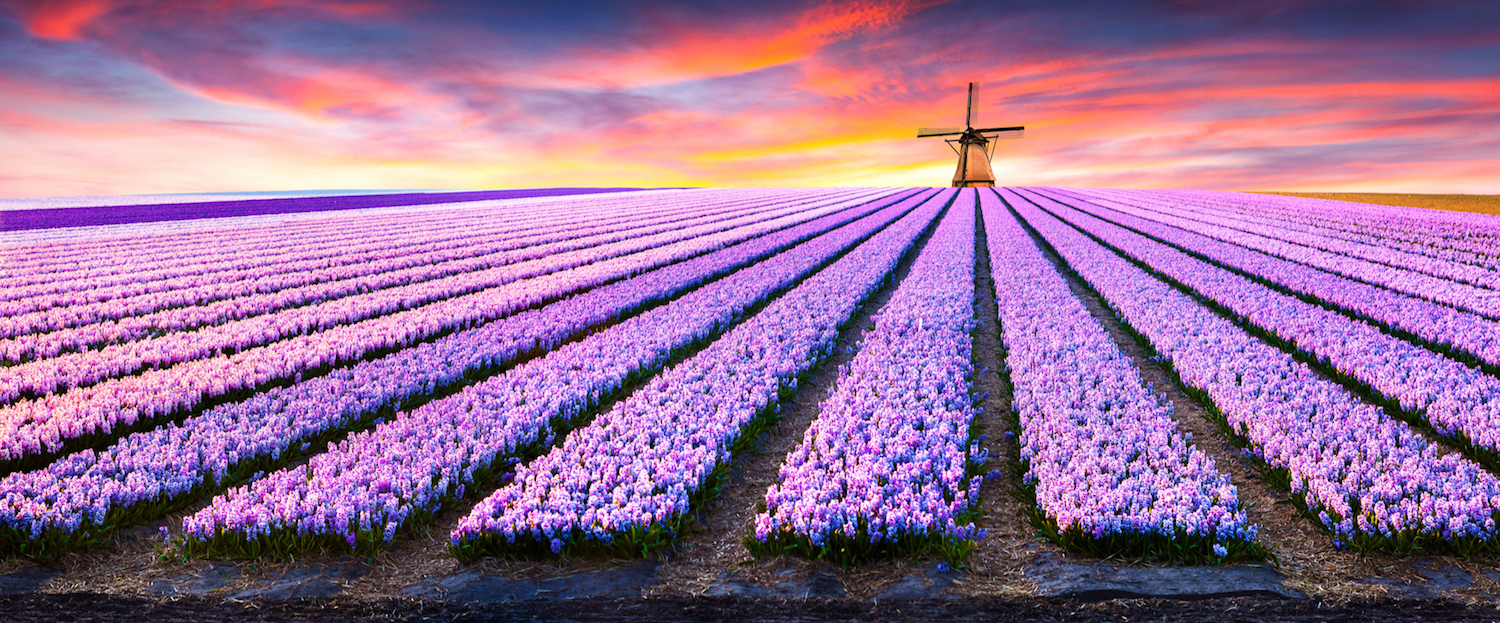 Traveling means new voyages, the chance for wanderlust, and infinite feelings of freedom. It also means — a chance to bring home some incredible memories and beautiful photos.

Here at Photolemur, we understand just how important it is to snap that perfect shot. That's why we've put together 15 of our best tips for travelers that will help you to bring home better photos.
So, before you get lost in your grand adventure — make sure to read on.
1. Embrace Your Foreground
Travel photographers, particularly landscape-focused travel photographers, always consider the foreground. Perhaps you're taking a photo of a lake — but you focus on the moss-covered stone of the foreground first. This will draw the viewer's eye to an interesting part of your shot.
2. And Your Background
As with your foreground, consider your background, too. As you journey about, you want to think of every aspect of your photograph. You may be taking a photo of your swimsuit-clad toddler in trunks — but where are you placing him? In front of a palm tree, a hammock, or the rolling waves?
3. Frame Those Shots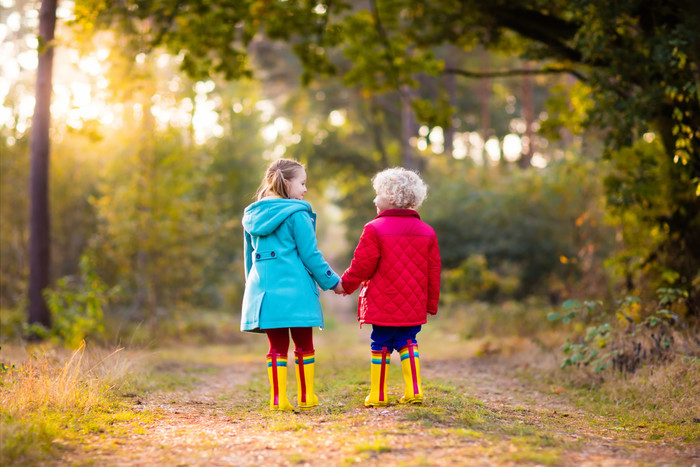 Sure — you may be quite literally framing a few of your favorite shots when you get home so you can hang them on your walls and be reminded of your travel explorations. But frame your shots as you take them, too, by showing the viewer the surroundings and "framing" your subject with those environmental aspects.
4. Capture Colors
One creatively fun way to think of your travel photographs is in terms of capturing colors. As you take a stroll through the city streets or saunter about the sidewalks of a new place, think of the colors you see. Capture the bright blue of someone's sweater, the playful sea foam green of a home, the purple plate topped with a slice of pizza.
5. Think of Patterns
The human brain loves patterns. We search for them in faces, clothing, and the clouds. When you're out and about on your travel adventure, consciously search for patterns (whether they're in the mountain tops, the sea, or the land below your feet).
Don't miss out!
We send along all the best stuff with our newsletter

And no need to fear. We're not spam fans, either.
6. Get Candid
A candid photo occurs when your subject has no idea that you're snapping the shot of them. For real, emotion-filled images — get candid. Capture your kids laughing, your husband trying to put his snorkeling goggles on, your best friend dancing under the moonlight.
7. Scout Your Locations
One way to get incredible travel shots is to take some time to scout your locations beforehand. Maybe you've heard of a sweet sunset spot or a restaurant with a unique view of the entire valley below.
8. Tell the Story
When it comes to travel photographs, viewers want to be brought into your world for a good story. They want to know about the animals, the people, the landscape, the feeling of the space. As your take your photos, ask yourself: what story am I trying to tell?
9. How's the Weather?
Lighting plays a vital role in travel photography. If your vacation day is cast with clouds, you might be prone to moodier, darker shots. If all things are aglow with the shine of the sun, you'll be bringing home bright, sunny shots. Embrace the weather forecast and let that day be conveyed artistically in your photographs.
10. A Visual Feast — With Food
Often, when we travel, we experience different and unique food — the bowls of pasta in Italy, the Mai Tai in Hawaii, the couscous in North Africa. During your travels, capture images of the food you eat to convey a sense of place in your photographs. Experiment with both close up shots and more styled shots that set the dining scene.
11. Experiment with Perspective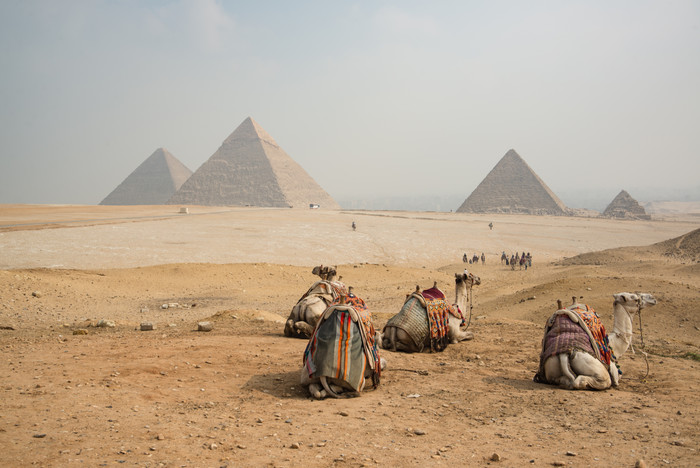 In travel photography, a shift in perspective can make for amazing shots. Get low to the ground — or place yourself high on a chair or (safely) in a tree to capture your images. Shoot your subject from different angles. Move. Dance. Have fun.
12. First, Think. Then, Snap.
As you begin your photo quest in any given location, give yourself some time to observe and absorb your surroundings first. Think of how the scene might look once conveyed through your lens. Set the scene in your mind. Then move on to your steady stream of creative snapping.
13. Capture Character
In travel photos, remembering to capture character (whether that's of a person, a tree or a plate of food) can lead to beautiful shots. Maybe there's one particularly interesting leaf growing from a plumeria tree, or the freckles on the face of your friend that glisten in the sun, or the unexpected vibrancy of a ripe, red strawberry.
14. From Sunrise to Sunset
During those glow-filled hours around sunrise and sunset, you'll bound to capture some sensational travel photos. So, as you saunter out for your morning coffee or settle into an early evening of outdoor dining — remember to bring along that camera! Which leads to the final point…
15. Bring Your Camera!
When we travel, moments are often spontaneous or surprising. There's no telling what sort of images you'll capture from day to day, moment to moment. So, when you're on your whirlwind travel adventure, the single thing that's going to help you bring home incredible photos — is to simply bring your camera.
Whether you're traveling near or far — solo or with a large group — today or a year from now — the Photolemur team wishes you lots of memory collecting, storytelling and all the happiest adventures ahead.
Bon voyage, photo-masters!