January 10, 2019
23 min to read
15 Best Drone Photographers to Follow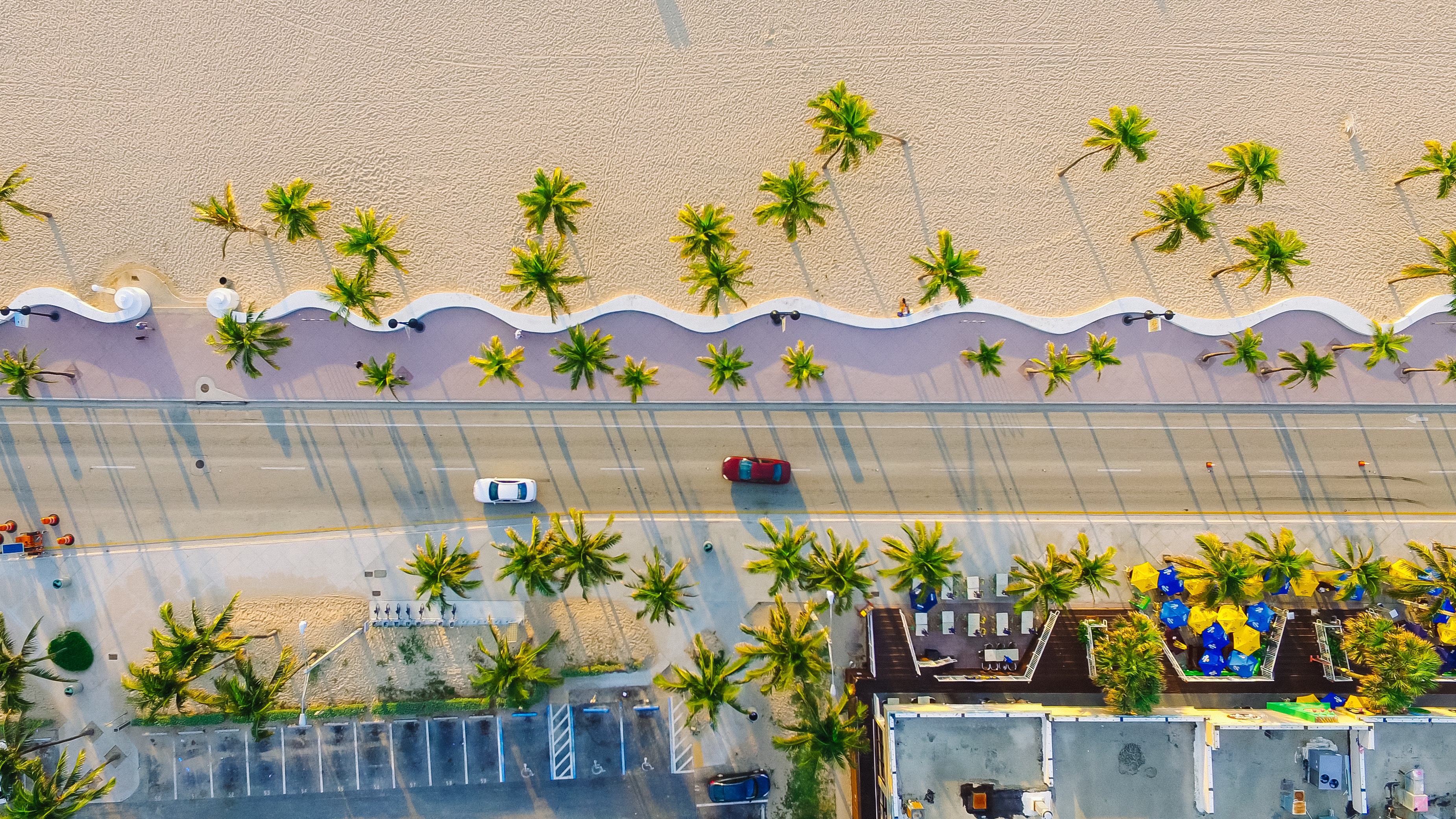 Aerial photography and the art of the drone is one of the most magnificent advancements photography has seen — its ability to capture the world from an otherwise missed perspective. The viewpoints. The adventure.

That's why we've scouted the web (and the world) to find 15 of the best drone photographers out there to share with you.

1. Tobias Hägg
In the Instagram of talented Tobias, you'll find secluded red-roofed houses amongst the green trees and deep blue waters, islands set perfectly in the center of the sea, and tiny humans swimming and moving amongst it all.
A photographer for Lonely Planet, Stian captures incredible depth and feeling in his photos of everything from icebergs to lynx to the Aurora Borealis.
Salty Wings, based in West Australia, paints a sea of baby blues, pinks and purples across the screen by way of waves, mountains, and sunsets.
4. Austin Butler
Get behind the drone with Austin as he sails the seas, slides the big slides, and captures the ballparks and the crashing waves.
Storytelling, first — his bio reads. And Simone's work is nothing short of extraordinary. You'll find a mix of people, animals, travels — and above all, life.
6. Dirk Dallas
Dirk is a photographer and designer who captures the magical wonders of nature and the secrets of the world — you'll discover buildings, bridges, wildflowers, winding roads, ferris wheels and so much more.
7. Sean Stalteri
Surfline local pro and dock pilot Sean Stalteri stuns with his greenery, his boats and his photos of leaves in every color of the rainbow.
8. Leo Arturo Martinez
Leo runs an Instagram based off Dominican Republic from the sky photos — and it's full of sun, cityscapes, cruise ships, and bright lights.
Venture to Athens, Greece with Costas —for some insanely composed shots of everything from sailboats to the tops of buildings to cars.
10. Matt Hardy
In the mood for cliff jumping? Matt Hardy has you covered. Tiptoe to the water's edge (literally) and experience the very veins of the Earth.
Step into the whimsical blue-green world of the Pacific Northwest with Eric Ringer. He'll take you through snow-capped mountains, green-filled bike rides and hiking adventures.
Venture around the Bay Area with self-proclaimed drone addict Kara Murphy. Explore the Golden Gate Bridge, the purple Jacarandas and flowers, and cities of all sorts.
Charles Mostoller is a photojournalist from Philadelphia. You'll find news intertwined with drone photos of gravestones, dumpsters and more.
Take a voyage to Hawaii with Jimmy Wilkinson — and explore a unique perspective filled with whales and palm trees aplenty.
Xander DePascale is a drone photographer based in Seattle — he exposes everything from architecture and geometry to stunning people in laundromats.
We hope you find just as much inspiration from these creative artists' one-of-a-kind photos as we do.
Have a few drone photographers you love? Share them with us in the comments below. We're eager to hear!
Sincerely,