February 10, 2019
10 min to read
How to make money with photography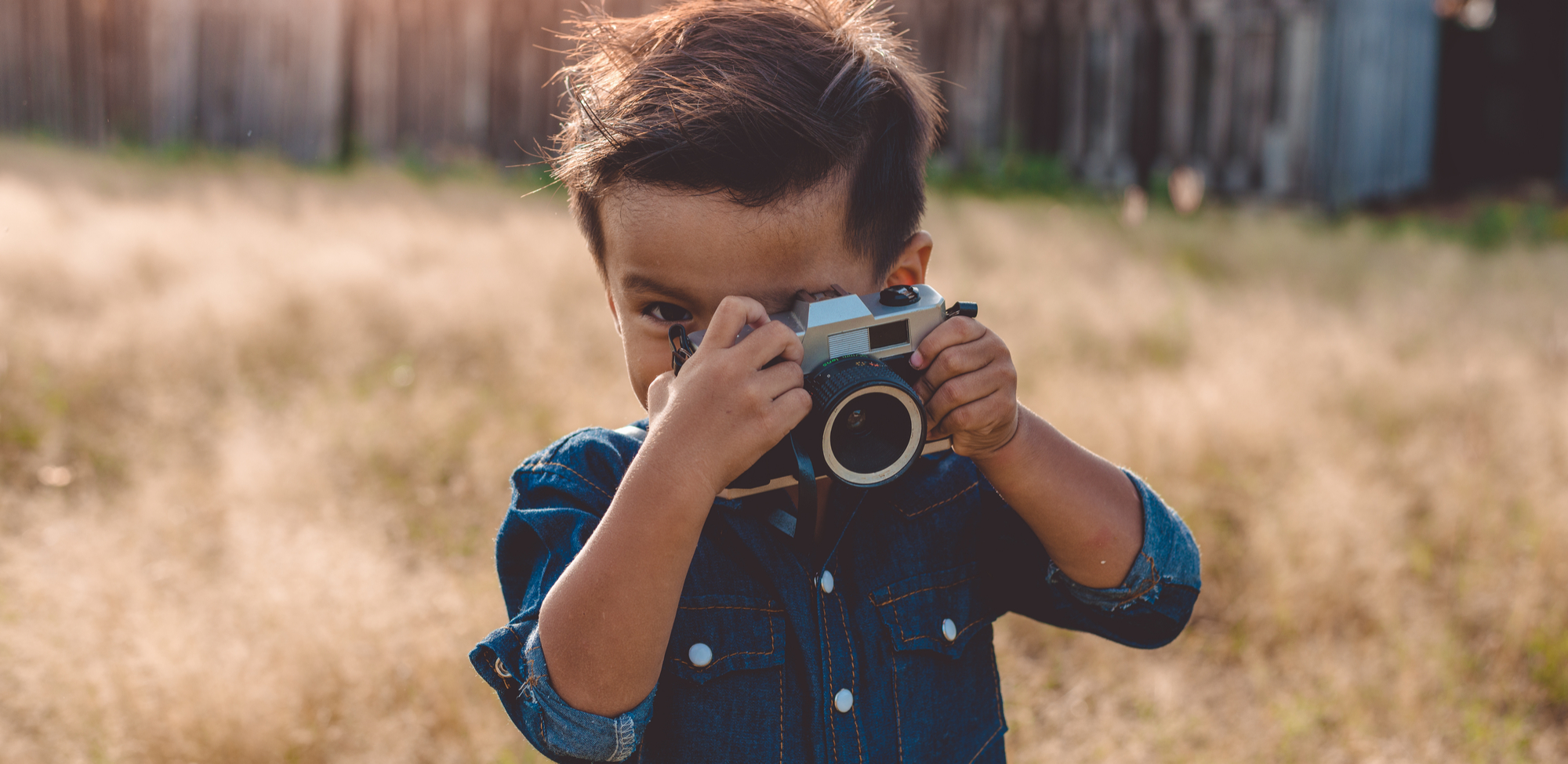 As you branch into the realm of looking how to make money with photography hobby, there are a variety of simple ideas to keep in mind. Though some of these certainly require some extra creativity and thought — others may be right within your reach.
Here are ten tips and tricks from the Photolemur team that will help you to make profit of your snaps in no time!
1. Stock Sites
Becoming familiar with stock sites is a wonderful way start to make money as a travel photographer. Microstock organizations like SmugMug and Dreamstime are interested in all sorts of photos and are easily accessible for amateurs.Think of the type of photographs folks are likely to buy: portraits of people, city snapshots, cute animal images, styled food photos — then shoot away and work your stock site magic from there.

Learn how to take professional portrait photos.
2. News Outlets
News outlets — whether via print or the web — will always be on the lookout for current photos for their magazines, newspapers, and blogs. Stay in the loop with current events as they occur in your community (like town hall meetings or grand openings of event spaces, art galleries, and restaurants). Attend the events, document them in your own unique style, then find the emails of various outlets to send your images to.
3. Community Events

Community events are the perfect way to make connections with local business owners and fellow artists or photographers. They're also a prime spot to snag some one-of-a-kind shots. Think of car shows, gallery walks, farmers' markets, concerts, and sporting events. The opportunities abound!
4. Website Stores

If you have a website, consider selling your work through an online store. In addition to selling your photo prints, you can also put your work onto mugs, clothing items, metal sheets, anything you want. People are always on the hunt for gift items — and chances are, your friends and family will be eager and excited to support you and share your work.
5. Family Portraits
Family portraits, even if you're working on a trade basis or doing your first few shoot complimentary, are an excellent way to spread your services by word of mouth. There's no telling how fast services can spread amongst family circles through school, parties, and soccer games.

Learn how to turn yourself into a newborn photography expert.
6. Local Businesses
New local businesses are always popping up. And when they do, consider reaching out and offering your photos for their website. Between real estate agencies, restaurants, and clothing stores — there are a lot of ways to spread your creative wings starting right in your hometown, then branching out from there.
7. Social Media

These days, most businesses, companies, publications and product makers have some sort of social media presence. Try making a list of social media accounts in your area that look like they aren't too consistent with their posts. Reach out and offer your photo services of attending events, snapping images of their products, or taking headshots of their employees.
8. Second Shooter

Often, in the world of photography — professional photographers will bring along a second shooter (especially in the case of events like weddings). If you're still working to build your portfolio, consider reaching out to other photographers and offering to work as their second shooter. Not only will this help get your foot in the door for future events, it will also ease your nerves and help you to learn some tips and tricks.

Find a photographer in out top 200 travel photographers list.
How to make money with photography online
9. Digital Publications

Online digital publications cover everything under the sun, from DIY home hacks to oceanography to music blogs. And often, they post original photography or work with freelance photographers on a consistent basis. Think about what your particular interests are with regards to photos. What do you like to capture? People? Still life or food or books? Art? Interior design or nature photography? Once you narrow it down a bit, reach out to a handful of publications and offer to do some freelance work.

10. Commissioned Work

As you start to build your portfolio, you can begin to offer your services on a commissioned work basis. Perhaps there's a new car dealership in town, and they're looking to get photos taken of their new inventory. Maybe there's a new animal shelter — and they're looking for pet portraits that show character.
However you decide to make profit off your work and your art — keep in mind, sometimes it may require thinking outside of the box. But other times, the simplest solutions may be right in front of you.

From all of us at Photolemur, good luck!