October 10, 2018
12 min to read
10 Tips for Taking the Best Photos of Your Pets
Pet photography is playful, silly and fun — but if you've ever tried it, you know it can also be more difficult than it first appears.
There are a lot of aspects that go into capturing that perfect pet photo, from the angle to the creative inspiration to finding the right moment.
Here at Photolemur, we love pets just as much as you do. That's why we've put together 10 tips to help you take the best possible photos of your pets.
1. Capture Your Pet's Character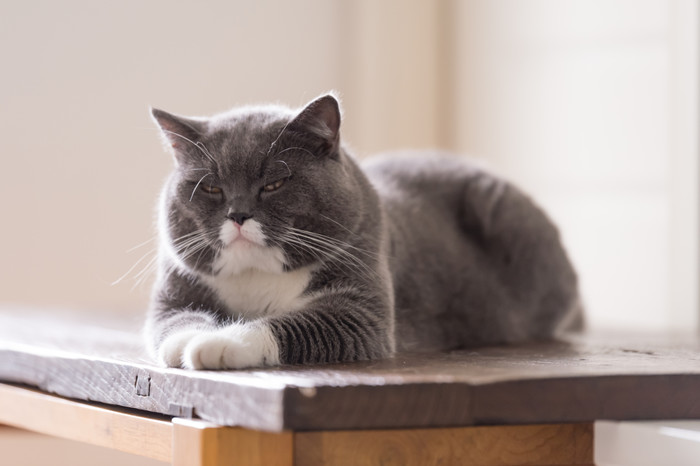 Maybe you have a tortoise who is slow and methodical, a cat who is sassy and wise, a dog who is lazy and loyal. Think of how you'd describe your pet and envision how those characteristics can be conveyed through a photograph.
2. Establish Comfort and Trust
It's true — it can be hard to snap a shot of your pets and when they see the camera, there's a good chance they run off. To get good photos of your pets, you have to first establish comfort and trust. Get down onto their level on the ground next to them. Roll around. Give them love and snuggles and make them feel comfortable. Take lots of photos and get them acclimated to the look and feel of the camera. Once you do this, capturing that once-in-a-lifetime epic shot will be much easier.
3. Think About Close-Ups
From far away, a pet can get lost in a blur of fur and legs. So, think about close-up shots. Make their eyes stand out or bring focus to their nose or whiskers. Often, this can give your pet the flare and personality that will make your photos pop.
4. Get Creative
It's pretty standard to take a shot of your dog as he runs around on the lawn out back. To capture a more intriguing shot, get creative and be willing to experiment. Take your pup to a lake with an incredible scenery of flowers and tall canopies of forest green trees. Bring your bunny to a friend's house where he can dip his tiny pink nose into the water droplets of a swimming pool. Think outside of the box to get photos of pets that will surprise and excite your viewers.
5. Try Natural Light

The flash can frighten animals and make them jumpy. So if you're looking to do your pet portraits indoors, look for a spot with lots of good natural light. Doing so will help to bring out those fine features you love in your animals — like the fluff of their ears.
6. Wait for the Moment

A huge part of pet photography is that you have to be willing to be patient. If you wait for the moments that speak to who your pet is, you're more likely to capture a meaningful image. Sometimes all it takes is your pup resting his head on your leg, looking up at you with those big brown eyes and *click* — you've just captured a moment.
7. Try Including People
Including people in your pet shots is a great way to create a unique style and evoke emotion. Maybe your niece loves to hold your puppy in her arms or your grandma loves to cradle your pet guinea pig while sitting on her floral print sofa. Including people brings your pet photos to life.
8. Freeze Motion

Animals are active creatures. And sometimes, getting your pet to stay still for a photo op can prove to be a seemingly impossible task. Try using a fast shutter speed or 'sports mode' on your camera to freeze their motions — perhaps catching them in the air mid-fetch. You can also try shooting in continuous mode to catch a series of epic pet shots.
9. Consider the Background

With pet photography, it's good to think of backgrounds that will help to make your pets stand out. If you have a black dog, he'll get lost set amongst the background of a black wall. But if you put him on the rolling dunes of a sandy beach with a stick in his mouth — he'll stand a much better chance of stealing the show in your photos.
10. Be Spontaneous
The most important part of pet photography is to be spontaneous and have fun. Be willing to experiment with composition and angles and allow yourself to capture playful moments as they come.
From all of us at Photolemur, enjoy your time snapping shots of your fur babies! We hope these 10 tips will pave the way for some incredible images to come.