March 12, 2021
11 min to read
Secret Restaurants and Bars in NYC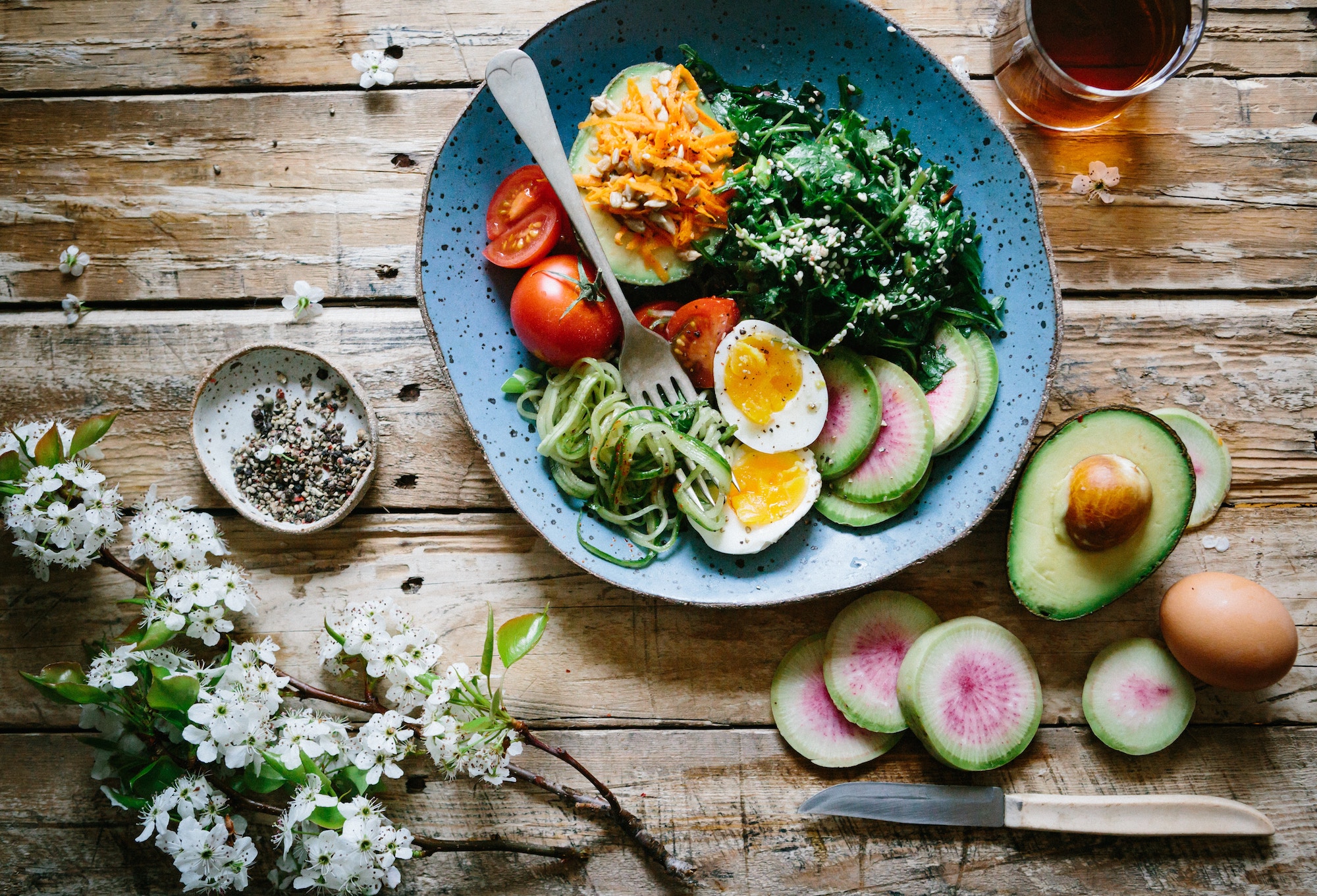 It's no surprise that New York City is bursting with fantastic eateries, dining spots and cocktail bars.
But if you're taking a trip to the Big Apple and are looking to discover those hidden gems where you can snap all the best drool-worthy food images — look no further.
The Photolemur Team has compiled a list of 10 of the best secret places in NYC to get your grub on. From reverse speakeasies to BYOB hole in the walls, it's time to get hungry.
1. Dinnertable
Hidden behind a secret door in The Garret East is a small spot called Dinnertable. It seats about 20 people at a time and serves shareable plates like smoked fish pate and octopus poke (plus dark & stormy donuts for dessert). They call it a reverse speakeasy — as the restaurant is inside the bar, rather than the bar inside the restaurant.
In New York's lower east side you'll find homemade food prepared by a small team whose grandmother use to say 'good food needs time' — dishes like spinach and ricotta gnocchi, burratina with mushrooms, sandwiches, bread, meatballs, lasagna and pastas (that are fresh baked the moment you place your order — and not one second before).
3. Apotheke
In a location that used to house a karaoke and dumpling bar, rests Apotheke — an apothecary-themed speakeasy. Outside, you'll find a sign that reads, "Chemist." Bartenders will be dressed the part in their lab coats and the menu (which changes seasonally) serves their libations up with a "farm to bar" method. In fact, they even have their own rooftop garden.
Rated one of the best brunch spots in the city, you'll enter Beauty and Essex through a pawn shop on Essex Street. Jewelry will be displayed on the walls and if you need to take a bathroom break, rest assured that your buzz will be carried on with the free champagne they distribute in the restrooms.
5. Bar Centrale
Located in an old converted apartment in Midtown, bring your camera to Bar Central — where you can expect to be greeted by Broadway stars, tasty drinks and tapas. Snap a shot of everything from chickpea fries to grilled fontina cheese and bacon sandwiches to grass fed skirt steak. (And don't forget the glass of pinot grigio or malbec.)
6. Freemans
Located in an alley off the Bowery, Freemans is a hip, cozy spot where you can find a piece of home for brunch, lunch and dinner. Try the house-made mushroom donuts with mushroom puree, fruit jam and mushroom powder — or the beet crêpe with roasted beets, pickled beets, and whipped goat cheese. And — did we mention how photo-worthy the blue front door surrounded by lush greenery is?
7. Kuma Inn
Kuma Inn is a cozy hole in the wall restaurant — located on the second floor of the hotel and serving Filipino, Thai and Southeast Asian cuisine. For an added layer of fun with friends, it's BYOB — so bring your beverages and order up some puma bolognese and tuna rolls.
8. Burger Joint
Located inside the fancy Le Parker Meridien on 56th Street — you'll find a hidden no-frills burger joint (who has even found a fan in the culinary mastermind, Anthony Bourdain). They're old school burgers with soft buns and just the right iconic ingredients. Go for "the works" with mayo, onion, pickle, lettuce and tomatoes and pair it with a milk shake.
9. Bohemian
Behind a butcher shop on Great Jones Street, you'll need a referral and a secret phone number to grant you access to this incredible and exclusive Japanese restaurant. But once you're in — you'll enjoy things like sashimi, beef Katsu, vegetable fondue and yuzu cocktails.
In Flushing, Queens — get your Indian food fix from inside a community center. What started in 1993, to prepare the "naivedyam" (food offering) to the deities, has blossomed into a place reviewed by the NY Times and Serious Eats, where food lovers from all over flock to find yogurt rice, dosas and more.
So, if you're feeling hungry now and ready to dive into the world of New York foodspiration, grab your camera, get out there and eat!
From of all us at Photolemur, we can't wait to see your food snaps.
Happy eating!