Photolemur instantly makes your photos much better & more vivid with the help of computer science, artificial intelligence & a bit of magic
Get Beta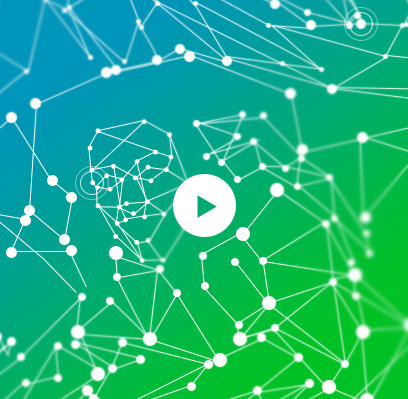 What is Photolemur?
Photolemur is the world's first truly automated photo enhancement solution.
It bridges the gap between what your eyes see and what your camera captures. In real life no camera is powerful enough to transmit the actual beauty of the world that we see with our eyes.
This is what Photolemur does. All by itself.
Photolemur will be first launched on Mac OS Then on Windows, iOS, Web and other platforms
Photolemur for Windows is in the works. Be the first to get it - subscribe via email.
Please input your email
and get beta in letter
Subscribe Error
Support - team@photolemur.com
✕Close